What Are the Best SUVs Available?
While the idea of zipping around town in a coupe is mighty tempting, there's something to be said about SUVs. They're powerful and practical, and it's easy to see why everyone from us regular folks to celebrities love getting behind the wheel of a sports utility vehicle. But which SUVs are the best on the market? That's what we're here to find out with our guide to some of the most appealing models you can buy right now.
Land Rover Discovery Sport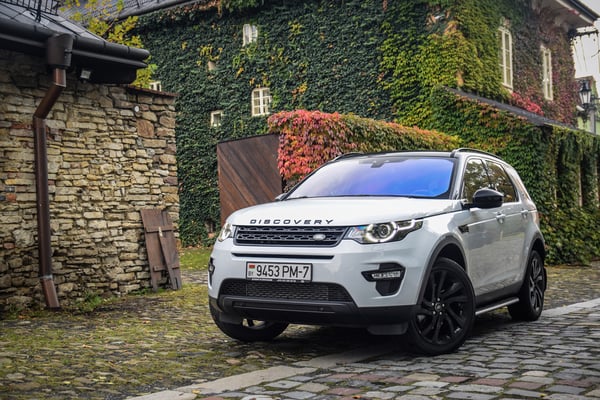 The Land Rover boom doesn't appear to be settling down any time soon, and the Discovery Sport is the poster child for stylish SUV. Given a facelift in 2019, the Discovery Sport has a petrol and diesel engine, as well as hybrid options. This is the car to go for if you're after a family-friendly SUV versatility and off-road capabilities all rolled into one.
Prices from £31,000
Peugeot 3008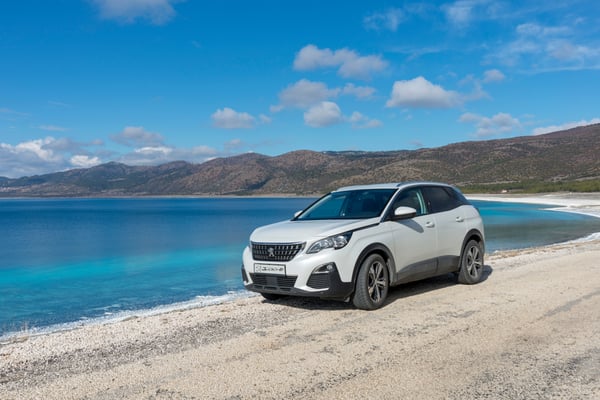 Once upon a time, there were only a few SUVs on the market. The recent boom, however, has led to most car manufacturers producing their own versions. The new Peugeot 3008 came to market in 2016 and is a stylish car with efficient petrol and diesel engines. The outside is sleek, while the inside offers futuristic interiors. Plus, there's a huge boot, so you can load it up with plenty of family items.
Prices start from £26,000
BMW X3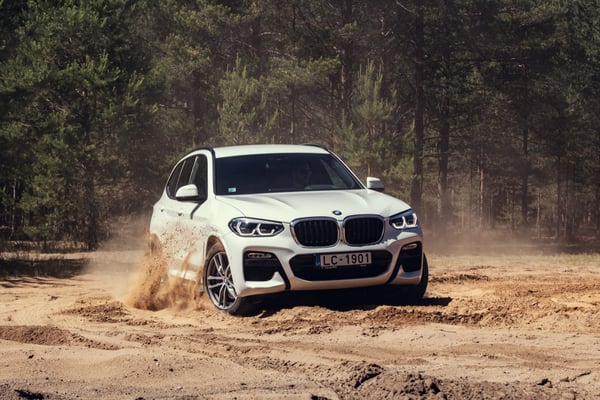 An all-time favourite, the BMW X3 has long held its position as one of the best SUVs available. Not quite as big and chunky as the X5, the X3 is ideal for family trips and solo adventures. There's loads of room in the modern cabin, and BMW tends to have one of the best infotainment systems on the market. If you've got money to spend, add impressive extras, like the M Sport package.
Prices start from £40,000
Audi Q3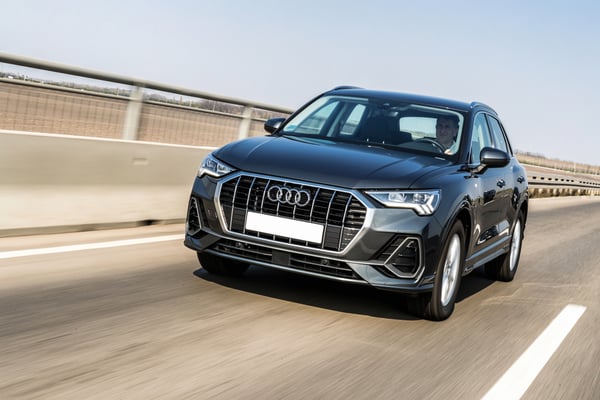 The second-generation Q3 has plenty of space, whether you're filling the car up with people, luggage or both. It's a smooth drive for its size and has a high-tech interior with plenty of gadgets to mess around with. Audi has made inroads into the SUV market in the last few years, and the Q3 is leading the charge with its lower entry-point price than the Q5 and Q7 models.
Prices start from £29,000
Jaguar F-Pace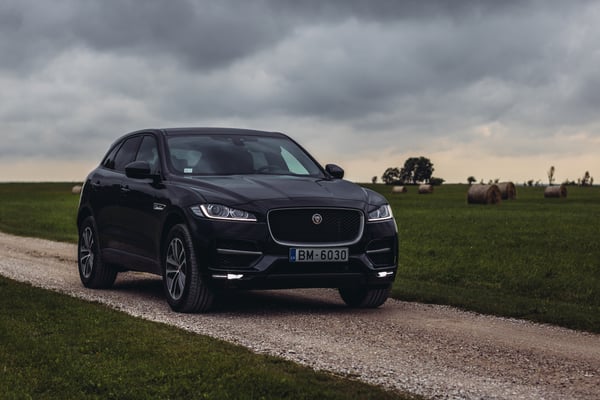 Jaguar is currently undergoing somewhat of a revival, largely thanks to its SUV range. The F-Pace first came to market in 2016 and boasts impressive handling and loads of cabin space. It has since had a facelift, with an upgrade to the interior and smoother handling than previous models.
Prices from £39,000
Volvo XC90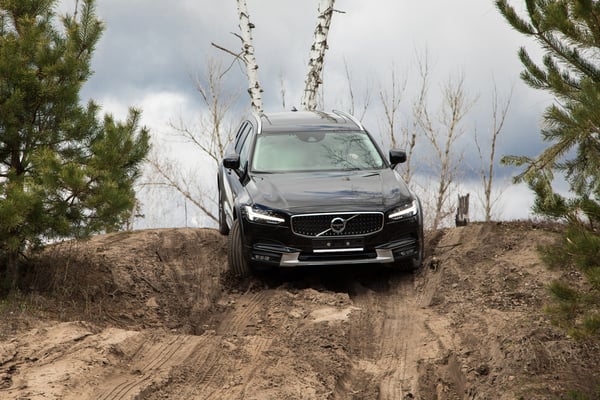 If you're after a super-reliable car, it's hard to go wrong with a Volvo. There's lots of autonomous technology in the XC90, ensuring safety standards are not only met but surpassed. The car can take responsibility for steering, braking and acceleration in slow-moving traffic. There's also a tablet-style touchscreen in place of the centre console and plenty of boot space.
Porsche Cayenne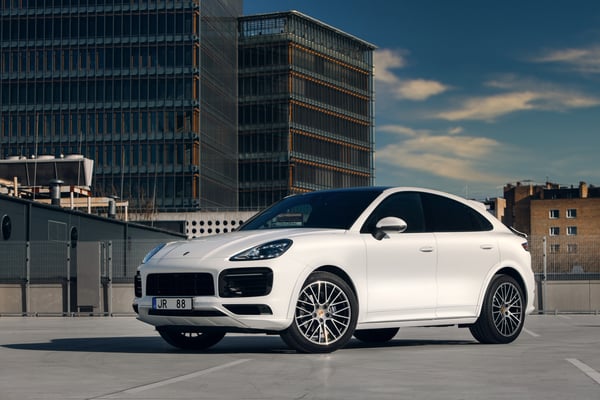 The Cayenne was a massive hit for Porsche, and the iterations that have followed continue to go from strength to strength. Now in its third generation, this classy car is responsible for other premium carmakers, such as Bentley, Maserati and Aston Martin, getting into the SUV market. The Cayenne Turbo S E-Hybrid is the best of the bunch with its 4.0-litre V8 petrol engine and 134bhp electric motor that gives you a total output of 671bhp.
Prices from £57,000
Volkswagen Tiguan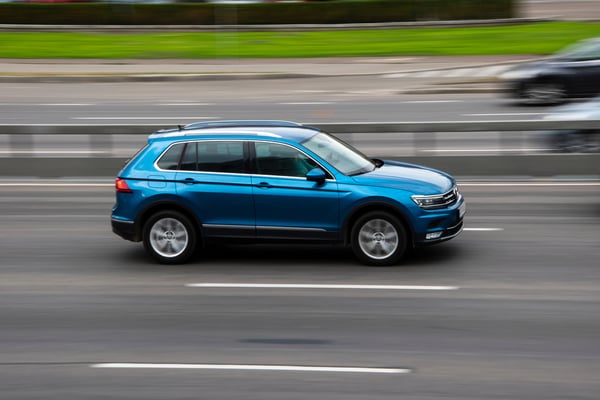 Reinvented as a more high-end SUV, the Volkswagen Tiguan now goes head-to-head with BMW, Audi and Mercedes. There's plenty of space and comfort in the car, as well as improved efficiency over previous models. The downside? It's more pricey than other Volkswagen SUVs. Still, if you've got the cash to splash, the Tiguan is well worth a look.
Prices from £24,000
Mercedes-Benz GLC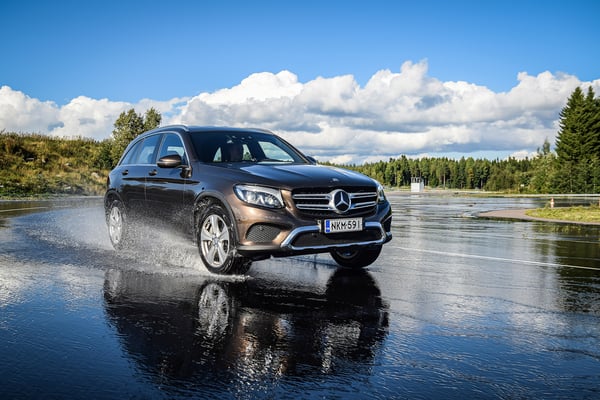 As far as luxury cars go, the GLC is right up there with the best of them. The interior is plush, the outside exquisite, and the fact that it drives more like a regular car than the other SUVs on the list is also a bonus. If you're looking for the best performance version, you'll want a higher-end spec – though it'll cost you.
Prices from £39,000
Alfa Romeo Stelvio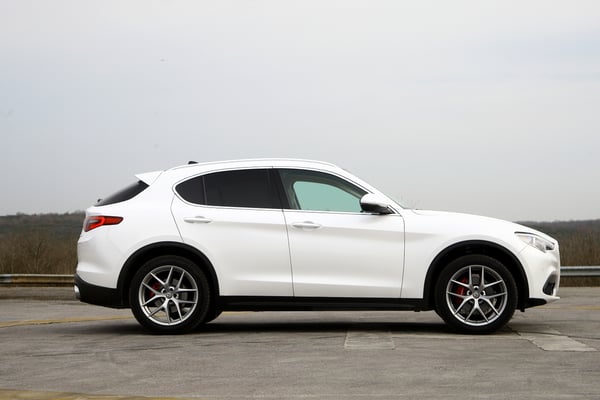 An underrated gem, the Alfa Romeo Stelvio is a fine-handling SUV with stylish looks to match. Its 2020 facelift improved things further with a new infotainment system and better driver aids. Price-wise, it's fairly competitive, making the Stelvio a tempting choice for someone who wants a snazzy SUV without breaking the bank.
Prices start from £37,000
The best SUVs around
You're in good company if you're thinking of buying an SUV, whether it's for family or solo drives. They've become one of the most popular car types in the UK, and the options on our list are some of the best available for all price-points in the market.