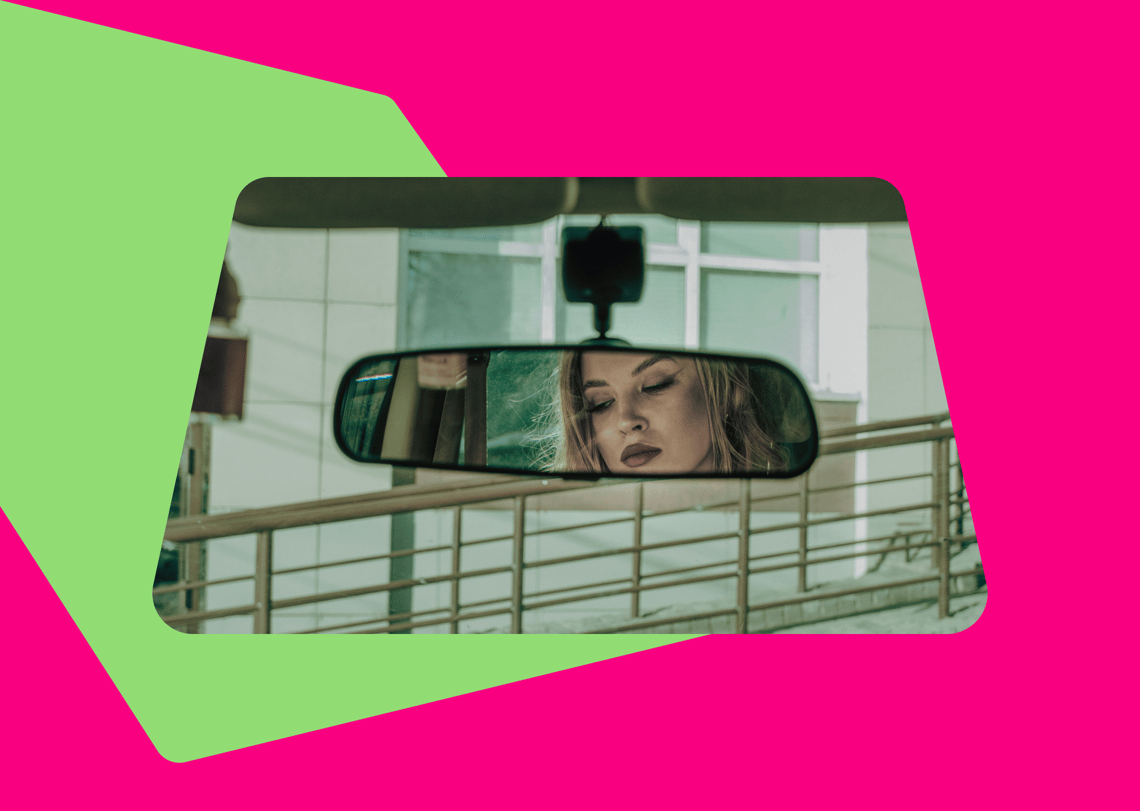 What's the best way to finance a car for self-employed car buyers? 🤔The UK has more than five million self-employed people, whether they're sole traders, a limited company or otherwise. That's 15% of the UK's workforce doing it for themselves. With such a high number of independent workers, you'd think that getting car finance would be a breeze.
Unfortunately, that hasn't always been the case and, historically, lenders were somewhat reserved when it came to providing finances for the self-employed. Things are changing, though, with advances in technology making the road to getting finance a little easier if you're self-employed.
And if you happen to work for yourself and want to know about the options available to you, then you've come to the right place. This is a guide on getting finance for a new vehicle if you're self-employed.
Can I get car finance if I'm self-employed?
Getting car finance isn't impossible if you're self-employed, and there are a growing number of options on the market. That means you can dream big about getting the keys to a new Mercedes or revving up your Golf, enjoying both professional freedoms as well as the freedom of the road.
Lenders are more open to offering car finance loans to independent workers, but they're likely to be more thorough with their process. For you, that means answering a few more questions and, most importantly, proving your income. is sufficient. Luckily for you though, Carmoola has worked out how to help self-employed customers, and you can follow exactly the same simple steps - yay!
Don't worry, though, as the process doesn't take any longer than an application from someone who's employed by an organisation. We've compiled a handy checklist of what you need to look out for when applying for car finance.
How do I get car finance when self-employed?
Credit history
Having a good credit history is usually a must when you're self-employed, as it shows lenders that you can be responsible with money. All lenders will carry out a credit check, looking at your address and financial history, as well as if you've had any county court judgements (CCJs)
Even bad credit or no credit at all doesn't mean you won't be able to borrow. Some lenders only use your creditworthiness to decide on lending; others, however, simply use it as an indicator while also looking at the broader picture.
Up-to-date accounts
One key differentiator between self-employed and normal employment involves your tax accounts. Lenders will want to see proof of your self-employed income, and the best way to show this is by providing a copy of your latest tax return. Some will need your SA302 which you can get from HMRC to prove your taxable income over the past years.
Some lenders may even ask for up to three years' worth of returns, though it varies depending on the car finance company. There are options available where you'll only need to provide one year's worth of tax returns. The lender will look at how much you earn after expenses and tax, and decide what you're eligible to borrow.
Have your information available
You may also need to show documents like bank statements to prove your income, usually around three month's worth. In cases where a self-employed person hasn't been trading for long enough to provide a tax return, bank statements take on even more importance.
They'll demonstrate your financial history and can help you attain the finance you need to buy your new car. Lenders typically set a cap of lending at 25% of your net monthly income, and using bank statements to show how much you earn can provide lenders with the relevant information they need. Luckily with Carmoola, you won't need to fish around for documents... we do it all online (in the app) in just a few simple questions.
What's the car's primary use?
Think about why you're buying a new car and what you'll use it for. Many self-employed people like to buy a car for the business, but most lenders won't offer a loan if business use is the primary reason for the purchase. This is because cars bought for business are usually driven more and have greater wear and tear.
From the lender's perspective, a business vehicle isn't a good investment as it will depreciate faster than a car bought for personal use. Business cars also tend to clock larger mileage numbers than personal vehicles. You're better off looking for a hire purchase if you want your car for business purposes.
Higher deposit and guarantors
Being self-employed could mean paying a higher deposit helps you get the right finance. It will reduce your monthly payments and decrease the risk in the lenders' eyes. Thus, you'll pay lower interest rates and can enjoy a more cost-effective loan.
There's also the option of getting a guarantor if you're still finding it difficult to get finance. A guarantor adds extra security for lenders as long as they meet the lending requirements. If you fail to meet the payments, the guarantor will step in and cover them on your behalf. However, with Carmoola you may also be able to access zero deposit deals!
Research the market
The only way you're going to find the best lenders if you're self-employed is by knowing and understanding the options available. Here at Carmoola, we make it easier for you to apply for finance for your car.
We look at the whole picture and take everything into account before making a decision. That means our lending is focused on your real-time situation. Our lending solutions are more fluid and focused on providing you with a loan you're comfortable paying back.
What else should I know about getting car finance?
Remember not to apply to several lenders at once. When you apply, each company runs a credit check which is then noted on your credit report. Some of these companies will do a hard credit check too, which will may affect your credit rating. Too many hard checks indicate someone who is trying to borrow from a number of lenders at once, and it's not good for your credit score.
Be honest on your application and don't overestimate your earnings or financial situation. Lenders want someone who is trustworthy and can make repayments without any issues. Therefore, you should be truthful when applying for any kind of finance.
Car finance for the self-employed
Getting car finance if you're self-employed doesn't need to be a frustrating experience. As long as you've got your finances in check and can prove your income, you should be able to apply with ease. Once approved, you can get the loan you need and enjoy your new car experience. 👍🚘