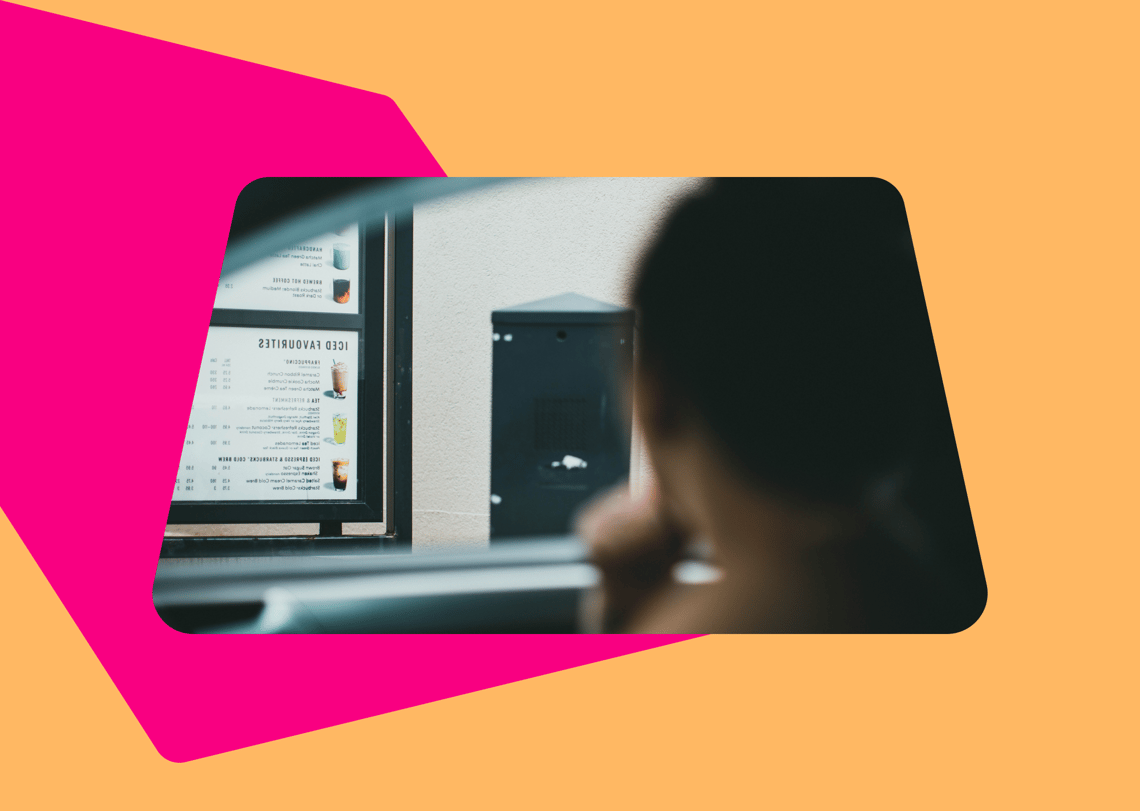 Your time is precious! Busy people now need to be able to do all their life admin in their spare time, which isn't going to be Monday to Friday 9-5! Luckily these days, there any many companies and indeed dealerships open all weekend. Many auto buyers in the UK will opt to use car finance to purchase their new or next cars. Vehicle financiers allow buyers to purchase a vehicle via another arrangement other than a lump sum cash payment and then spread the cost over a set period of time.
Because of the high demand for their services, car finance companies in the UK have to be available round the clock. Apart from providing online services for their customers, many car finance companies are open on Sundays. This allows buyers to reach them at any time for queries and feedback.
What To Look Out For
When comparing between lenders, buyers should look at and understand the loan terms and conditions, before signing any financing deal. Here are some other things you should consider.
The Company's Availability
Some dealerships and certain car finance companies are open in the UK seven days a week... But you will find that some car financing companies only have standard operating hours from Monday to Friday. What if you need help on a weekend?!
On Saturday and Sunday, some companies operate slightly shorter hours, on average between 9.00 a.m. and 6.00 p.m. Some also open on bank holidays to cater to customers seeking car finance, or needing help with their existing agreement.
As a buyer, if you need clarification on your loan or you want to get a quote for a new loan, you can always get in touch during office hours. You can also sometimes book a call for them to call you back.
Online Services
These days, consumers are always looking for convenient ways handle their life admin on demand. With increasingly busy days, people often prefer services where they can complete their loan application from the comfort of their home or office.
From a company website, or via an app, you can often complete a lot of your application online, and also use online options such as live chat or email to handle any questions you might have.
The Company's Flexibility
Car finance companies that open on Sundays are very convenient for a car buyer. For most people, Sunday is not a working day, so it's a great time to sort out personal things such as this.
Many car dealerships are also open on Sundays to meet the demand of busy buyers.
How It Works
If you are looking to start the car purchase process on a Sunday, you are in luck because car finance companies in the UK are usually open. Here are a few steps to follow.
Buyers Get A Pre-Approval
From the comfort of your home, you can complete an online car finance application form. At this stage, you will need to provide some details such as driver's licence, employment and income history, physical address, full name and ID, and your contact information.
Finance Company Contacts The Buyer
Once you provide all your information, some companies will get a credit specialist to contact you with more follow-up questions or clarifications. If you are approved for a loan, then they will talk you through the details of the loan, and it's really important that you take the time to understand what is being offered. However newer companies such as Carmoola will give you a decision instantly, and will provide you with all the information you need inside the app, so you are free to read through and take your time to understand the terms. All finance applications are subject to status and eligibility, and based on your individual circumstances.
Buyer Chooses A Car
With a pre-approval for your loan, and your quote, and if you haven't done so already, you can now choose the car you want to purchase. You will know how much you are able to borrow. Some dealerships have all of their available cars on their website, so you can browse without having to leave your home. Some auto finance companies have links with trusted dealers in the UK, making your process of purchasing a car more straightforward. You find your car and then arrange all the finance via the dealer. Another popular way to buy a car is to search an online marketplace such as Cazoo or Cinch, where you can choose a car and complete the purchase online.
The Car Is Delivered
Once the car is ready, you can either pick it or sometimes have it delivered to your doorstep. If you have bought from an online car company then they usually offer free delivery in about a week's time from when you purchased it.
Take Away
Buying a vehicle via car finance is very popular in the UK. For this reason, finance companies have to stay on top of their game due to the competition. In the UK, most car finance companies open on Sundays to meet the demand for financing deals. This availability is really helpful for many consumers.
If Sunday is your only free day, you are in luck, because Carmoola is always available via the app, 24/7, for you to start your application. And you get a decision within minutes! 👍 No waiting for someone to contact you on the Monday!
Remember, getting car finance is not without risk. You are agreeing to make the required repayments on time, and failure to do this may result in your vehicle being reposessed, and your credit rating may be affected. Always make sure that you thoroughly read and understand the terms of any agreement you enter into, and be sure that you can comfortably afford the repayments for the duration of your loan.