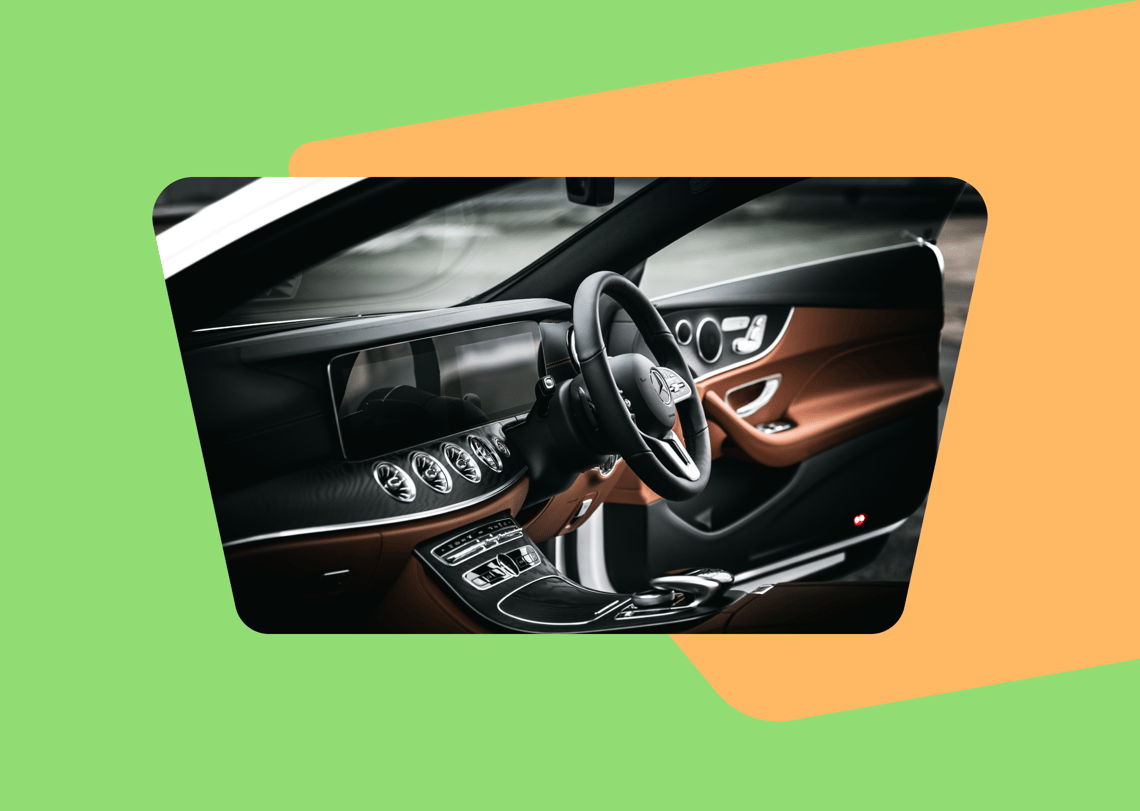 Applying for car finance is not as complicated as it seems. You do have to be thoroughly prepared for it though, so you can have the best chance of getting approved by the lender. And when it comes to knowing what you need to buy a car on finance, you should start with the documents needed for your car finance application. Read on below to find out some tips for your preparation.
Personal Information
To apply for financing, you'll need to provide your full name. If you've changed your name then you need to include your previous name as well. Along with this, other personal information that the lender is going to need would be your date of birth, residential status, marital status, and address history for the past three years.
Employment Details and History
For your employment history, your will need to provide the names and addresses of your previous employers for the last three years or longer if there are any gaps in your employment or if you've changed jobs a lot. The address information for your employers needs to be complete, correct and include the postcodes.
As for the details of your current employment, provide the job title you hold and your salary. What if you're self-employed? Then you need to secure documents such as bank statements that will prove you have sufficient income and possibly something to show your profit, such as an SA302 from HMRC to show your taxable income.
Bank Account Information
Choose the bank account that you'll use for the monthly payments of your loan and then provide the bank account details in your application. Include the address of the branch, the sort code, and your account number.
The bank account should be in your name but if you're using a joint account, that would typically be acceptable. If the account is less than three years old, make sure that you provide details of your previous bank accounts.
Identification Documents
Your driver's licence or passport can be used to verify your identity when applying for car finance. However, to be on the safe side, secure a driver's licence first so that the lender knows you have passed the driving test and are legally allowed to drive.
If you've lost your licence or sent it back to the DVLA, then you can use your passport. Do note that the financing company will get in touch with the DVLA to check and confirm whether you truly have a driver's licence or not.
Proof of Address
If you can prepare two or more proofs of address, the better. You can use your utility bills such as gas, electricity or even council tax and others. Make sure that the name on the bill is yours and the address is the one where you're currently residing at.
The proof of address will only be valid if it has been issued within the last three months. Documents older than three months might cause your application to be rejected by the lender so be sure to check the dates on the utility bills.
Proof of Income
Even if you've already provided your employment details, you will still need to provide proof of income/earnings. For example, if you have a business or have an accountant that handles your bookkeeping, you can ask him or her to call the car finance company and ask about the requirements of your finance application.
If you handle your own financial records, prepare your bank statements and your SA 302 for tax return information. It's important that your income documents can state that you have enough funds to pay back the loan.
Check Your Credit Score First
Now that you've gathered all the required documents for your car finance application, there's one more step to take, and that is to check your credit score. Why is this important? Lenders check your credit history and score to understand your behaviour when it comes to spending and paying off debts. It's best to know your score, first so that you can assess for yourself how likely you'll be approved for car finance.
If you see that you have a low credit score, you may want to delay your finance application so you can work on improving your score first. The truth is that it won't be an overnight process but it's worth working on your credit score to give yourself the best chances of getting approved. Also, with a high credit rating, you might even get better deals and lower interest rates.
Some of the things you can do to improve your score are to pay your bills on time, pay off existing loans, make sure you are on the electoral roll, check that your details in the credit report are correct, check the transactions to see if there were any mistakes and then report them to the credit reference agency.
With your credit report, you want to be able to show the lender that you can be trusted and you're responsible when it comes to paying off your debts. That's why it's crucial to take the time to review your credit report and score before applying for any loans. Rejected applications where a hard credit check are performed will serve to worsen your score.
If you know your score is not great but desperately need to purchase a car for your work etc, and know you can afford the repayments then there are some lenders who offer these loans, but expect to pay higher interest rates as you are a greater risk to the lender. Sometimes it's useful to look for a broker who knows the right lenders to suggest.
Takeaway
We hope this guide serves you well when asking "what paperwork do i need to get car finance?". For your application, make sure that you double-check you have given the correct details, like your name, address, birth date, and other important information. Any inaccuracies can affect the outcome of your car finance application. Whenever you're applying for a loan or car financing, take as much time as you need to prepare your documents. You want them to be perfect, accurate, and complete.👍