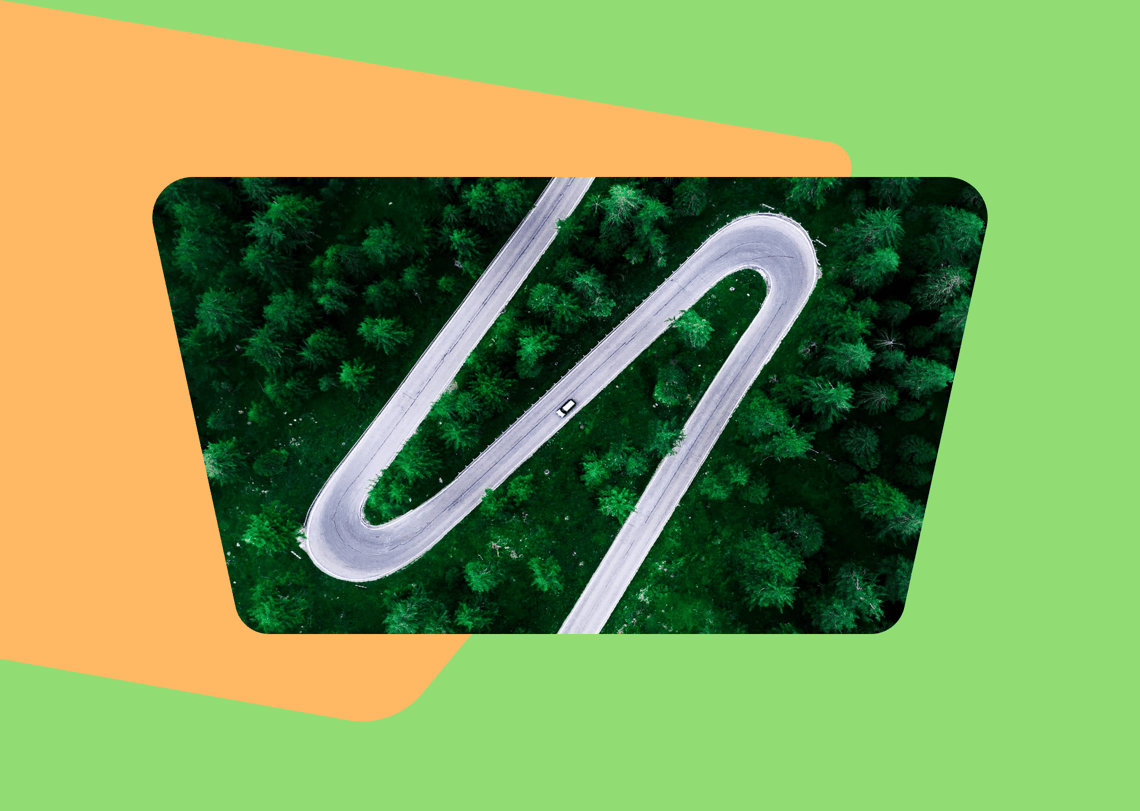 So are you excited to get your new car? 😃 But maybe changed your job recently? You might be wondering if that will be a problem for you. 🤔 Don't let this stop your dream from becoming reality! Securing a car finance deal is one of the best ways to make this possible. If you're applying for one, you will need to prepare a number of important documents so that the car finance company can assess your application. And one of the required documents will often be your payslips. But just how many payslips for car finance do you need to submit? And do you need them at all?
How Many Payslips Do You Need?
Car finance companies usually require applicants to submit copies of their payslips for the last three months. This is to evaluate their capacity to cover the monthly car finance repayments.
Payslips are your proof that you're earning enough to repay the lender for the car. The financing company will be able to see your current income, and since payslips come from your employer, it's a document that cannot be easily tampered with.
There are some car finance applicants that think that it's not necessary to provide payslips because one can simply state what he or she earns every month. And they may well be right!
There is a new system in place now which means that some lenders will check your circumstances and your pay, by accessing your bank account directly. This is called "open banking". Check out if the company you are considering uses this method of confirmation.
Remember that the lender is going to be the one to purchase the car for you. There's so much at stake for them; that's why lenders are just trying to be sure that applicants can afford to repay them for the car financing. So they do have to check if you were able to pay in one way or another.
For the applicant, this income check is also beneficial. By providing your payslips, the car finance company can assess whether you can cope with the responsibilities of purchasing a car through car financing.
If you can easily get a loan but stretch your finances too much, then you'll find yourself in a very stressful situation. Even if you think you can make the monthly payments, having an objective and realistic evaluation of your financial standing will prevent you from entering a deal that will just bury you in debt.
Want to learn more about payslips and if they're reeeeeally needed for car finance applications? Watch our handy YouTube video 👇
Preparing Your Car Finance Application
Whether you're buying a used or new car, car financing will make it so much easier for you to get a new set of wheels. But before you do, it would be beneficial for you to be aware of how you can prepare for the car finance application itself.
Entering into a car finance agreement with the lender is a huge commitment. You'll be paying a fixed amount every month for the next few years. So, before jumping in, it's best to be realistic about your finances and how much you can actually afford for the car finance repayments. If you're not sure how to assess this read our blog on how much car finance can I afford?
Checking Your Credit Score
When you apply for car financing, you will undergo a hard credit check. Car finance companies will check your credit history and financial status through credit agencies. You can check your credit rating before you apply so you can see if there are any errors in your credit history. Also, seemingly harmless inaccuracies such as a wrong address can easily affect your application.
By knowing what your credit score is, you can predict what interest rates will be offered to you by lenders. If you have an excellent score, it's more likely that you'll get cheaper deals. However, if your credit rating is not that great, prepare to pay higher interest since lenders would see you as a riskier client.
Planning Your Finances
The car finance company will be the one to assess how much they think you're capable of paying every month. However, you should also have your own budget for this, and it's crucial that you make these calculations even before you apply for car finance.
When you already have a figure in mind for the monthly repayments, don't forget to include costs for maintenance and servicing, insurance, road tax, and fuel. Apart from these expenses, you also need to think about how long the loan term will be. Remember that a longer loan term means cheaper monthly payments, but overall, you'll pay more interest.
Preparing Your Documents
For your application, the lender will ask for your personal information such as your full name, date of birth, marital status, residential status, and address history for the last three years at least.
You would need to verify your identity by providing a copy of your driver's licence and an additional ID like your passport. For proof of address, prepare your recent utility bills or bank statements. These documents should show your name and current address.
Next, you need to prepare your employment history, also going back to the last three years. The car finance company will ask for the names and full addresses of your employers. Also, you need to include your current job position and salary if you're employed.
In case you're self-employed or a business owner, prepare documents that will serve as your proof of income. It could be bank statements and SA302 for self-employed applicants and payslips for those who are employed.
Know What Car Finance Deal You Want
There are several car finance deals for you to choose from, depending on your financial situation. The most common arrangements for car financing are Personal Contract Purchase, Hire Purchase, and Car Leasing.
At first glance, they may all seem very similar. However, they are different when it comes to the monthly repayments and the consumer rights stated in the agreement.
PCP is a popular choice because it has the most affordable monthly payments. By the end of your contract, you have three options: pay the final payment or "balloon" payment in order to own the car, or return the vehicle, or get a new car and new PCP deal.
The HP deal has higher monthly payments because you get to own the car outright at the end of the contract. You don't have to make a final payment like in PCP. And finally, car leasing is a lot like renting a vehicle but for the long term.
You will make monthly payments, but you have to return the car when your contract expires. These payments can be expensive but might include extras like insurance, servicing etc.
Takeaway
Securing a car finance deal will make it so much easier for you to have a car. You get to enjoy the freedom and convenience of having your own ride. Plus, the payments are spread throughout the loan term, so you can budget your money for the monthly repayments.
As for the required documents for your application, check that they are all correct and valid to ensure that you'll have the best chance of getting approved by the car finance company.
If you want to apply for car finance, download Carmoola today! We can give you an instant decision, and we hope you'll find the application process simple and easy to understand 🚙