Sex Education Cast and Their Cars
Viewers who enjoy watching comedy-drama shows must know about Sex Education and the characters in Moordale Secondary School. Teens, sex, relationships, plus the parents and school staff all trying to navigate their way through their varying personal dilemmas on sexual intimacy --- you can imagine how chaotic and funny this show is! Not to mention experiencing second-hand embarrassment from all the awkwardness the characters have to go through. But apart from the rich stories intertwined in this award-winning show, it also features a number of classic cars we're happy to see on screen!
Eric's Dad Driving an Austin Maestro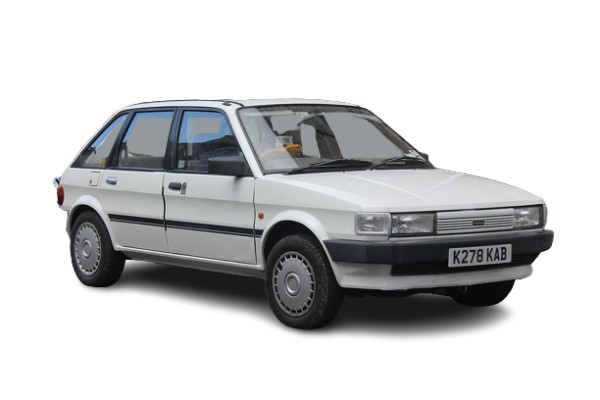 Eric is our main character, Otis' best friend. He comes from a religious family but is openly gay. His dad is, of course, protective, and we see him take Eric to a school dance with an Austin Maestro. This five-door family hatchback car from British Leyland was produced in the 80s and later on by Rover Group up to 1994.
The Austin Maestro introduced plenty of new features for this type of car, including adjustable anchorage positions for its seatbelts, Homofocal headlamps, laminated windscreens, and electronic engine management systems, among others. On its first release, many drivers found it comfortable and spacious, as well as easy to drive. The Maestro was known as a rival to the Ford Sierra and Vauxhall Cavalier.
The Mean Kids in the Mk3 VW Golf Cabriolet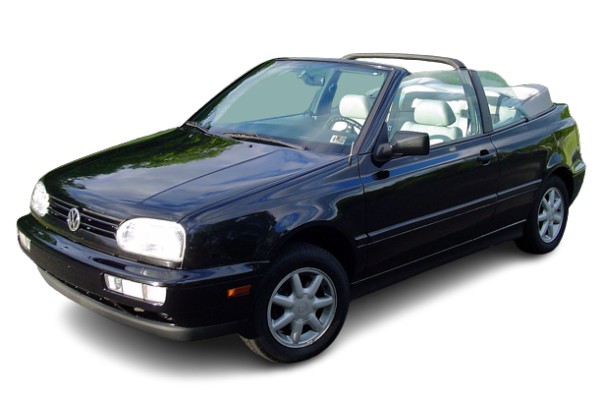 The teenage years in school can be a lot of fun, that is, until the mean kids show up. One of the bullies in Moordale Secondary School is Adam, who also happens to be the headmaster's son. While it's easy to hate this character, we also get to sympathise with him after learning more about his big issues. 😉
Mean kids feel more invincible when they band together, and we see that in Sex Education as they drive around in an Mk3 Volkswagen Golf Cabriolet. This VW car is compact, reliable, and efficient --- all the characteristics of a German car. The Cabrio was introduced in 1994 and updated in 1998. VW released a Last Edition special edition before discontinuing the model in 2002.
Jean and her Mercedes W123 200T Estate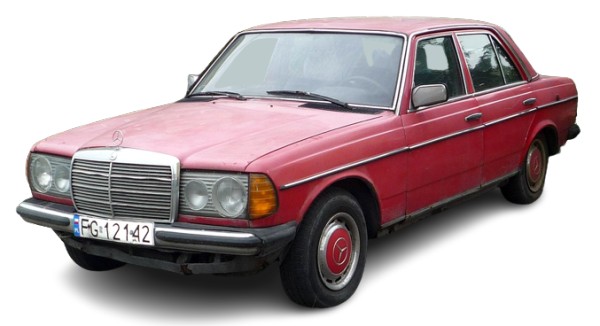 If you've been watching Sex Education, you probably love watching Gillian Anderson play Otis' mom, Jean, a sex therapist who is comfortable discussing anything and everything about sexuality. Jean drives a beaten-up Mercedes W123 200T Estate. This model is actually Mercedes Benz's first estate car, and the T in 200T stands for Touring and Travel.
The Mercedes W123 was a popular choice for drivers travelling long distances and was commonly used as taxicabs in Germany. This model was an efficient and low-maintenance car that could handle rough roads and didn't need a lot of pampering. As you could expect from another German car manufacturer, the W123 was known for being well-designed, sturdy, and reliable. No wonder Jean still drives her battered Mercedes.
A Passing Motorist's Chevrolet Corvette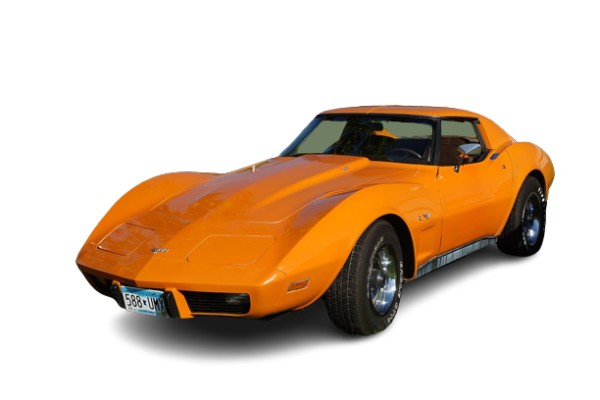 The Corvette only appears briefly in an episode in the first season when a passing motorist asks Eric for directions. If you're the type who loves both cars and films, then you will immediately notice how similar it is to the one Dirk Diggler drives in Boogie Nights, a 1977 Corvette C3.
The versions of the Chevrolet Corvette from 75-77 were advertised as more efficient, with longer service intervals, electronic ignitions, catalytic converters with "unleaded fuel only" labels, and electronically-driven tachometers, among others. No one can deny that the Corvette is among the most iconic cars. We know it as one of the classic two-seater sports cars that have been around since the 1950s.
Sex Education is a hilarious show with an awesome ensemble cast, plus you get a glimpse of vintage cars every now and then. It's certainly a treat, especially since we rarely see them on the road these days. What other classic cars did you spot in Sex Education? Be sure to let us know in the comments!