What Are the Speed Limits Around the World?
There is nothing quite like putting the pedal to the metal and hitting the gas full throttle (within the legal speed limit, of course). But which countries allow you to go a few mph faster than others? If you ever find yourself driving abroad, this guide is for you. We've put together a list of the speed limits around the world, from good old Blighty to the United States and many more.
*The UK and the US are practically the only two counties in the world that set their speed limits by miles-per-hour (mph). Consequently, limits from other countries are converted from km/h (kilometers).
United Kingdom 🇬🇧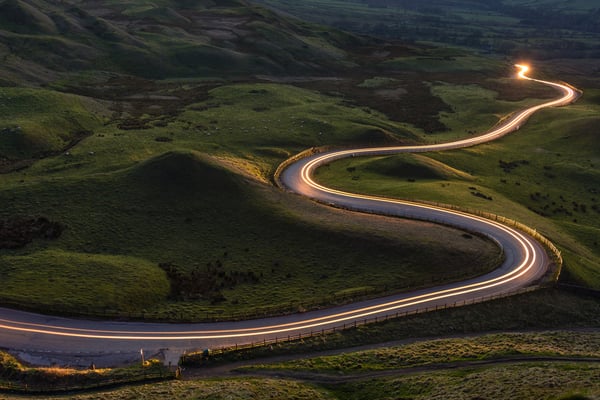 Built-up areas – 30 mph

Single carriageways – 60 mph

Dual carriageways – 70 mph

Motorways – 70 mph
The UK has three primary speed limits, though many residential roads now have a max speed of 20 mph. If you find yourself going over the limit and are caught by a speed camera or pulled over, you could face a fine and a minimum of three points on your driving licence.
Spain 🇪🇸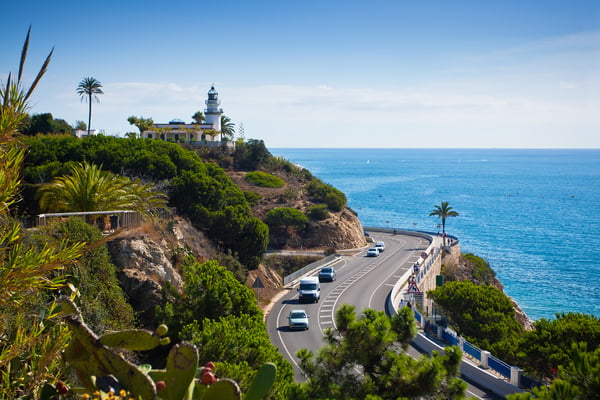 Motorways - 120 km/h (75 mph)

Dual carriageways – 100 km/h (62 mph)

Single carriageways – 90 km/h (55 mph)

Construction zones – 50 km/h (31 mph)
Driving through Spain offers plenty of pleasing landscapes, from scenic coastal drives to inland areas full of lush greens and mountains. Just make sure you don't exceed the limit while you're enjoying the views.
France 🇫🇷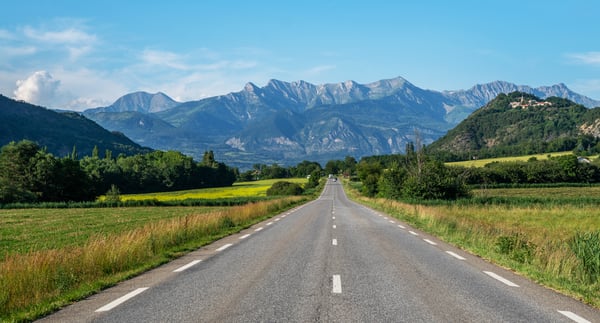 Motorways – 130 km/h (80 mph)

Dual carriageways – 110 km/h (68 mph)

Main roads – 80kh/m (50 mph)

Built-up areas – 50 km/h (31 mph)
France has one of the fastest speed limits in Europe on its motorways, with cars able to hit around 80 mph when at full throttle. It's also one of the easiest places to get to by car from the UK and has some pretty fun roads to drive on.
Germany 🇩🇪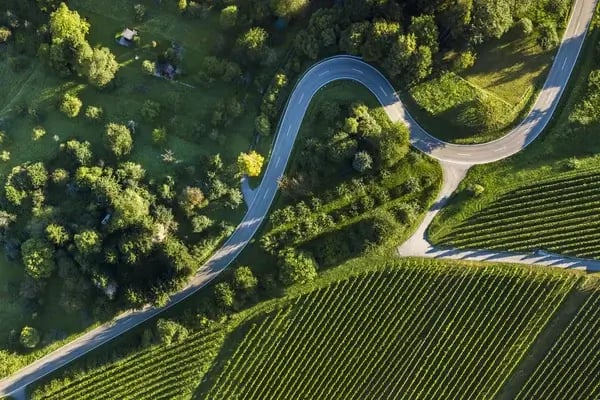 Motorways – no limit, but a recommendation of 130 km/h (80 mph)

Other roads – 100 km/h (62 mph)

Construction zones – 50 km/h (31 mph)
The Germans make some of the best cars in the world, and their roads are equally as good to drive on. The Autobahn (Germany's motorway) doesn't even have a speed limit, though people drive responsibly and keep the speed at around 80 mph.
Portugal
🇵🇹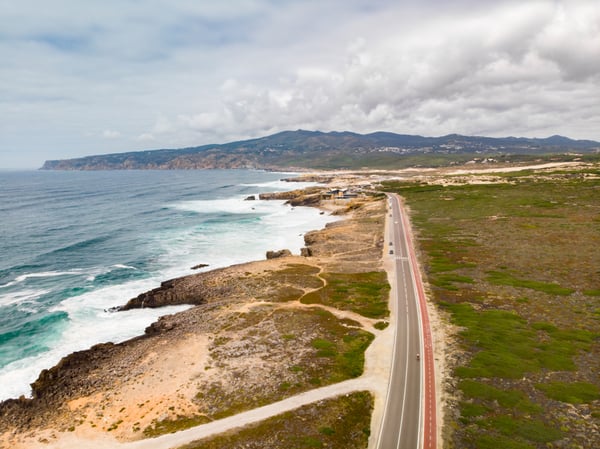 Motorways – 120 km/h (75 mph)

Vias Reservadas – 100 km/h (62 mph)

National roads – 90 km/h (55 mph)

Constructions zones – 50 km/h (31 mph)
Only cars and motorcycles are allowed on Vias reservadas, while you'll also find that some national roads cross through towns and villages in Portugal.
USA 🇺🇸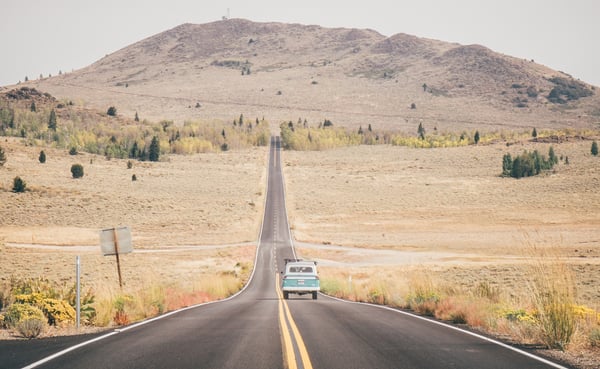 Speed limits in the US vary depending on the state. They can be anywhere between 60 mph and 80 mph, though eastern states like New York tend to set them at 70 mph, while western states like California have a max of 75 mph. There's also a minimum speed limit in the US, with some states even operating different speeds for daytime and nighttime driving. So pay extra attention to the state's speed limit if you find yourself behind the wheel in the US.
Other important speed limits
Argentina 🇦🇷 – 25 mph to 80 mph
Australia 🇦🇺 – 30 mph to 80 mph
Brazil 🇧🇷 – 25 mph to 75 mph
Canada 🇨🇦 – 20 mph to 70 mph
Denmark 🇩🇰 – 30 mph to 80 mph
Ireland 🇮🇪 – 20 mph to 75 mph
Italy 🇮🇹 – 30 mph to 80 mph
Holland 🇳🇱 – 20 mph to 80 mph
Reaching the limit
If you're ever cruising around Europe or further afield in your motor, make sure to check the local speed limits. After all, the last thing you want is a fine. Keep within the limit, though, and you can enjoy a driving adventure wherever you are. And even in the UK laws and limits change - check out our blog on the UK Speeding Regulations Update 2023.