Best Cars That Are Perfect For Winter Driving
Driving is for all seasons, but some cars just run better than others in harsher conditions. Fortunately, the UK isn't subjected to too many erratic weather moments, unless you live in Scotland (sorry, Scotland), but it's still worth knowing which vehicles perform best when the weather outside is frightful. With that in mind, we've put this guide together featuring the best cars for winter driving conditions.
BMW 3 series touring estate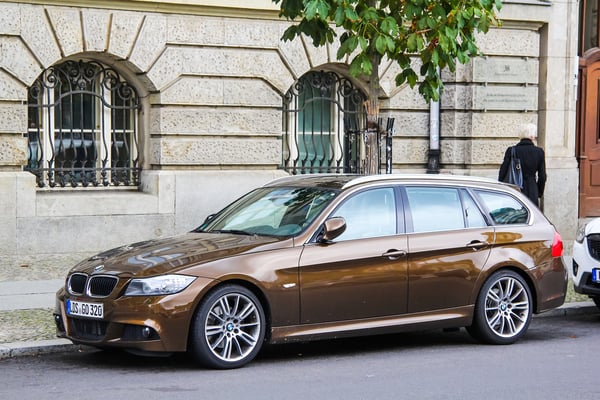 The BMW 3 Series touring estate has all the practicalities of an estate car with the sporty driving experience so synonymous with the brand. There are also added safety features that make it the perfect ride for winter conditions. These include safety equipment able to detect other vehicles, cyclists and pedestrians, the ability to warn you of speed limit changes and 4x4 driving. The latter makes it an excellent choice for driving in the snow.
Volkswagen T-Cross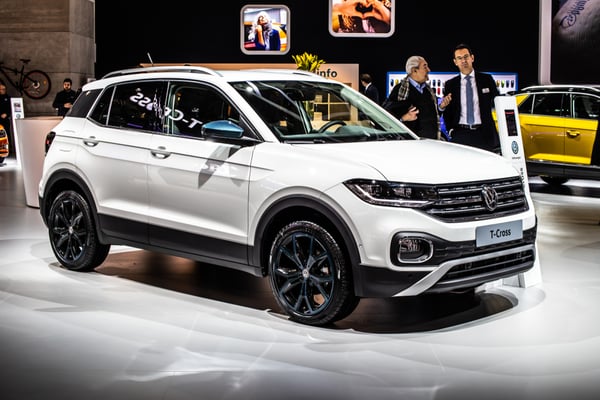 Any time we write a "best of" list, a Volkswagen vehicle makes the cut. Put simply, the carmaker produces excellent cars for all types of weather conditions. The T-Cross is another fine example of its models and features a light and small design that makes it easier to control and stop when driving in the snow. A good level of ground clearance also means it's much less likely to get stuck in snowy conditions. That's not all, though, as the T-Cross has front fog lights with cornering function, six airbags and a collision-avoidance system that automatically hits the brakes when it detects a potential collision.
Volvo XC90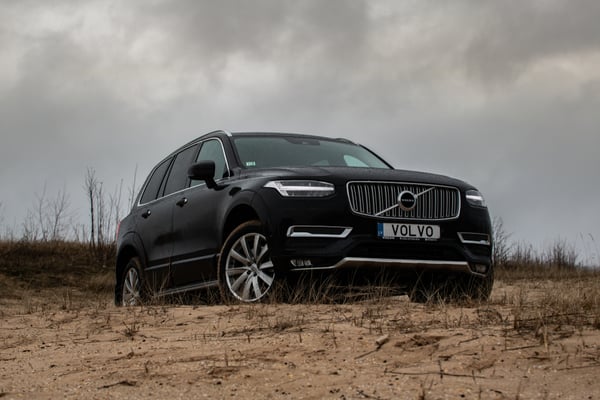 You can't go wrong with a Volvo, especially when it comes to the best cars for winter driving. The XC90, in particular, is perhaps the best example of the automaker's stellar reputation for making safe cars. Its sports winter mode is ideal for icy, wet, windy and cold conditions, as it helps the vehicle take off on slippery roads by starting in third gear.
Dacia Duster SUV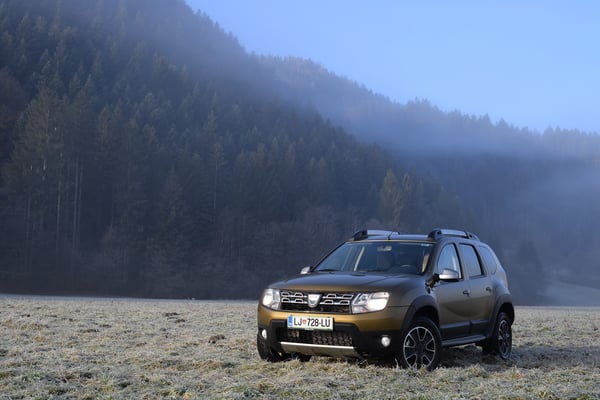 There are a fair few SUVs on this list, which sounds about right when you consider that these cars are larger and better equipped for harsh driving conditions. The Dacia Duster is no different with its 200 mm of ground clearance and the option to switch to four-wheel drive mode for more grip. The Dacia is the kind of car you can go anywhere with, in any type of weather condition.
Range Rover Sport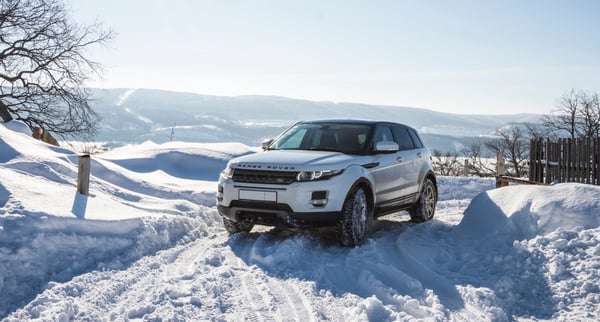 If you want to navigate harsh weather in style, then get yourself a Range Rover Sport. It looks great, drives like a dream and can zip about in winter without a hitch. Its terrain response system controls the car's ABS, while traction control and electronic stability control ensure a safe and smooth drive no matter the weather. Oh, and did we say it looks great? We did, didn't we?
Mazda 3 Hatchback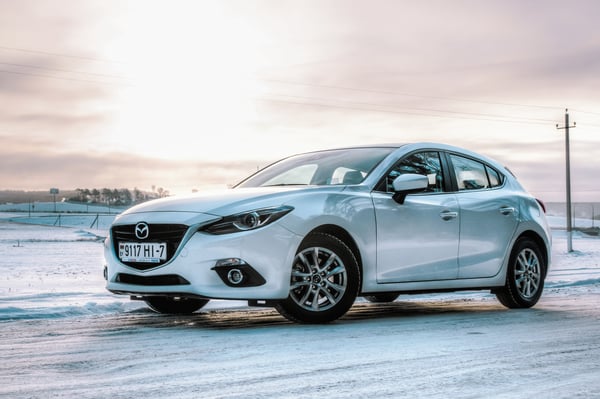 Not all the best cars for winter driving are SUVs and estates – some are hatchbacks capable of handling harsh weather conditions with ease. The Mazda 3 is a prime example with its automatic emergency braking system, blind-spot monitoring function and driver alertness mode. There's also a four-wheel-drive version ideal for manoeuvring around in winter driving conditions.
Mini Countryman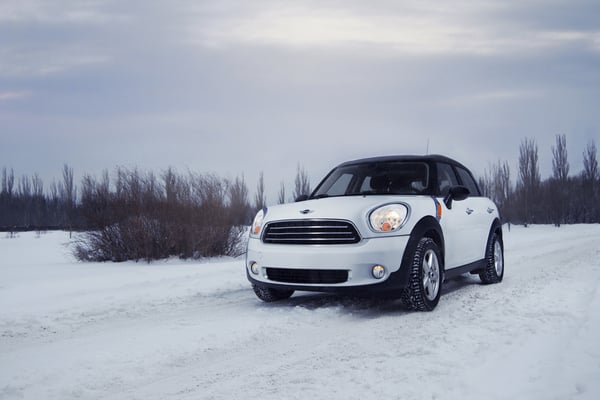 Who would have thought a Mini was a great car to drive in winter conditions? The Countryman is a crossover of the iconic Mini and is just as fun to drive with added robustness. From driver-assist technology to advanced braking with ABS, electronic brake-force distribution (EBD), cornering brake control (CBC) and brake assist, this car has you covered in sorts of harsh terrain.
Best cars for winter driving
Driving in the winter can be difficult, especially when the snow falls and the wind picks up. But with the vehicles on this list, you won't need to worry as you drive around urban and rural areas with all sorts of conditions, come rain, fog, wind or snow. ❄️