Geordie Shore Cast and Their Cars
It's no secret that the Geordie Shore cast loves their cars. 😍 In fact, they've been known to go a bit overboard when it comes to their car collections. So, in today's blog post we are going through the Geordie Shore cast past and present and taking a deeper dive into their car collections.
With Carmoola, you Geordie Shore fans can get behind the wheel of your dream cars without breaking the bank. That means more money for nights out on the town and other luxury items. And we all know that those Geordie Shore kids love to live large, and why shouldn't you?
What is Geordie Shore?
Geordie Shore is a reality television show that originally aired on MTV UK and Ireland. The show follows the lives of a group of young adults who live together in Newcastle upon Tyne, England. Geordie Shore has been running for 11 years, and finally, come to an end earlier this year. The show is the British version of the American hit show, Jersey Shore. The show follows housemates spending their summer drinking and partying. The show is largely based in Newcastle, but some seasons have been filmed in Magaluf, Cancun, Sydney, and Zante. Exotic! 🌴
Let's get straight into the casts cars and who we are going to be looking into today;
Gary Beadle
Charlotte Crosby
Nathan Henry
Vicky Pattison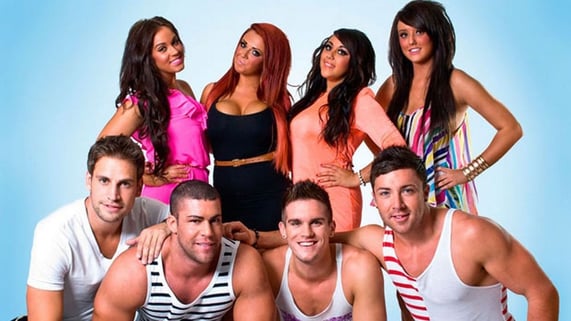 Gary Beadle
Gary Beadle, also known as 'Gaz', is a television personality, most famous for his role on Geordie Shore, but he has also featured on 'Ex on the Beach' and other reality shows.
The star has had a very public love life due to his fiery relationship with on/off girlfriend and cast mate Charlotte Crosby (who we talk about more, just keep reading!)
The Classic Range Rover
Gary blew £120,000 on his Range Rover, after launching his incredibly successful clothing brand 11 Degrees. His car is a royal blue, with a personalised number plate, as you would expect. The brand new Range Rover comes with all the bells and whistles you'd expect; heated seats, massaging chairs, 4x4 drive, and more. Only the best for the King of the North.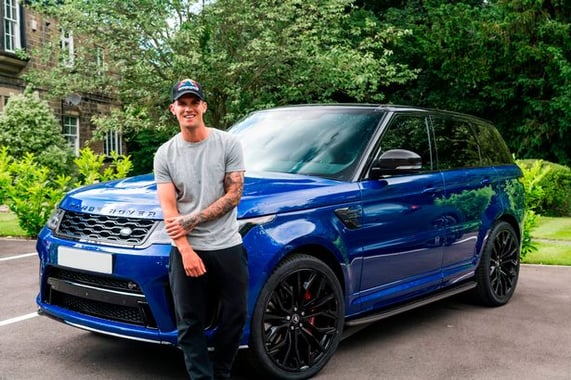 Charlotte Crosby
Charlotte Crosby is one of the most popular British reality TV stars of all time. The UK public first fell in love with her as a founder cast member of Geordie Shore. And her website states "she is celebrated nationally for her constantly refreshing, no holds-barred approach to life." We don't know about the celebrated nationally bit, but she has certainly amassed a large following with a combined 12.6 million followers across her active platforms.
Bentley Continental GT
Like her former love interest Gaz Beadle, Charlotte also owns a classic Range Rover, but alongside that, she has an incredible Bentley Continental GT. A Bentley is a must-have car for any celebrity, and it seems that Charlotte is no different. This sleek ride will have heads turning whenever she drives past on the streets of Newcastle.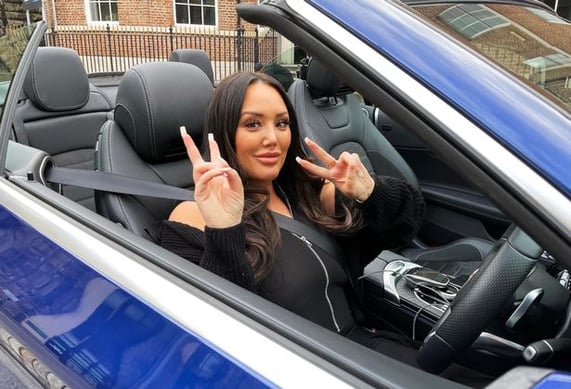 Nathan Henry
Nathan Henry is one of the joining members of Geordie Shore, having joined in 2015. He has also been on 'Ex on the Beach' and 'Celebrity Big Brother'. He is an openly gay man and uses his platform to break boundaries and barriers for the LGBTQ community, huge respect Nathan!
Suzuki Swift
Nathan took part in E4's All-Star Driving School alongside former Geordie Shore star Vicky Pattinson (again, we will get onto Vicky later!). Like his fellow All-Star Driving School contestants, Nathan learnt to drive in the smart city-loving Suzuki Ignis. While he failed to pass his test on the program following a week of driving tuition he did manage to pass his test on 4th October 2018, great work! It was at this point he made the decision to get himself a car - A Suzuki Swift.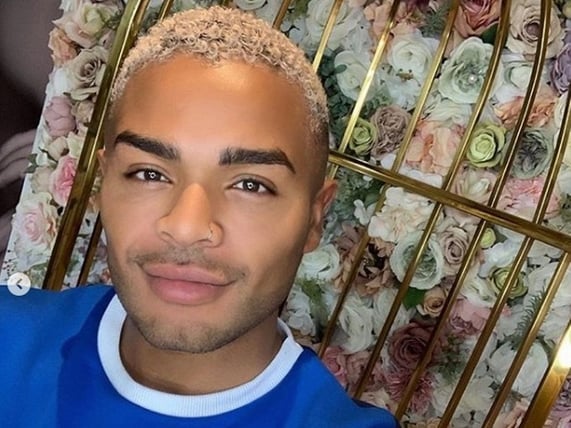 Vicky Pattison
Vicky Pattison is one of Geordie Shore's most controversial characters. Vicky is now a popular presenter on British daytime TV after causing HAVOC in the Shore house. She also featured on All Star Driving School, but didn't pass either and still can't drive! it is rumoured she has a passion for cars, and you can see from the photo below she is pictured here with a McLaren P1, not bad for someone who can't drive!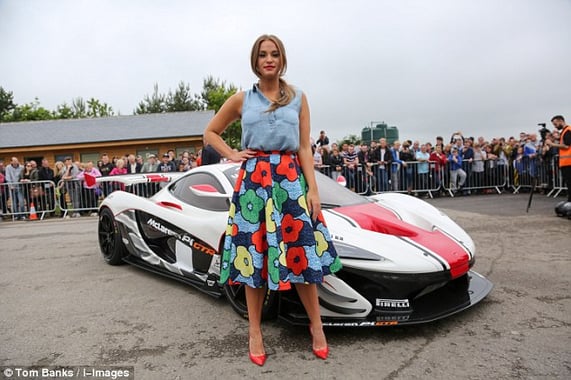 The McLaren P1
The McLaren P1, which has a price tag of £1.5 million has a top speed of 217 MPH! This car is definitely one for the petrol-heads and with Vicky's rumoured passion for cars, we're not surprised she was pictured with one. We wonder if she'll ever take the driving test?
Takeaways
So there you have it, an insight into the Geordie Shore cast and their cars. Who knew they were such car enthusiasts? Stay tuned for more celebrity car articles coming soon!
This is just a snapshot of the Geordie Shore cast and their cars, be sure to check out the Carmoola blog for more celebrity car finance content!
While we can all dream of owning such an incredible car, the truth is that very few of us will ever be able to afford one. For the Geordie Shore cast, however, these luxury cars are well within their budget. If you're looking to finance a car, be sure to check out Carmoola's calculator tool for the best deals for your budget. 👍 🚙