Which Cars Do F1 Drivers Use When They Aren't Racing?
If anyone knows how to drive a car, it's an F1 driver. Every year, they hit the highest speeds in some of the best racers ever made from carmakers that include McLaren, Ferrari and Mercedes. But when they're not on the tracks competing for titles, which cars do Formula 1 drivers prefer? Do they opt for high-octane vehicles or go for something more low-key? We've got the answers with the cars F1 drivers drive when they're not on the track.
Lewis Hamilton, Pagani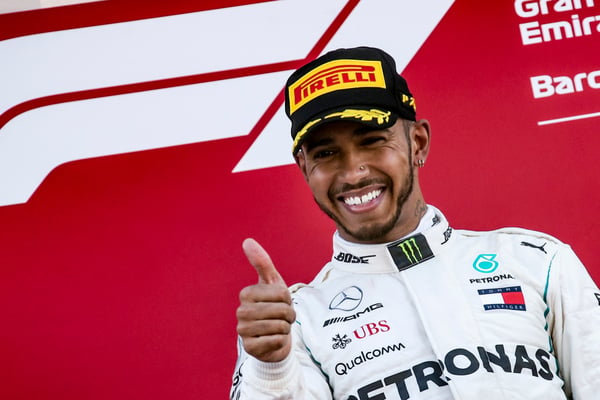 So the best F1 driver around also drives a supercar when he's not racing. His vehicle of choice? A Pagani Zonda 760LH, which was designed especially for him and is a one-off version. Truth be told, the Pagani isn't Lewis' only car – he has a pretty nifty collection. But this is definitely the most impressive with its 760 hp, manual gearbox and the ability to reach 6-plus mph in fewer than three seconds.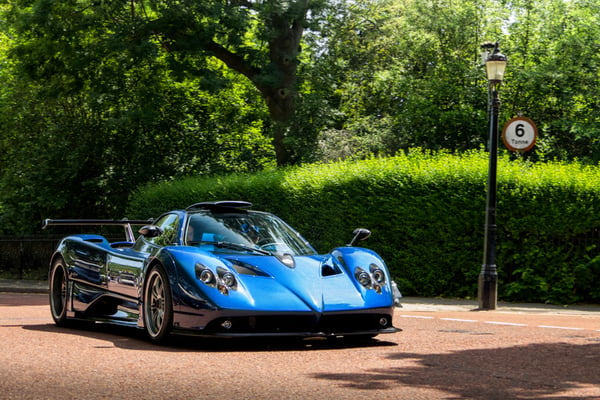 Max Verstappen, Renault Clio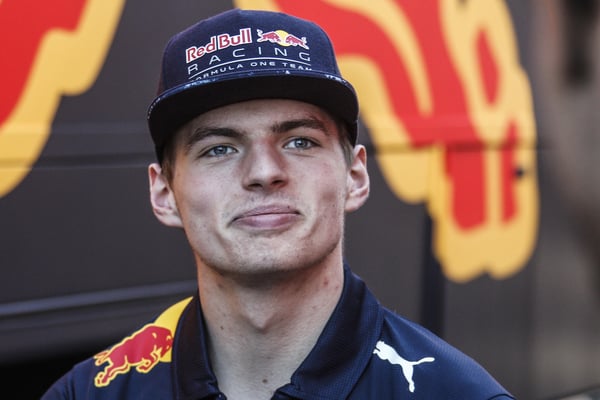 From supercars to something you probably see on the road every day, Max Verstappen has an interesting choice of vehicle. The Red Bull driver might drive a beast around the track, but he keeps it rather low-key on the roads. He's the proud owner of a Renault Clio, a car that he used to pass his driving test and kept for the, erm, lols? So, does that mean Mr Verstappen is unlike other rich and famous celebs, opting for a modest car? Not exactly. He also owns a Porsche 911 GT3 RS, which costs a cool £350,000. So yeah, he clearly has a need for speed outside of the racing track too.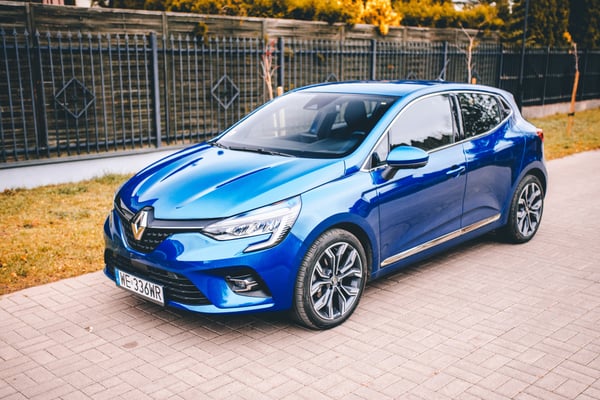 Valtteri Bottas, Mercedes-Benz GLE 350 d Coupe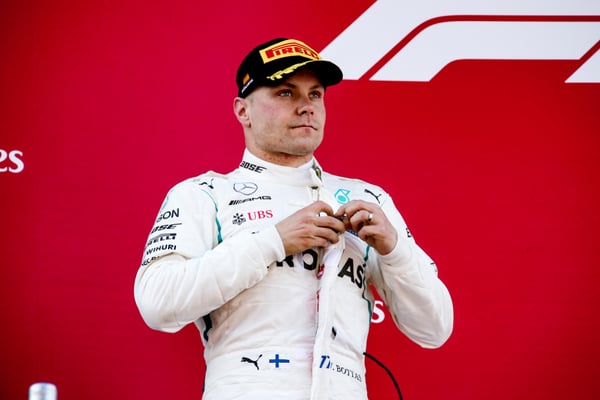 A Mercedes-Benz F1 driver driving a Mercedes makes sense to us. Valtteri Bottas, the Finnish racing driver, enjoys zipping around regular roads in a Mercedes-Benz GLE 350 d Coupe. It's not quite a supercar, but it's a "regular vehicle". The 350 d Coupe will cost you well over £50,000, though it's fair to say that such an amount is pocket change for an F1 driver.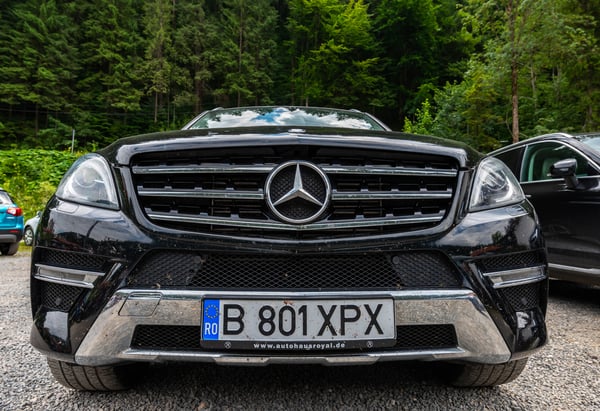 Nico Hulkenberg, Porsche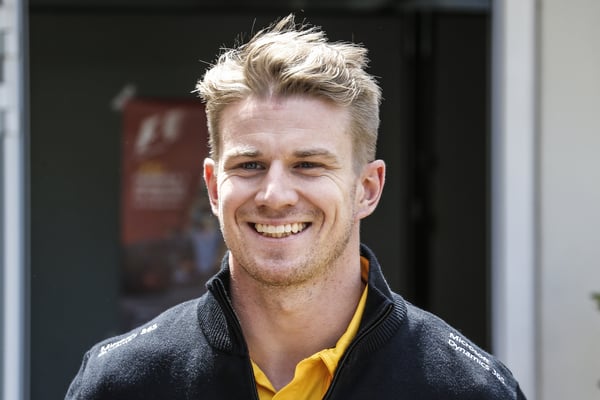 Nico Hulkenberg can be seen rolling around in a Porsche when he's not driving for the Aston Martin F1 team. The F1 driver and LeMans winner opted for a carmaker known to produce some of the world's best vehicles. But which Porsche does Mr Hulkenberg like driving? He owned a 991 GT2 RS the last time we checked.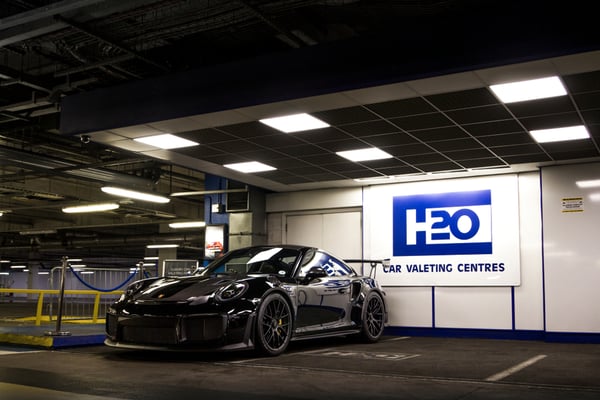 Fernando Alonso, various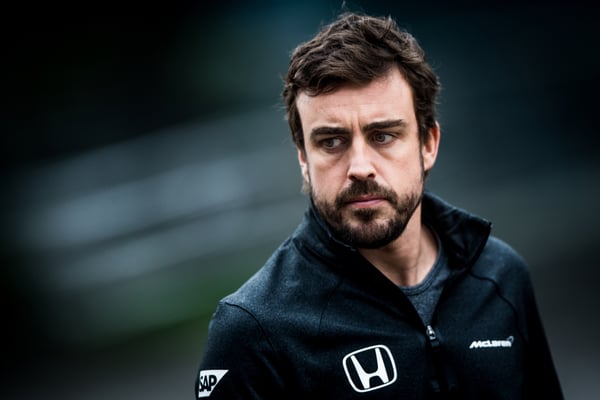 Legendary F1 driver Fernando Alonso is still racing for Alpine at the grand age of 40. When he's not competing with the best of them, the Spaniard is known to have an impressive car collection that includes a Ferrari 458 Italia, Maserati GranCabrio, Nissan GT-R, Ferrari California and a Ferrari 599 GTB, also known as the Fernando Alonso Edition.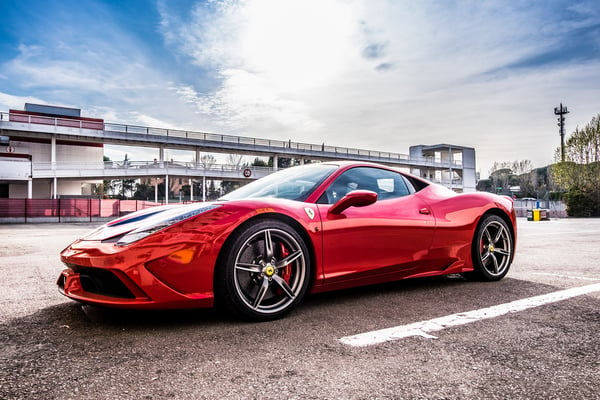 Sebastian Vettel, Fiat 500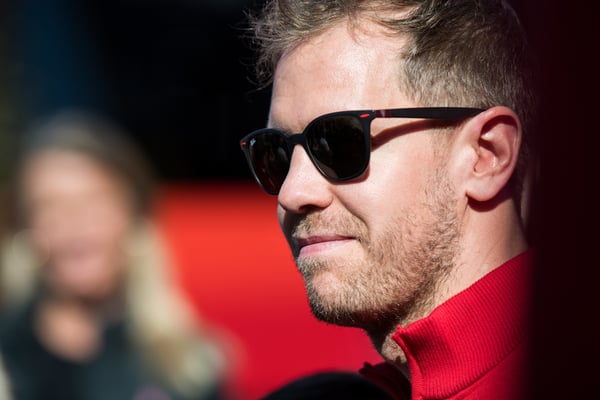 Four-time F1 champion Sebastian Vettel surely has a vast car collection, but it turns out that one of his favourites is a Fiat 500. Sometimes you just want something easy to zip around the city in, and a Fiat 500 does just that job. It's compact and has good handling – ideal for an F1 racer who wants to pop to the supermarket without getting noticed.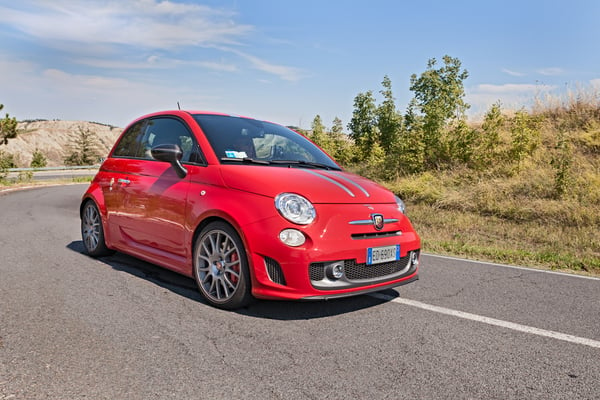 Speed demons
It turns out that F1 drivers have various tastes when it comes to cars for everyday use, from speed monsters to compact models. So the next time you see someone driving around in a Fiat 500, you might want to double-take. It could just be a Formula 1 racing champion behind the wheel. Conversely, it might surprise you that comedian Jimmy Carr loves driving his Marussia F1 car!
Wondering who might be a contender for winning the Grand Prix 2023? So are we! Why not check out our latest blog on who we think is in with a fighting chance this year! 🏆