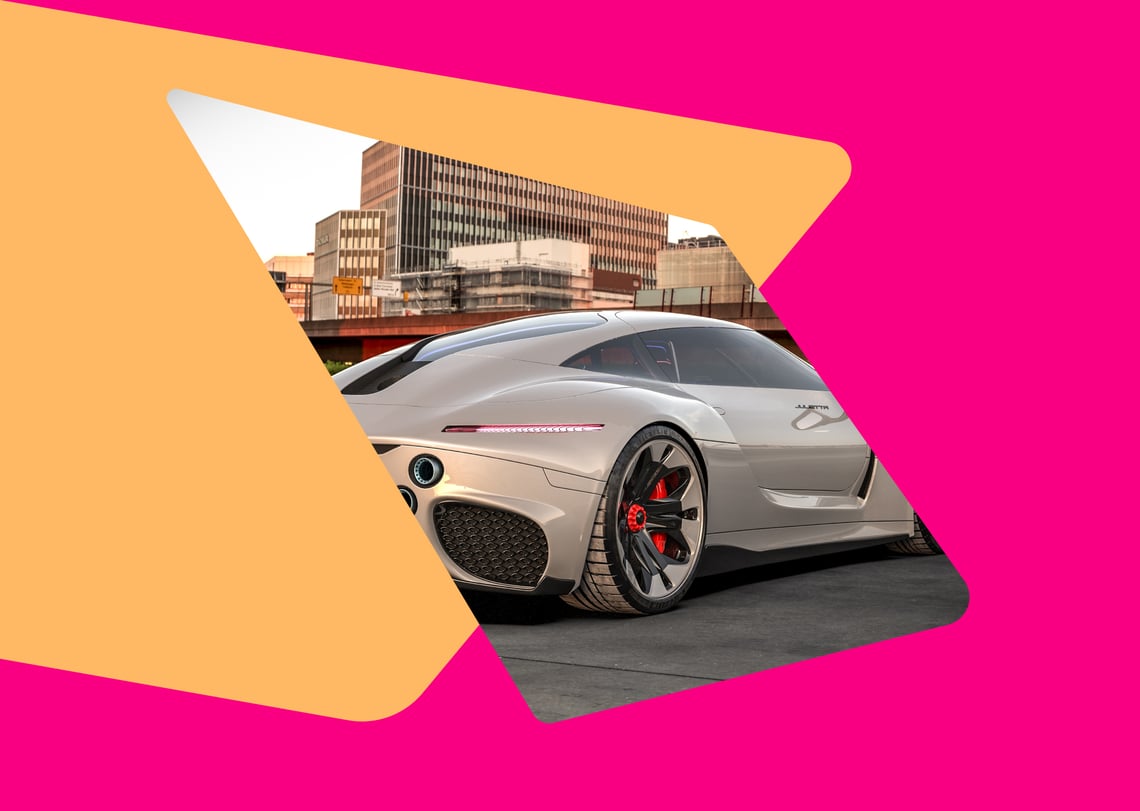 Looking to upgrade your ride and maybe thinking of applying for car finance? 😃 You probably have a number of questions in mind, like "with used car finance, how long does it usually take to know if I can get credit?" Depending on the type of car finance product, the lender, and the interest rate applied, the answer could vary. Let's find out more about the average waiting time for car finance approval so you'll know what to expect.
How Long Does It Take to Apply for Car Finance?
So if you're wondering how long a car finance decision will take, you will be pleased to hear that applying for car finance is fairly quick nowadays. Many car finance companies don't require applicants to visit their offices to fill out forms and submit requirements in person. Lenders usually make it easier for customers to apply for car finance by having a customer portal on their websites.
There, you can create an account and start the application process. Some car finance companies might get in touch with you via a phone call as part of their verification process. Generally, though, you only need to fill out a form electronically and wait for the result via email.
However with Carmoola, the revolutionary application process is much even quicker, because you don't even have to go to a website or use a computer to log in. All you need is your smartphone to download Carmoola and you're ready to start.
The app will ask for your personal details like your name and address. You would then verify your identity by providing your driver's licence or passport. This is basically the whole process and it won't even take more than three minutes to complete. in fact you can get an idea if you will be approved in just 60 seconds!
How Long to Get Car Finance Approved?
The application process to get car finance might be fast and simple since most are done online. However, many lenders still need two to three days to evaluate your car finance application and this is quite a long wait.
Most car finance companies also only process applications on weekdays during office hours. So, if you apply for car finance at 6 PM on Friday, you'd have to wait during the weekends plus the three days that the lender needs to assess your application. The soonest you'd know the result would be Wednesday or Thursday the following week!
Carmoola is changing how car finance works because you don't have to wait three days to know if you're approved for credit or not. You don't even have to wait 24 hours or even an hour because the result is almost instant.
Carmoola uses the latest innovative technology to make car finance available 24/7. It's fast, easy, and simple. Everything that makes car finance seem complicated and intimidating are eliminated altogether to provide you with seamless, top-level car finance services. We want to make sure your car buying journey is fun and hassle free. Getting your finance sorted shouldn't be the bit that spoils the excitement of getting a new car! 🚘
So, if you go the usual route of getting credit from traditional financial institutions, expect a few days before you know whether you've been approved for car finance or not. With Carmoola, you'll know in seconds.
You'll also know how much you can loan so you can immediately start shopping for a car that fits your budget. Imagine being able to do all these things with just your smartphone. You don't even have to leave the house if you prefer to shop for a car online and then have it delivered to you. So if you have been wondering how long does car finance 24/7 take - you are getting the idea.
Is there Instant Car Finance Decision?
Absolutely! Carmoola offers fast car finance so you'll know the result within seconds. Many car finance companies allow applicants to get started with their applications and submit their requirements online but none of these could beat the convenience that Carmoola offers.
Before, a one-day car finance decision may have been game-changing but today, waiting for one business day to know the result of your car finance application is already torturously long!
Car finance doesn't have to be a difficult and complicated process. And with the technology we have now, it's just not reasonable to make customers wait two to three business days to give them the result of their car finance application. So, if you want to know if there is an instant car finance decision, download Carmoola now and see for yourself!
Try Our Car Finance Calculator
If you're not ready to apply for car finance yet because you're still sorting out your finances, we can help you out! Check our car finance calculator and get an estimate of how much financing a car will cost. To use it, simply adjust the figures for your budget and the repayment term, you'll instantly see how much you need to pay every month. You can also adjust the annual percentage rate of APR so you can get estimates for different rates.
Carmoola has a representative APR of 14.8%. The APR that Carmoola offers ranges from 6.9% to 24.9%, depending on the factors unique to your situation such as your credit report and score, income, and financial status. As for the amount, you can get between £2,000 to £40,000 to finance your car.
If you have questions about how to apply for car finance with Carmoola, don't hesitate to reach out! We're available 24/7. Carmoola is here to make driving your dream car a reality! 👍