The Scariest Looking Cars This Halloween
Fright night is almost upon us, which means everyone's getting ready to trick or treat. Halloween is a time of year when ghouls and ghosts do their thing and everyone gets dressed up in terrifying costumes. When it comes to cars, there have also been a few dastardly looks down the years, leaving you asking, "what was the carmaker thinking?". But which vehicles were the spookiest around? In celebration of Halloween, we've got the scariest-looking cars that'll give you some severe chills.
Austin-Healey Sprite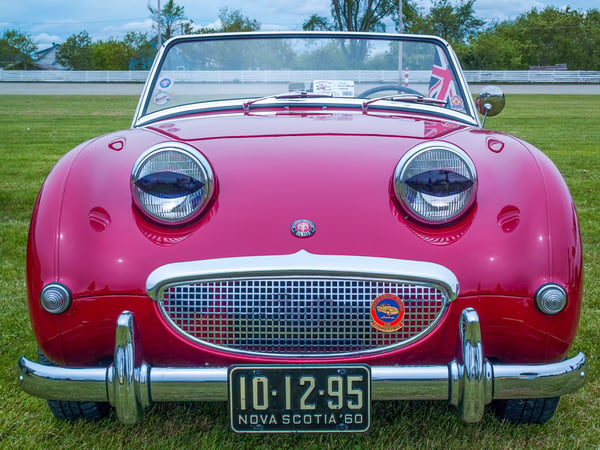 This car wouldn't look out of place in a Chucky movie, with the creepy doll behind the wheel. Its lights and grill look reminiscent of a clown and not the good kind. And its long body somehow only makes this car look even scarier. It's almost as if it can open its bonnet and suck you right in before pushing your remains out of the tailpipe. Despite its looks, the Austin-Healey Sprite had a decent run in the US and was in production between 1958 and 1971.
Rolls-Royce Silver Shadow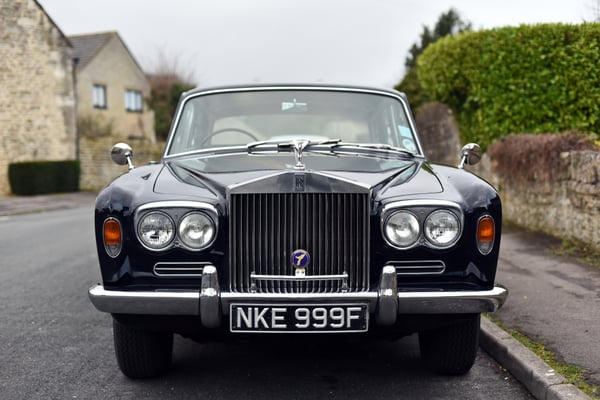 If ever a vehicle looked like a ghost car, it's the Rolls-Royce Silver Shadow. You can almost imagine it driving in the fog, passing you by with no driver in the seat – and no, we're not talking about a self-driving car. Rolls-Royce likes to give its cars scary names, like Phantom and Ghost. But it's the Silver Shadow that's got us afraid to drive it at night.
The Lamborghini Veneno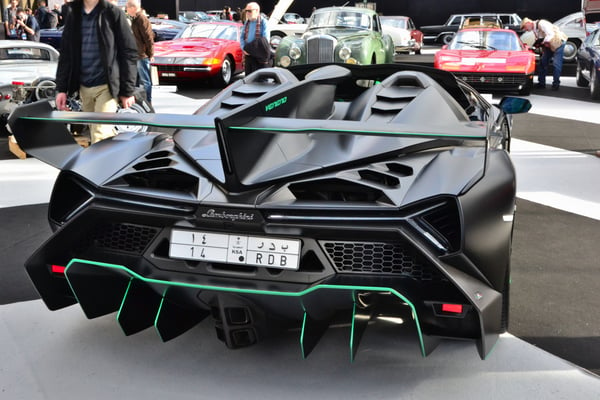 If aliens ever learn to drive cars, you can bet they'll be zipping around in the Lamborghini Veneno (price permitting). This effort from Lamborghini looks like it came straight off a spaceship from another galaxy. Now we come to think of it, some recent reports said UFOs could be real. Maybe they're already hard at work designing top-of-the-line Lambos.
Chevrolet Corvair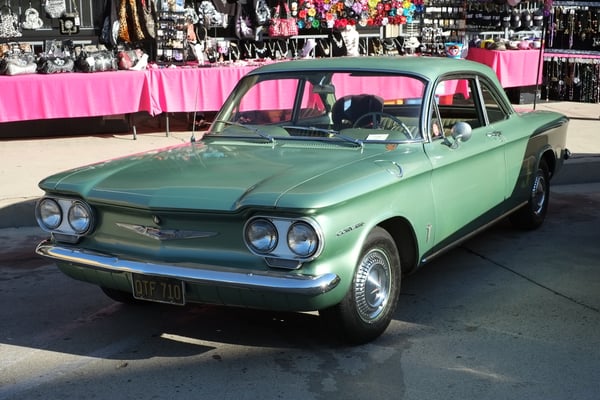 Sorry, Chevrolet, but the Corvair looks like something a serial killer would drive. It wouldn't surprise us if Ted Bundy had one of these in his garage; that's the vibe we're getting. On top of looking like a murderer's car, the Corvair was actually unsafe to drive and inspired the book "Unsafe at any Speed'. It's one of the reasons that seat belts became legal requirements, so you can imagine just how bad this car was when it came to safety. It didn't bother Ted, mind.
Dodge Challenger SRT Hellcat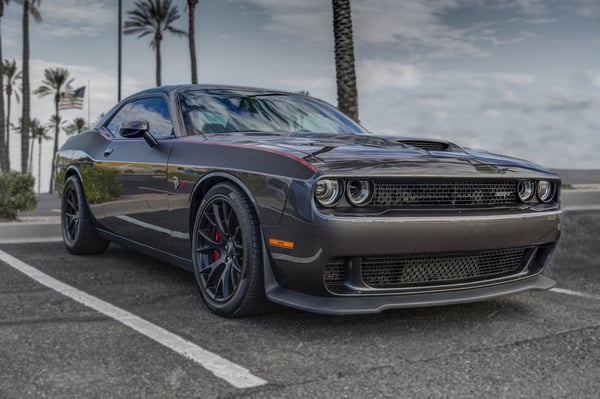 The Hellcat looks like it will consume you while you're driving. And with a name like Hellcat, how can you not have concerns before getting behind the wheel? It also looks like the type of car that should take front and centre stage in a slasher film, with the protagonist constantly boasting about their awesome Hellcat ride before they get to chopping.
Buick Electra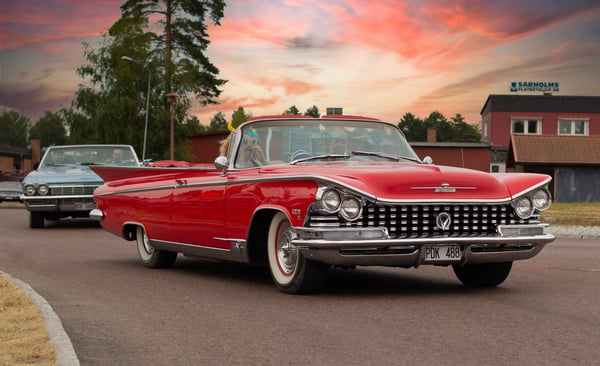 The Buick Electra will eat you. There's no ifs or buts. The demonic-looking car has a grill designed to make it look like one of the scariest rides on the road – and it worked. If there's one piece of advice we can give, it's that you shouldn't find yourself standing in front of the Buick Electra because it will swallow you whole.
AMC Gremlin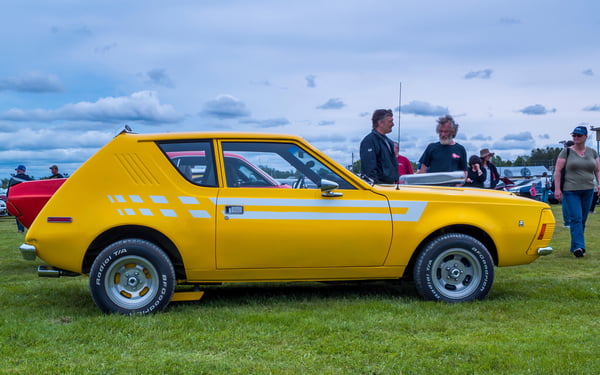 WTF is this? We know the carmakers on this list have made some pretty horrid-looking drives, but the AMC Gremlin takes it to another level. The only question we have is, did the team know they were making such an uggers? The name suggests so, but we can't for any reason think why the people over at AMC thought this 1974 car was a good idea. The Gremlin isn't the scariest car around, but it's easily one of the ugliest.
Halloween frights
You might want to sleep with the lights on after seeing these beastly cars. They're sure to give you a fright and offer a glimpse of what can go wrong when a carmaker gets their design wrong. Just make sure that one of these vehicles doesn't go bump in the night near you this Halloween.