Top 10 Best Small Luxury Cars and Sports Cars
Small city cars may not look as intimidating as those big SUVs, but don't be deceived. They come with plenty of features that will undoubtedly surprise you. Small cars are great for city driving. They're a breeze to drive, plus it's also easier to find a parking spot, especially in a busy city! If you're currently shopping for a new car, check out our list of the top 10 best small luxury cars and sports cars. You might just find the perfect car you've been looking for!
Peugeot 208
Get ready for a surprise early on in this blog post with this sleek French hatchback. The 208 GT Premium trim offers the ultimate in convenience, like adaptive cruise control and keyless entry - features normally reserved for much larger luxury cars. Tap into 129hp of power backed by an intuitive 8-speed automatic gearbox when you make your move down the open road! This is why we have given a spot to Peugeot this year!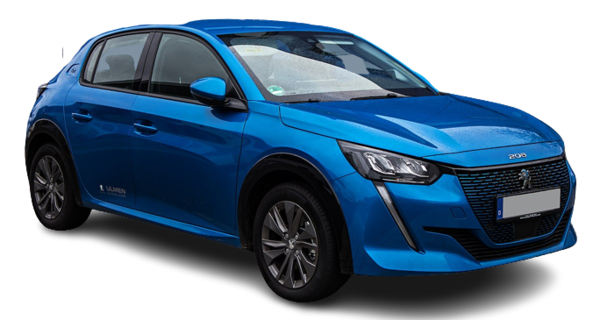 Volkswagen Golf R
With power, performance and practicality – the Volkswagen Golf R is one of the best small luxury cars out there. Offering a variety of engines, this car has something for everyone. Performance-wise, it features an impressive 280hp 2.0-litre turbocharged four-cylinder engine with all-wheel drive and a slick seven-speed DSG dual-clutch transmission that delivers power to all four wheels for maximum grip when cornering or accelerating. The interior is also quite luxurious, making it feel more upscale than other cars in its class. Volkswagen has really made some improvements over recent years in the luxury small vehicle category, and this is why we have given them a place in our small luxury vehicle competition.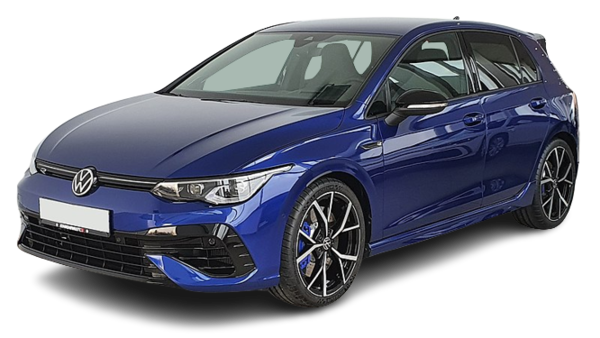 BMW 1 Series
Into our podium places now, and how can you look past the Bavarian automobile company, BMW? BMW's iconic 1-Series has gone through a major transformation over the past few years. With its revolutionary front-wheel drive architecture, it packs more comfort and stability for passengers than ever before - now, every journey feels like you're in the driver's seat! The tweaked ride is firm yet controlled enough to maintain maximum BMW poise across any terrain – giving drivers what they need from this historical model that helped redefine sports cars forever. Hats off from the Carmoola team to the BMW team.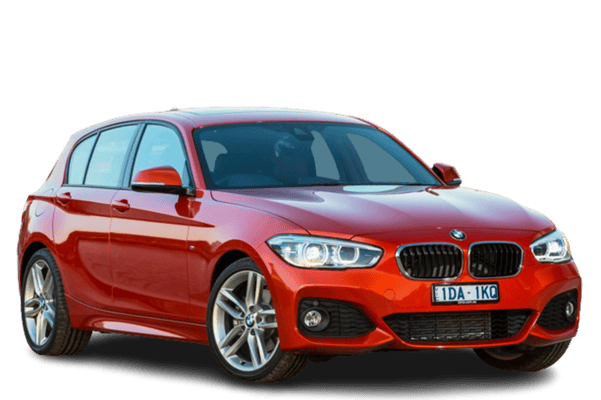 Mercedes Benz A Class
Everyone has different preferences when behind the wheel, but the A-Class caters to all. With its precision switches and luxurious material selection within two classes of excellence - Mercedes takes driver satisfaction seriously. While it may not be as complete in terms of ride, handling or cabin noise reduction compared with the other cars in this blog post, there's still a real feeling that what you paid for is worth every penny! That said, multiple price rises throughout 2020 do make this option on the pricier side – therefore granting the A-Class a place in our list!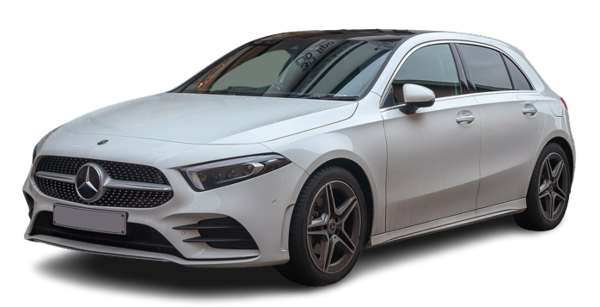 Audi A3
How can you look past this incredible piece of engineering? The Audi A3's lack of Quattro all-wheel drive doesn't detract from its impressive prowess when it comes to absorbing bumps and blocking out road noise. Its design has stood the test of time, earning a timeless reputation thanks to practical features that make even entry-level variants feel worth every penny. The 2.0-litre turbo engine found in the 40 TFSI offers an excellent balance between price point and performance, while higher range trims like S3 and RS 3 promise thrilling levels of depth for those with the extra budget available. The bottom line? With value at its side, this luxury vehicle simply can't be overlooked!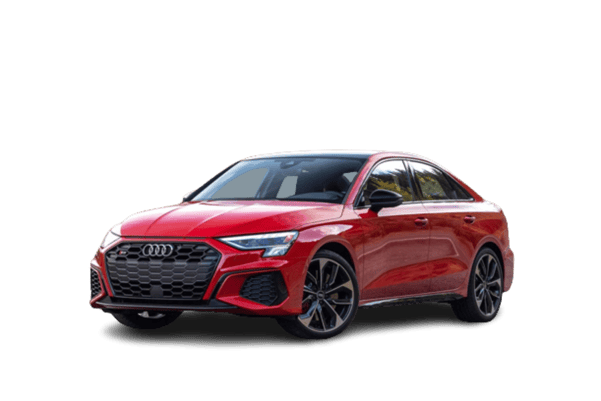 Mazda MX-5
The Mazda MX-5 has become a sanctuary for anyone that savours cheap and simple but hugely rewarding motoring. This timeless classic has been the envy of sports car fans since it hit the market. Its iconic recipe of a spirited, rev-happy engine paired with rear-wheel drive and manual transmission will get your heart racing no matter how fast you go! Small boot aside, this roadster is truly an unforgettable driving experience that won't soon be forgotten.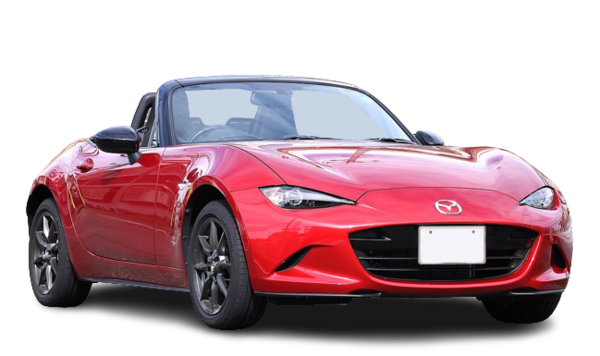 Jaguar F-Type
Experience thrilling performance and exhilarating driving in the Jaguar F-Type! This characterful sports car has a V8 engine for maximum excitement, and its comfort on the road is unmatched. Though it's great as an occasional ride, weekend drivers may opt for one of the four-cylinder models to find that ideal balance between price and power. Just be aware: you won't get much extra room with this sporty pick! The infotainment system could also use some work - more intuitive than ever before but still not quite there yet. That's why the F-Type has earned a spot on our Mount Rushmore of small sports vehicles.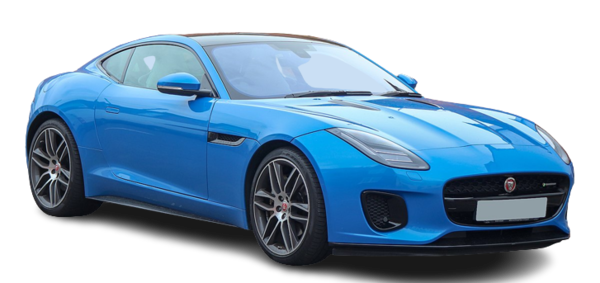 Audi RS3
The RS3 is a car for all occasions. Rain, shine or snow- its impressive AWD setup allows it to conquer even the most treacherous conditions with ease. Although four can fit snugly in this compact ride, and its 5-cylinder engine sounds fantastic - luxury isn't at the highest level of priority here as you'll find slightly limited boot space, which may affect those weekend trips away! But, for a racer, this car is ideal, and therefore, we have given it the third place prize.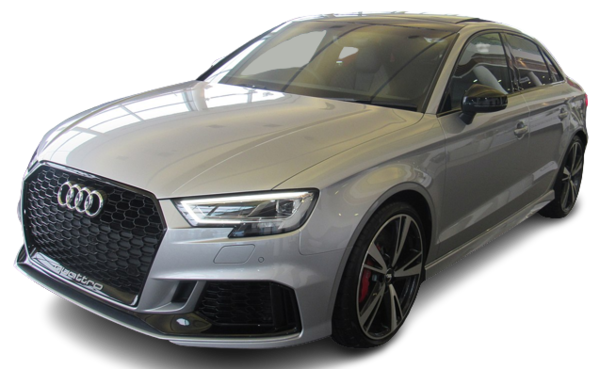 Mercedes Benz AMG SL
You didn't think there would be a top 10 list without Mercedes, did you? The Mercedes-AMG SL is a luxurious work of art that performs like an absolute beast, with enough features and amenities to spoil even the most discerning driver. Despite its opulent interior, it may not be suitable for taking passengers along - however, you won't mind when you experience the thrill at your fingertips! The retractable roof takes some practice though; we suggest getting your hands on one as soon as possible so you can master this glorious feat quickly.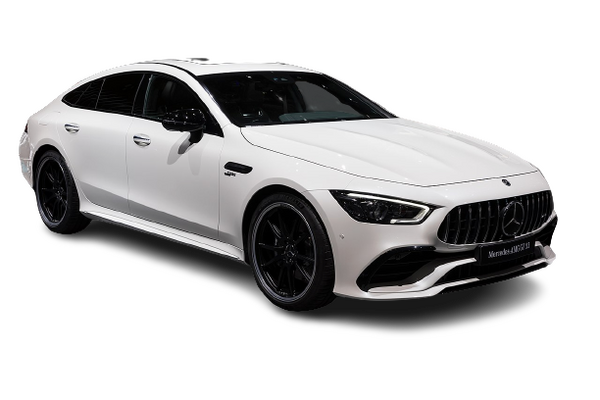 Porsche 718 Cayman
How can you look past this incredible piece of engineering? Porsche Cayman drivers will enjoy a thrilling combination of precision handling, swift acceleration and superior engineering. And while the base models don't deliver quite as much oomph as pricier versions, you'll still feel like royalty—unless your wallet takes a hit from optional upgrades! The bottom line? With quality at its side, this luxury vehicle simply can't be overlooked!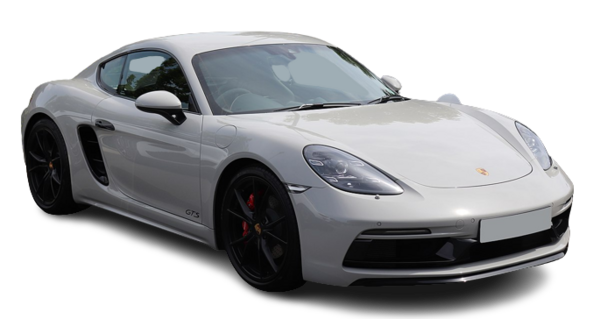 Takeaway
Now that you have a list of the best small luxury cars and sports cars, we hope that you'll have an easier time narrowing down your options. Of course, if you don't find one you like on this list, feel free to check our blog for other articles reviewing some of the best cars in the UK today! Happy car shopping! 😃🚘