How to Unlock Your Car With a Smartphone
How many times have you found yourself looking for your car keys? 😫 More than you'd like to admit, right? Don't worry, because we've all been there. If you've ever come out of a shopping centre, restaurant or anywhere else for that matter and spent an age scrambling around for your car keys, this guide is for you. Or if you've ever locked yourself out of your car by accident, you'll definitely want to keep reading. That's because we're exploring all the ways you can unlock your car with a trusty smartphone.
It's all about the apps
If you're the owner of a newish car, then there's every chance you'll be able to unlock the vehicle via an app on your smartphone. And while there's no one-size-fits-all magic app for unlocking cars, each brand has its own app for getting into a car without the keys. Below, we've got the keyless entry apps designed to make your life easier.
Hyundai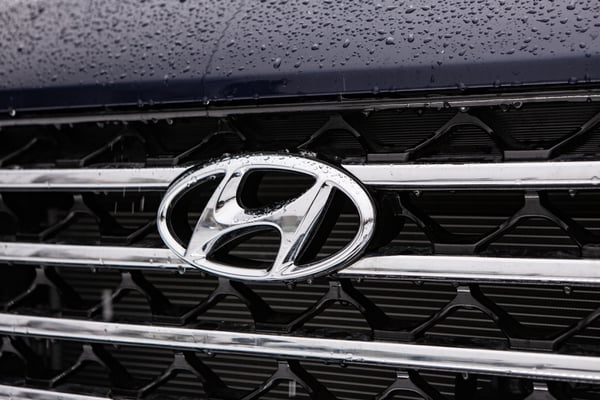 We've got good news for you, Hyundai owners. Newer models with Blue Link technology can be accessed via the myHyundai app. All you need to do to unlock your vehicle is open the app, click the "unlock" button and enter your pre-set pin code. The app has many functions specific to your Hyundai, but the ability to unlock your car remotely is the best of the bunch.
Toyota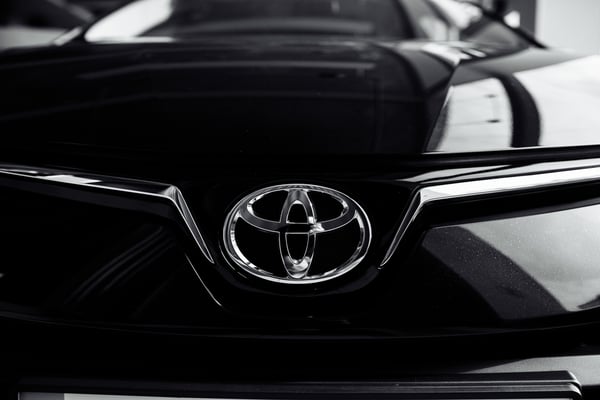 While the Toyota App gets no points for originality when it comes to the name, it does offer you a handy way to unlock your car remotely. It even alerts you when a service is needed and sends a notification when car service deals are available from your local Toyota dealer. You can use it with your smartphone or smartwatch and say goodbye to taking the key out of your pocket.
Ford
Owners of newer Ford models will want to download the FordPass app, which lets you do things like make monthly payments on your car and earn complimentary maintenance rewards. Perhaps most importantly, though, is the ability to use the FordPass to unlock your car. Flick open the app, push a button and voila, your Ford is open.
Nissan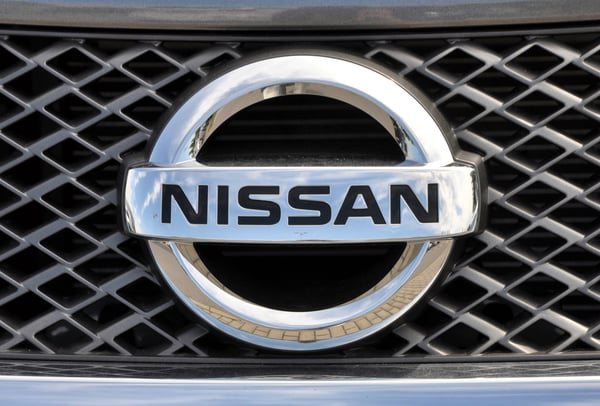 The NissanConnect Services application lets you keep connected to your Nissan, even when you're not in the vehicle. You can lock and unlock your car remotely, which is helpful if you've accidentally left it unlocked. There's also the ability to start your vehicle remotely, although we're not sure you should be powering up the engine when you aren't inside the car.
What about other carmakers?
Technology is playing an increasingly important role with each car model released. Fortunately, there's an app for every carmaker, whether you drive a Mercedes or Mitsubishi, and getting locked out of your car is nowhere near as stressful as it used to be.
Are there any other ways to unlock my car remotely?
Short of requesting roadside assistance, calling a tow truck or hurling a brick through the window (please don't do that), there aren't many other ways to unlock your car remotely. You'll need the key or a smartphone device with the relevant app downloaded.
The importance of two sets of keys
When buying a car, make sure it comes with two keys, just in case you lose one. Not only will you want it to open the car if you lose the other set, but not all apps let you start the car remotely. Therefore, you'll need the keys to drive the vehicle in most scenarios.
Click, click, open
With the right smartphone app, you can wave goodbye to scrambling around for your keys. There's a new way to open cars, and it comes from your handy phone. So make a phone call, send a text, check social media and unlock your car. But do take care as car theft is on the rise again in the UK so try to look after your keys and definitely lock your car as you leave it! Don't let you lovely, precious car be one of the many stolen cars of 2023! 😃🚘