Saloon or Hatchback: Which One Should You Choose?
Hatchbacks and saloons are seen as safe options when it comes to buying a car. You know what you're getting, they work for both families and solo drivers, and they're usually competitively priced. That's not to say they're boring, though. You can find stylish hatchbacks and saloons on the market, but which option should you plump for? We've put this guide together, looking at the differences between hatchbacks and saloons so you can make an informed decision about your next car purchase.
What is a saloon?
More family-oriented than hatchbacks, a saloon car features a self-contained boot larger than many hatchback options with its boot lid hinges underneath the rear window. . Once upon a time, saloon cars were one of the most popular vehicles on the market, but the introduction of smaller SUVs has impacted their market share.
What is a hatchback?
A hatchback is generally a term used to refer to smaller cars and is often the first type of vehicle new drivers own. However, hatchbacks can still have plenty of space and therefore are also popular family cars. They're called a hatchback because the car has a boot lid that incorporates the rear window and is hinged at the top.
Which one is more popular?
Hatchbacks are often seen as cheaper cars due to their smaller size – they're also usually the entry-level vehicle for manufacturers. For example, the BMW 1 Series is the first of its 10 distinct groupings and also the most affordable.
On the other hand, saloons have a bit more prestige to them as they are larger cars and have proven to be very popular with families and business drivers. BMW, for example, has mostly cornered the business executive market with its 3 Series.
Both are popular options, though hatchbacks might be more appealing as they tend to be the cheaper vehicle. There are also different size hatchbacks, with many versions created for families as well as solo drivers.
Pros of a saloon
Saloon cars tend to be spacious and usually feature well-integrated technology like parking sensors and high-end infotainment systems. They contain good boot space, which makes them ideal for families who need to make use of the extra storage. Saloons are often quieter than other cars, thanks to the separation of the boot from the cabin keeping road noise out.
Pros of a hatchback
Hatchbacks are great for zipping around town (within the speed limit, of course), and they're often more nimble to drive than a saloon. Like saloons, they also feature good boot space, which is particularly impressive considering they are the smaller car of the two. Think of a hatchback as a jack-of-all-trades car that can do a little bit of everything. They also tend to do pretty good mileage and are more cost-effective when it comes to fuel.
Cons of a saloon
While the design of saloons offers a huge amount of comfort and relaxation to the driver and passengers, they can be harder to drive than a hatchback. Older models without parking sensors can prove particularly tricky to park, too. Some salons also have fixed-rear seats, limiting the overall storage space as you can't fold them down.
Cons of a hatchback
Hatchbacks are compact and are great for darting around, but they aren't as powerful as saloons. So if you're looking for a bit more va va voom on the open road, you might be left disappointed. Rear passengers of the taller ilk also might also find a hatchback slightly cramped in the back of the car.
Best saloons
Audi A6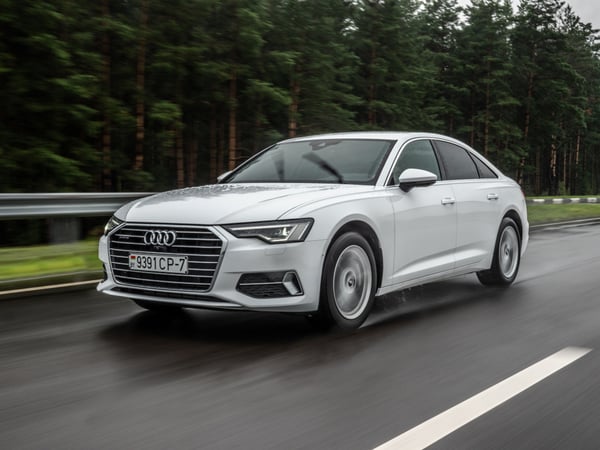 A stylish executive saloon, the Audi A6 is comfortable and features high-end interiors. It's roomy for everyone, from the driver to the passengers and has a good boot size too. With the hybrid version, you can get a range of up to 32 miles.
Skoda Superb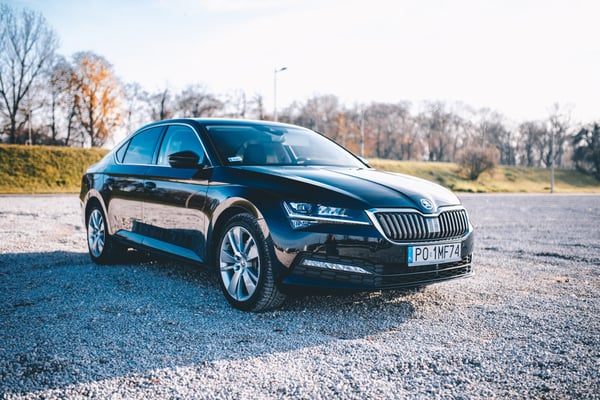 There's so much space in a Skoda Superb that you'll wonder what to do with it – even the standard model features a huge boot. Its great build quality also makes this saloon stand out from the competition.
BMW 3 Series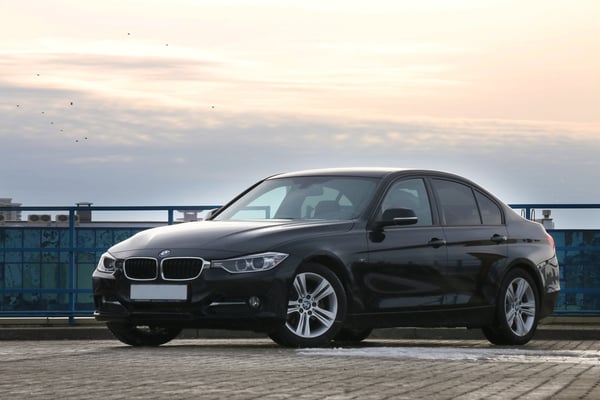 Perhaps the poshest saloon around, you can't go wrong with the BMW 3 Series. It's great for the family but equally just as good for solo drives to your next business meeting. If you opt for the more expensive versions, you can really kit it out with some top-notch extras like sunroofs and the M Sport package.
Best hatchbacks
Volkswagen Golf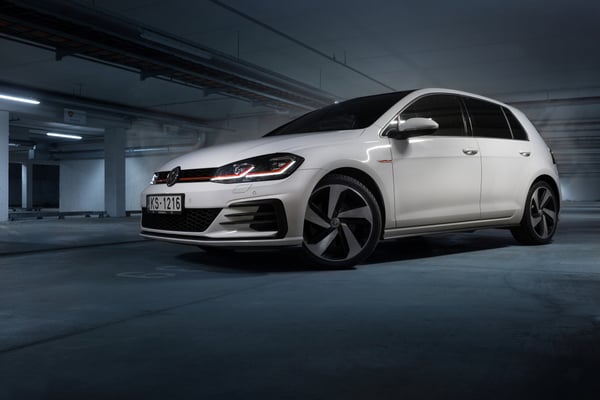 A Volkswagen Golf is the most popular type of hatchback car and has garnered legendary status. It's a great all-rounder and super easy to drive, though its looks can split opinion – the Volkswagen Golf still has a bit of a "boy racer" image as a result of the more expensive GTI version.
Ford Focus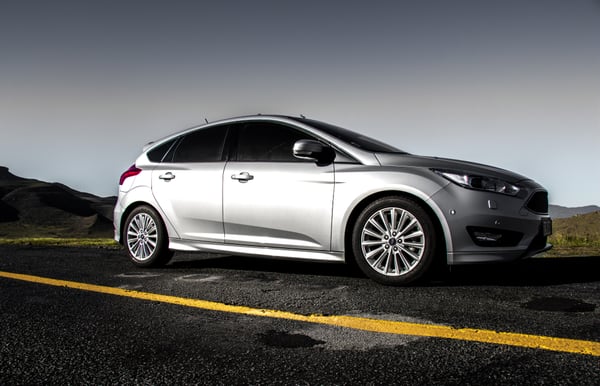 The other hatchback archetype, a Ford Focus is a good-looking car that works equally well for solo drivers and families. It's fun to drive and has lots of passenger space. However, the cabin is slightly on the dull side. Then again, most Ford cars don't exactly push the boundaries in the interior department.
Audi A3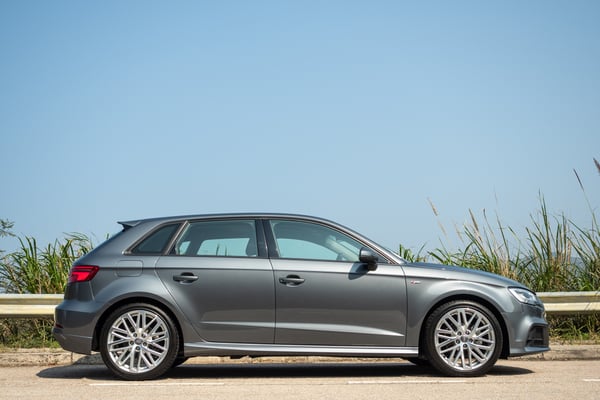 The Audi A3 is one of the better-looking hatchbacks around and has some of the best interiors on the market. With its advanced tech, you'll need to pay a bit more than the alternatives. But if you're looking for a top-of-the-line hatchback, you can't go wrong with an Audi A3.
Making the right choice
Whether you get a hatchback or a saloon comes down to your personal preference. Both types offer a great driving experience, and it really depends on what you're looking for in a car. If you want something smaller that can still comfortably seat a few passengers, then the hatchback might be for you. Alternatively, if you want a larger car with more space, you could easily choose a saloon as your next vehicle.