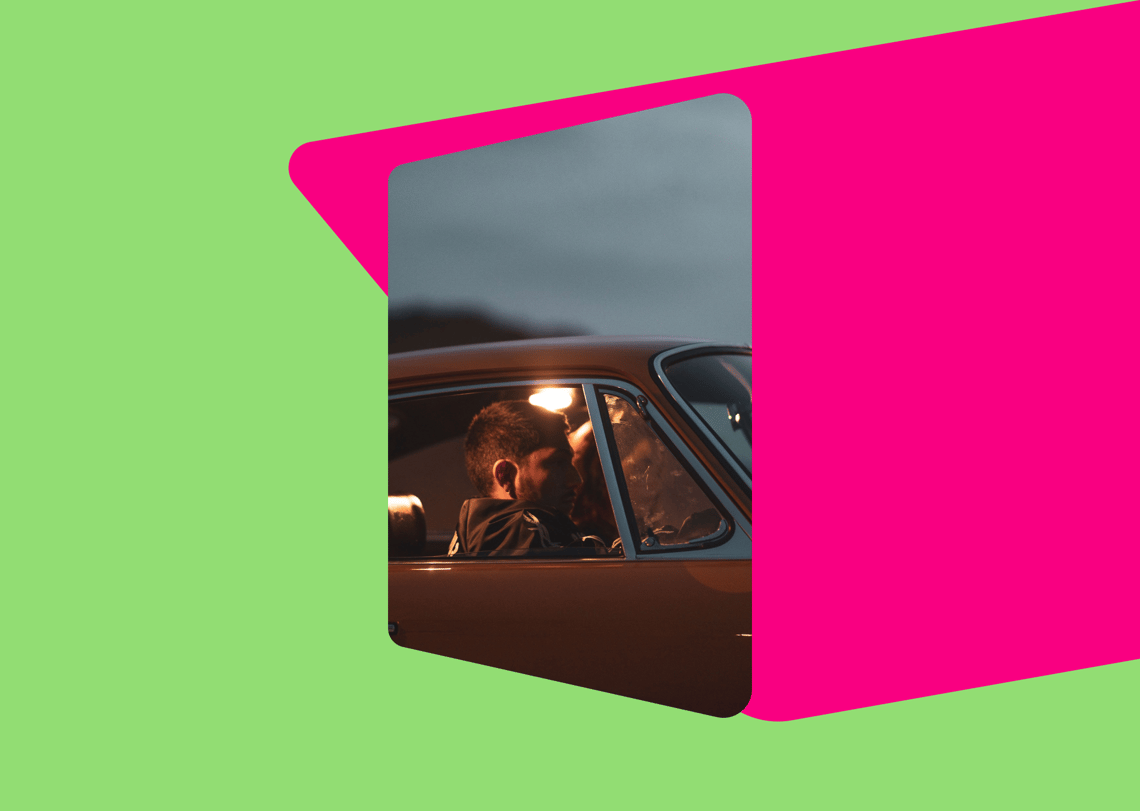 We are all doing everything online these days, from watching TV and playing games to ordering our food and handling our finances. We're even moving home, so much has the digital transformation engulfed almost every aspect of our lives. And guess what? We're buying cars online too!
Nowadays, it's never been so easy to access the things that are most important to us, including our cars. And with only one in six people interested in a test drive before buying a car, it's easy to see why so many people want to buy their car online.
But where can you buy a car on the web? We've put this guide together, highlighting the best places to buy a car online (and where you can finance it) so you can go straight to the source. Read on, and find out where you can buy a car online.
Online buying options
There are two primary ways to buy a car online: finding the vehicle, doing the deal and picking it up from the dealership/manufacturer or going through the entire process and having the car delivered to your doorstep. Think Amazon, but instead of an Alexa speaker, it's a brand new car Renault arriving at your home.
Best places to buy a car online
We've compiled a list of the best places to buy a car online, whether you're picking it up from the dealership or getting home delivery. These are convenient options where you can either find your next car or go through the entire process online.
Cazoo
Get your next car at Cazoo, and they'll deliver it straight to your door. Even better – if you're not happy with it after a little drive, you can return the vehicle. Cazoo owns all the cars they list, and each one has been thoroughly inspected. So you can rest assured that you're buying a good-quality vehicle.
Autotrader
The OG of places to shop for a car online, Autotrader is the most well-known car website. You can search dealerships nationwide for your next car, finding everything from new vehicles to classics. There's also an option to sell and buy your car privately, and Autotrader even has online reviews of the latest vehicles.
Cinch
"Cars without the faff" is the tagline on Cinch, as they aim to make the car-buying process as easy as possible online. You've probably seen one of its catchy TV adverts already, and using Cinch means you can buy a car online and have it delivered straight to your home.
Heycar
Much like Autotrader, Heycar works with dealerships to list a range of used cars from BMWs to Alfa Romeos and everything in between. You can also buy new cars and get your current model valued, in case you're looking to do a part-exchange.
CarSupermarket
Find your next car on CarSupermarket and pick it up from one of their branches or have it delivered straight to your home. CarSupermarket has deals starting from 0% APR and does part-exchange on your current vehicle.
Cargiant
If you're based in London, you can use Cargiant, the capital largest dealership. Find your next car and collect it from their White City location in North London or get it delivered to your home. You can rest assured when it comes to quality at Cargiant – the dealership has over 14 acres of land dedicated to state-of-the-art workshops with over 150 qualified technicians.
Carwow
Carwow is a car-buying comparison website where you can search and compare thousands of vehicles to find a great deal. Once you've seen a motor that fits your requirements, contact the dealer and buy directly with a full UK warranty.
CarShop
Choose local collection or home delivery at CarShop, another handy option for buying your next set of wheels online. Carshop has more than 6,000 cars to choose from, including the latest models. You also get a three-month warranty when you buy with them.
Buying a car online
Buying a car online is a smooth process that makes everything that little bit easier. And with the options on our list, you can buy your next vehicle with confidence and enjoy a smarter way to get the keys to your brand new car.