Winter Olympic Athletes And Their Cars
The Winter Olympics ⛷️ came and went, making new stars along the way. And with new star status comes the need for a shiny motor, but what cars are the Winter Olympic athletes driving? We've done the research (ok, we looked at Instagram) to find out.
Mikaela Shiffrin, Land Rover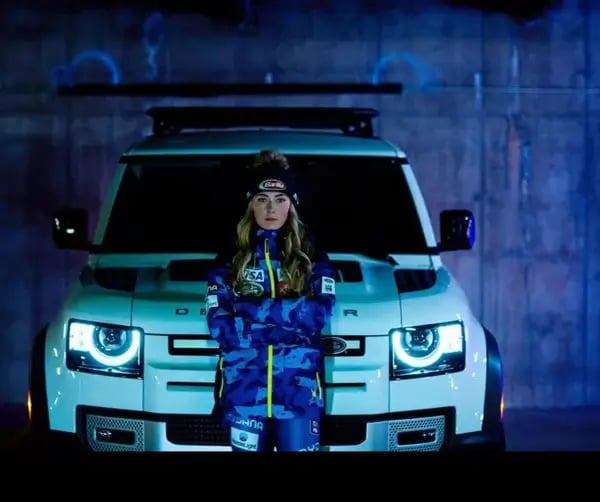 Mikaela didn't take home a medal at the Winter Olympics, but she's got a sweet sponsorship deal with Land Rover. We can't think of any good reason that the alpine skating star wouldn't drive one herself, so in our mind not only is she sponsored by Land Rover, but she's also got her own that she likes to drive around town and off-road when not doing alpine stuff.
Suzanne Schulting, Jeep and Lynk & Co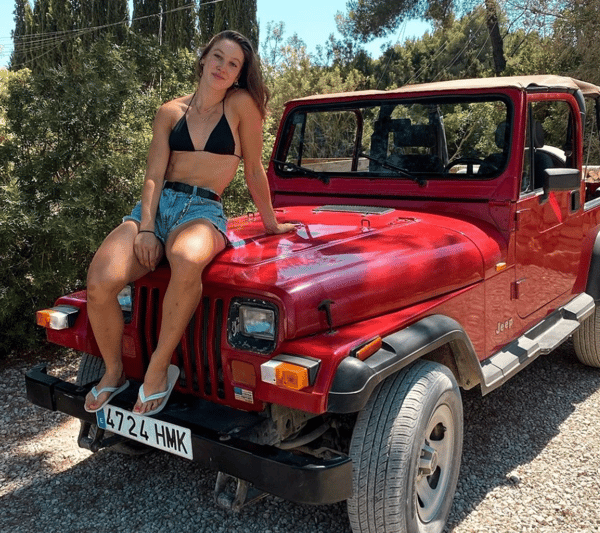 A quick browse of Track Speed Skating extraordinaire and multiple medal winner Suzanne Schulting's Instagram shows her sitting on a Jeep with the caption, "it's not a Ferrari, but at least it's red". This tells us two things: one, that the Dutch national would like a Ferrari, and two, that she currently has a Jeep. Then again, there is a picture of her with a Lynk & Co, so maybe she has one of those, too.
Mikaël Kingsbury, Volvo XC6O Hybrid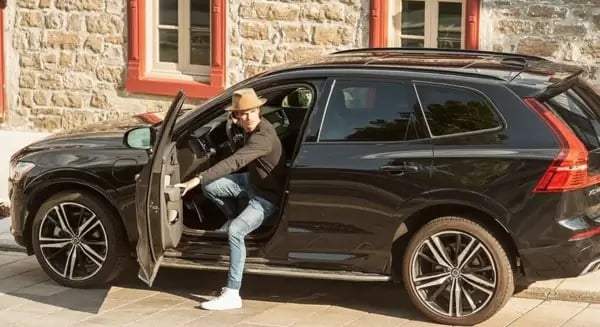 Mikael does his thing in the snow with a spot of freestyle skiing. But when he's not going for medals at the Winter Olympics, you'll find the Canadian driving a hybrid Volvo XC60. An Instagram post even waxes lyrical about the car, with Mikael saying, "What I like the most when I drive my car in pure electric mode is that I can't hear a sound. The quiet ride lets me enjoy my playlist". Perhaps he listens to Carmoola's Spotify selection.
Chloe Kim, Toyota 4Runner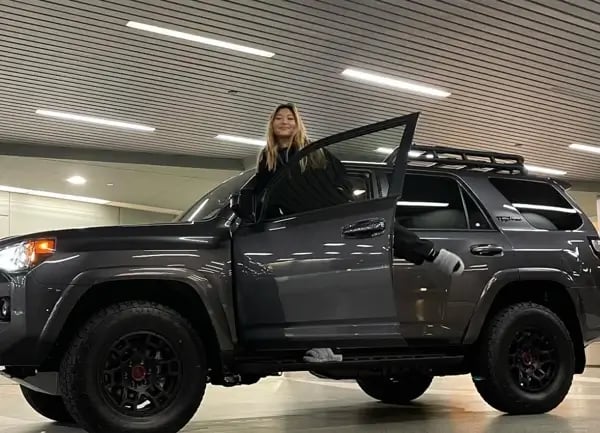 Sure, the thrill of winning and jubilation of being a Winter Olympic athlete is all well and good. But so too is the free stuff and sponsorships. Chloe Kim, the US snowboarder, had landed a deal with Toyota, and she's let all her IG followers know just how much she loves her 4Runner. Posting to her followers, she said, "I'm so in love with my new 4Runner and can't wait to go on more road trips." Chloe, if it's road trips you're after, read up on the best roads in the world to drive on.
Eve Muirhead, Jaguar F Pace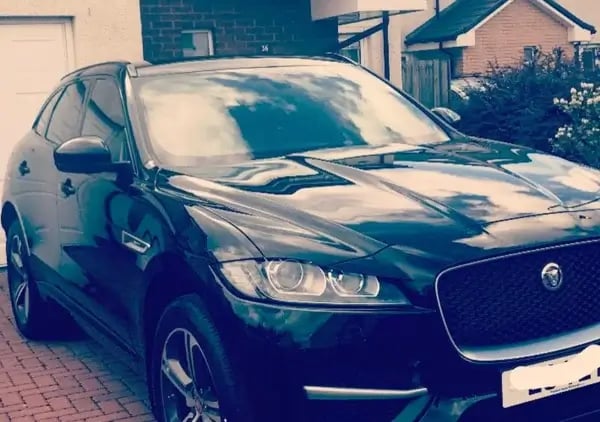 Eve helped Great Britain bring home some medals, winning the gold for curling at the Winter Olympics. She's also landed herself a sponsorship with Jaguar and drives the luxury F Pace SUV. Now, if you don't mind us, we're off to practise our curling skills in the hope of winning a car deal. Oh, and a medal. One of those would be nice, too.
Going for gold
For the athletes who took home gold at the Winter Olympics, a brand new whip is just the icing on the cake. And for the ones who didn't quite make the podium, at least they've got snazzy new cars to make them feel better. 😍 Plus, there's always next time.