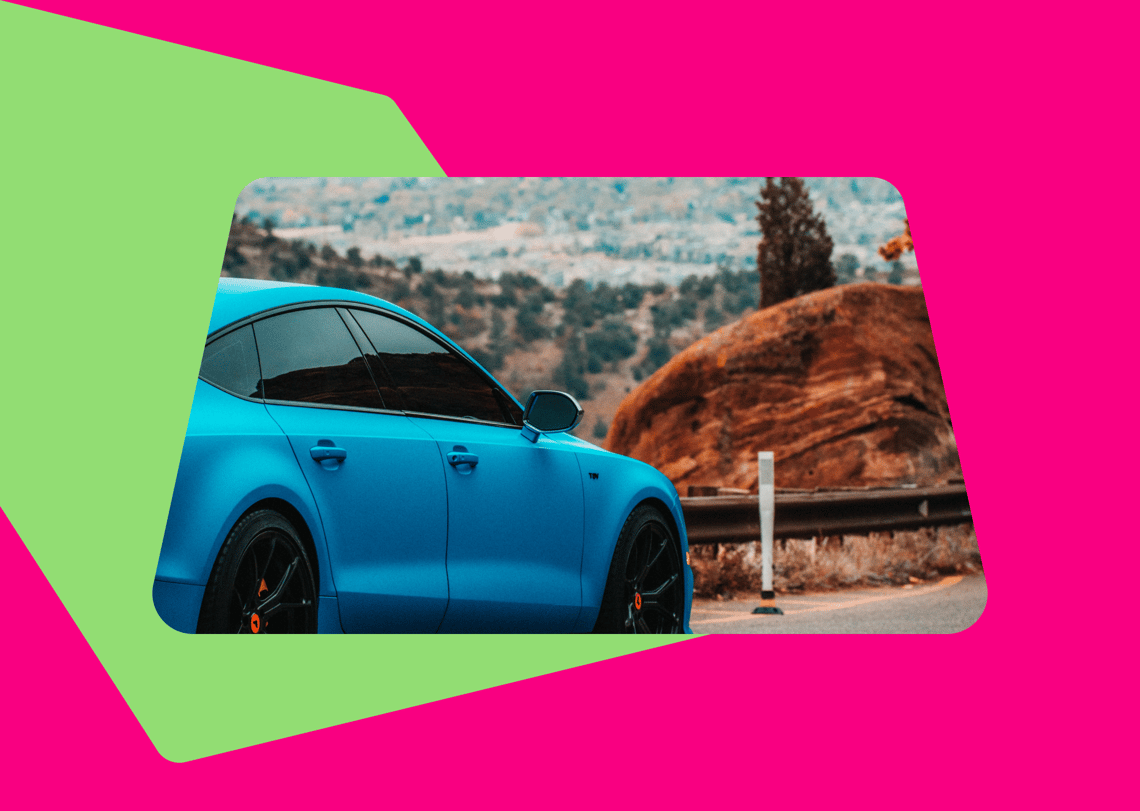 Once upon a time, the best car accessory was a cassette tape you'd put into the cassette player. Oh, how times have changed. Technology means there are now loads of handy apps designed to make your driving experience even better, and we've listed some of the best free ones so you can enjoy a smooth ride while using an app or two to maximise your driving experience.
Waze
Everyone's going crazy about Waze, a simple app offering route planning and live traffic reporting. The app relies on users providing information and gathers its data by crowdsourcing. Along with maps and traffic updates, Waze shows you where speed cameras are located, notifies you about accidents and other potential roadblocks on your journey.
Petrol Prices
Fuel can cost a pretty penny, so wouldn't it be great if you could easily check current prices? With the Petrol Prices app, you can get notifications of the cheapest petrol stations near your location. Just sign up for the alerts and get notified as prices change so you can bag yourself a great deal the next time you fill-up the tank.
BBC Weather
In Britain, the weather can go from sunshine and blue skies to grey and rainy without much notice. There's a big difference between a nice sunny drive and the window wipers in hyper mode as they bat away a downpour. The BBC Weather app gives you a reliable forecasting feed and regular updates to make your next car journey that little bit easy as you preempt driving conditions.
Just Park
Nowadays, most parking payment is controlled via an app – long gone are parking meters and scrambling around to put a pound or two in the machine. With Just Park, you can find and book parking spaces via the app. It makes parking so much easier to find and secure parking. Plus, you can even offer up your parking space (if you have one) to earn a bit of extra money.
Smart dashcam
Dash cams are considered vital motoring gadgets, and now you can get one on your app. It records everything you see and can even be used as evidence in court if necessary. The smart dashcam app transforms your phone into a dashcam using its camera, and you can specify how you want each recorded loop to last. That means it won't use up loads of your memory, and you can still use your phone's other functions while driving.
MileIQ
If you're struggling to keep track of mileage for certain journeys, your life is about to become a whole lot easier with the MileIQ app. Using your phone's clock and GPS, it automatically tracks each of your journeys while logging stop and start times. You'll also get a record of total miles driven, which can help you define the reimbursement rate per mile if you're driving for work purposes.
Apple and Google Maps
Which one you choose will probably come down to your own personal preference, but Apple and Google Maps are free sat navs that integrate into Apple CarPlay. You probably use these apps for just about everything anytime you need directions, and you can do so in your car with an interface designed for your infotainment screen.
Travel Bingo
Long journeys can get somewhat boring, even if you're on a road trip with friends. But with Travel Bingo, you can keep passengers occupied during longer journeys. It's a handy road trip game and presents various objects and road signs that you may see along a journey, letting you click off tiles as you spot them. Say goodbye to dull car journeys.
Spotify or Apple Music
There's no doubt that you need some serious tunes for your car journey – especially on longer trips. Like Google Maps and Apple Maps, you have options when it comes to listening to the latest bangers via an app. If you're tied into the Apple ecosystem, fire up Apple Music. And if Spotify is your app of choice, listen to some awesome playlists as you cruise down the motorway. Both are compatible with Apple CarPlay.
The free best apps for your car
With the apps on our list, you can enhance your car journey and turn it into a seriously good drive with some handy extras. From easy-to-navigate maps to the latest tunes and checking petrol prices, add another layer to your car with these great companion apps.