Best Super Small Cars That Are Easy to Park!
While SUVs might be all the rage right now with drivers, there's no denying the benefits of zipping around in a super small car. Many of them are exempt from driving-related fees like the Congestion Charge, plus, they're fuel-efficient, easy to park, and can easily manoeuvre around the winding and bending streets with minimum fuss. But which tiny cars are the best on the market? Here, we've got a list of teeniest, tiniest vehicles that you can drive right now.
Citroen Ami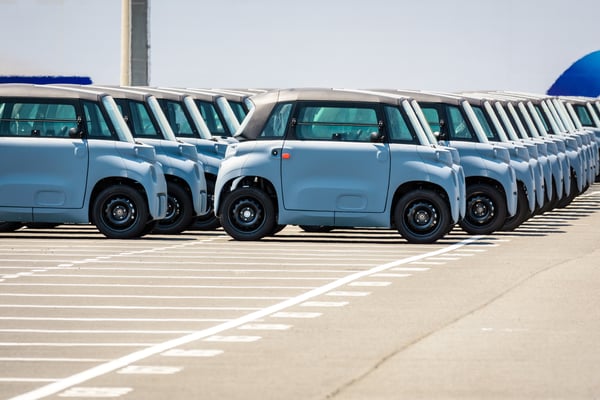 The Citroen Ami is a small car from the French carmaker that is compact in every way possible. Unlike some other tiny cars on the market, Ami's interior is appropriately enclosed and features a boxy shape. It's also got a fair few storage compartments, which gives it more space than many of its competitors.
Technically, the Ami isn't even a car, which makes its features all the more impressive – it's actually a quadricycle. The downsides? This electric vehicle doesn't exactly have one of the best EV ranges though. It will only travel around 45 miles on a full charge, so don't expect to go far before you need to use a charging point.
Renault Twizy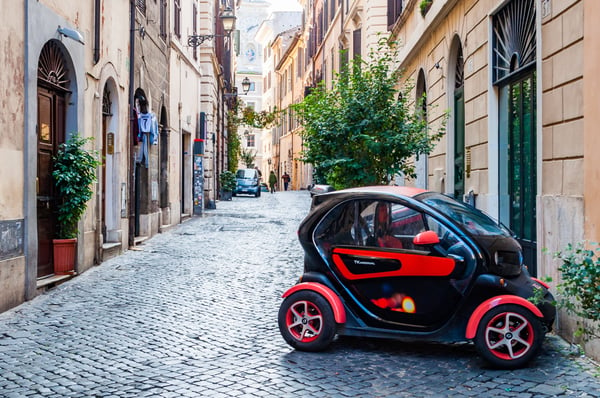 Another quadricycle, the Renault Twizy is small and light, reflecting a motorbike more than a conventional car. It's powered by a 17hp electric motor like the Citroen Ami and can only get its juice from a domestic three-pin socket. The Twizy is a vehicle made for the city, where you can zip around with ease and enjoy a more agile drive than you'll find with larger cars. What you give up in space – the boot is tiny – you more than make up for with convenience.
Kia Picanto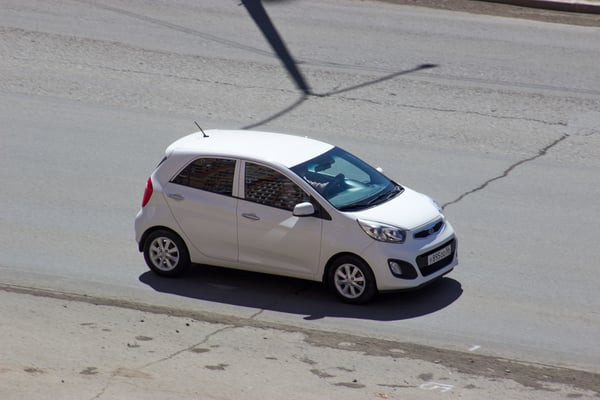 The Kia Picanto is larger than the Twizy and Ami and is classed as a conventional car. First launched in 2004, the Picanto has emerged as a great first car option thanks to its price and economic performance. This tiny city car also features a trademark "Tiger Nose" grille and comes with a stylish cabin, alongside tech like Bluetooth, electric windows, and an infotainment system. As with all Kia's, the Picanto also features a seven-year warranty.
Smart ForTwo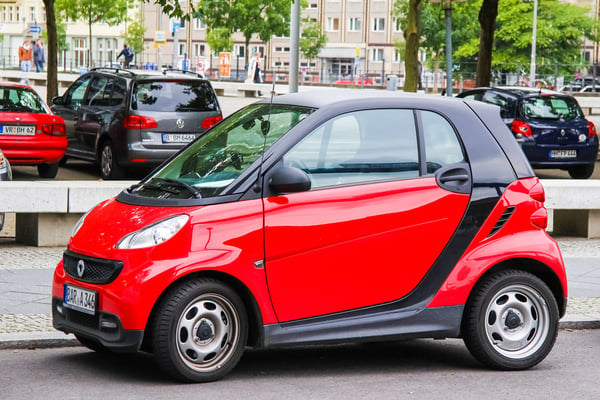 Smart cars gripped the nation around 10 years ago, becoming the first tinycar that didn't look, well, a bit silly. The ForTwo carries on the trend, essentially featuring all the benefits of a normal car, only it's smaller and has just two seats. It also holds a safety rating of four out of five stars, which is impressive for such a small vehicle. When it comes to what makes this car tick, the ForTwo is powered by a well-hidden petrol engine that allows more storage space. You can get an electric version too, but like the Twizy and Ami, it won't get you that far off a single charge.
Fiat 500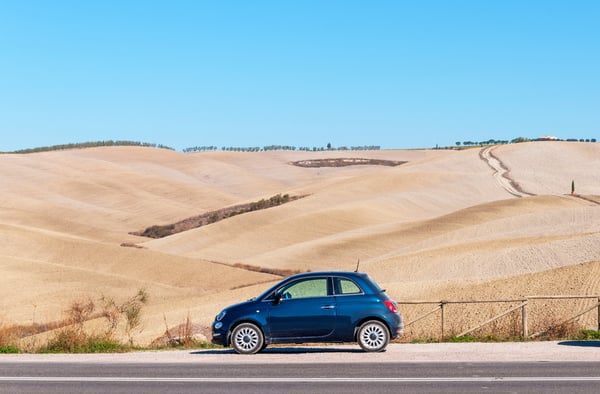 The Fiat 500 has become an iconic small car, measuring in at just 3,571 mm from end to end. That makes it particularly easy to park compared to other vehicles, so you'll have no trouble with parallel parking in London, Milan or Paris. Inside, you can expect a roomy cabin and fairly decent boot space. The 500 is powered by a 1.2-litre petrol engine producing 68 bhp, though you can also choose a new hybrid model that delivers around 50 mpg.
Peugeot 108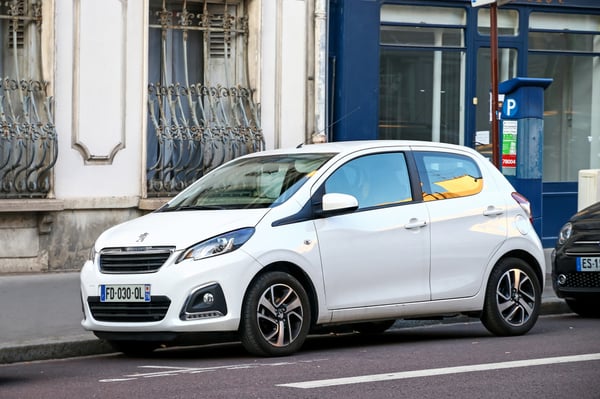 Another mini-vehicle to get you around, the Peugeot 108 works well in big cities and comes in both automatic and manual versions, with the latter the better option thanks to its five-speed options. The 108 can even carry four adults, though it's not the roomiest of drives. The legroom isn't great either if you're taller, but it's one of the best cars for short people.
Volkswagen Up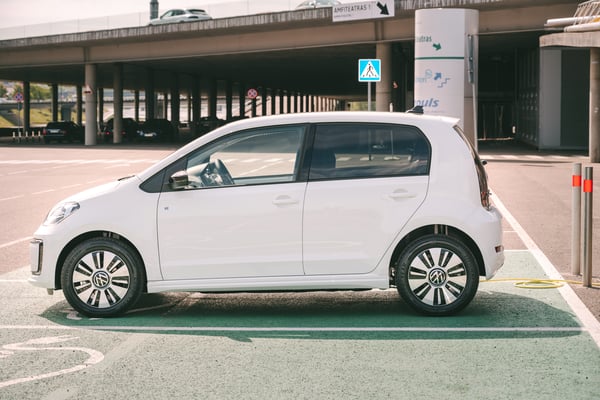 The Up competes with the Seat Mii and Skoda Citigo but edges them out in the size department as it's the shortest of the three. It's just 3,540, yet comfortably sits four people inside and offers a boot space far bigger than you'd expect from a tiny car. When it comes to performance, the Up is powered by a 1-0-litre engine and is just as capable on the motorway as it is on city streets.
The Best Tiny Cars
Go minute with the Twizy, get something a little roomier like the Up, or enjoy the best of both worlds with the Smart ForTwo. Whatever your choice of tiny cars, there are plenty of options on the tiny vehicle market, and the ones on our list represent the best around. If you like 'em tiny, then you'll be pleased to know that the small car market is thriving. Also, you'll be excited to know that many cars today have a self-parking feature. So, keep a lookout for that if you're shopping for a new car!
Looking for affordable finance to fund your new, tiny car? At Carmoola, we offer some of the best Hire Purchase finance plans on the market.😎