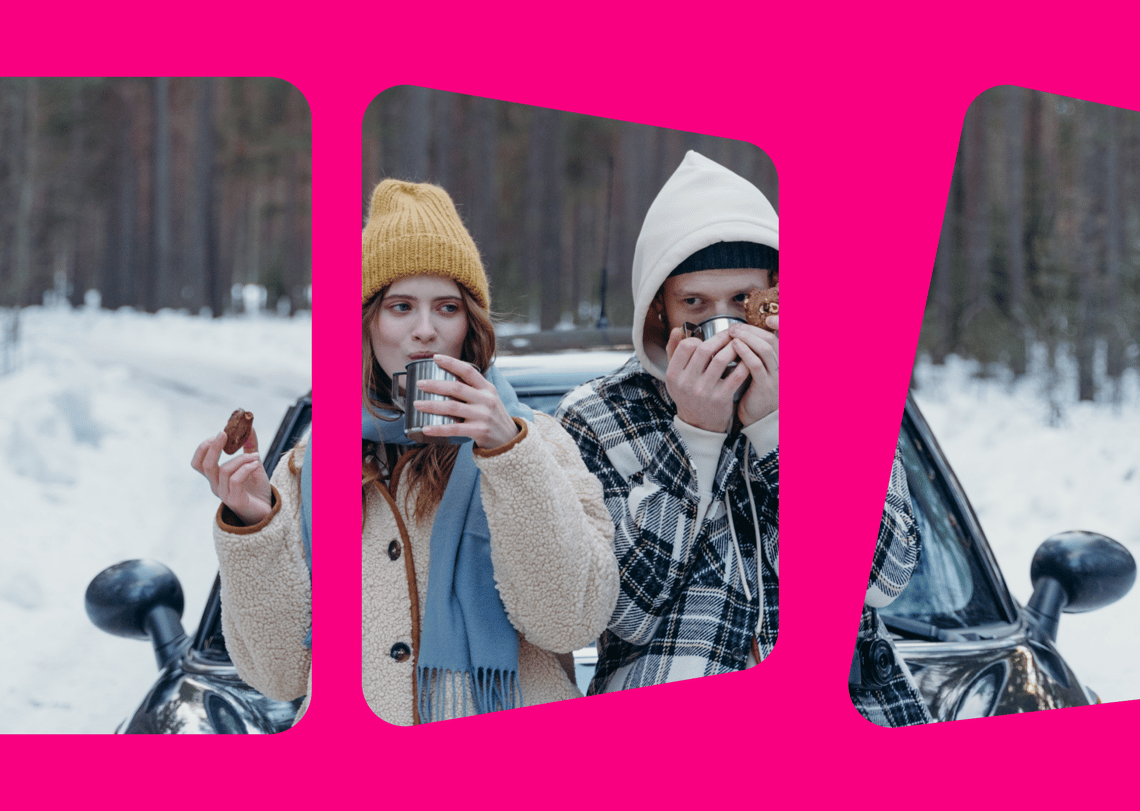 A breakdown cover is a type of insurance for car owners. If you have this cover, you can get assistance whenever your car breaks down, or during instances where you get a flat tyre, dead battery, or engine problems. A mechanic will be sent to your location and will try to repair your vehicle. However, if your car needs to be taken to a garage for further repairs, it will be towed and, depending on the type of cover you have, you might get a temporary vehicle so you can proceed on your journey. It's important to know exactly what the cover includes so you choose the right policy for you.
Is a Breakdown Cover Necessary?
It's easy to dismiss a breakdown cover as another unnecessary expense. But the moment you experience car problems while you're on your way to an important appointment, you'll realise that having a breakdown cover can save you from a lot of trouble.
When choosing a breakdown cover, find a trusted provider that offers varying levels of cover for your to choose from. The level of cover depends on your needs as well as your budget. Generally, it's better to get a comprehensive cover rather than just the basic one.
Is It a Legal Requirement for Car Owners?
You're not legally required to get a breakdown cover. However, if you're on the road frequently, you may want to get this kind of insurance policy so that you'll get the assistance you need whenever you experience car problems. If you come to think of it, having this cover will also help you save money because you don't have to worry about the cost of getting roadside assistance, which can be expensive.
Imagine your car breaking down and you don't have a breakdown cover. You will need to call a recovery service to come out to you. If your car can't be repaired on the spot, you'd have to make arrangements for yourself so you can either go home or continue to your destination. And what if you have passengers or pets with you? That would also be another concern you need to address.
Different Breakdown Cover Levels
Roadside Assistance
This level of cover is the most basic one. If you're over a quarter mile from your home and your car breaks down, you may call for assistance. A mechanic will arrive at your location and try to fix your vehicle. If your car needs to be taken to a garage, it will be towed to the nearest one. However, the usual limit is only about 10 miles. You may choose to get an upgrade though if necessary.
Home Breakdown Cover
With a cover like this, in addition to the above, you can get assistance in case your car breaks down while you're still on your driveway or anywhere within a quarter of a mile from your house. A home breakdown cover is ideal for situations where your car battery goes flat, which can be a usual occurrence for some vehicles during cold weather.
Vehicle Recovery
This type of cover means that your car will be towed to the nearest garage if the mechanic is not able to repair it at your current location. There's an option to choose a 10-mile tow or a "local recovery" so your car can be taken to a local garage. There is also what's called an unlimited tow or "national recovery" where your car can be towed at any destination in the UK. If you travel frequently, it might be a good choice to go for a national recovery cover.
Comprehensive Garage Support
With this level of cover, you will receive assistance if your car breaks down. You will also be given a fault report detailing the problem with your vehicle which you can show the garage where your car will be repaired. Apart from the standard assistance that you'll get from this cover, you will also be provided with transportation so you can proceed to your destination while your vehicle is being fixed.
Add-Ons You May Get for Your Cover
Battery replacement - this add on ensures that you'll get a replacement for your battery if ever it goes flat and is no longer serviceable.
Tyre replacement - issues with tyres are among the common causes of breakdowns. You can get replacements in the case that your tyres are damaged.
Key replacement - some problems don't necessarily mean there's something wrong with your vehicle. Sometimes, you just misplaced your keys and can't find them. This add-on gives you peace of mind since you know you can call for assistance if your keys were damaged, stolen, or lost.
European breakdown cover - before you go on a trip to Europe, consider getting this cover so that you can receive assistance in case your car breaks down while you're travelling outside the UK.
Takeaway
While breakdown covers are not legally required, you may want to think about getting a comprehensive breakdown cover. If you're always on the road because of your work, business, or you just like travelling, it's always a good idea to have a backup plan in case things go wrong. You wouldn't want to be stuck somewhere without anyone to help you with your car problem.
What's included in your breakdown cover depends on the level of cover you chose upon signing up. Be sure to read the details of the policy before deciding so that you understand fully what you can expect from the provider. You may also want to consider getting add-ons, especially if you think your car is no longer as reliable as before.