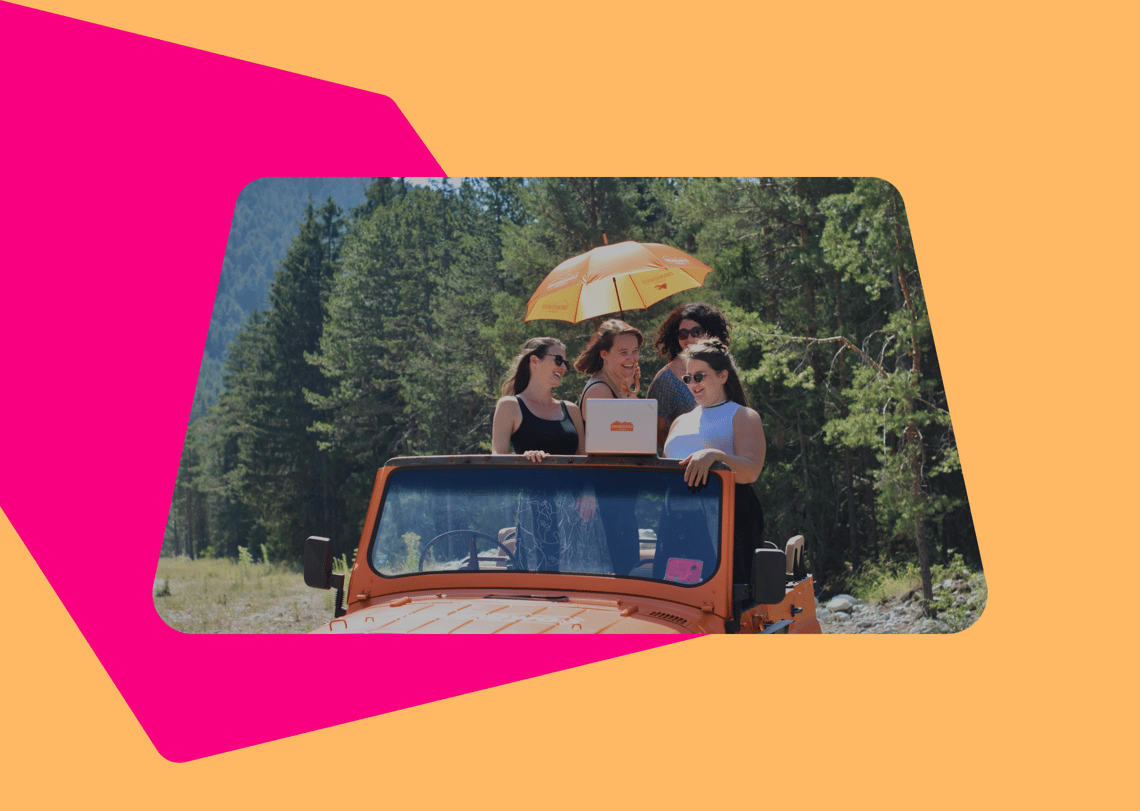 Car owners sometimes find themselves in a stressful situation when their cars break down, call a recovery service, and then find that they have to pay a significant amount for it. 😧 Avoid being in this scenario by having a breakdown cover. With several breakdown cover options to choose from, you can select one that fits your needs best.
Before you get a breakdown cover, it's a good idea to check if your car insurance provider has automatically included one along with your insurance. If you already have a breakdown cover, find out what features are included and whether they're sufficient for you. If not, you can always get additional covers so you'll have peace of mind whenever something goes wrong with your car while you're on the road.
What's a Breakdown Cover?
A breakdown cover is a type of insurance policy where you can get roadside assistance and recovery in the event that your car breaks down. It helps keep your expenses down since getting a breakdown cover is more affordable than paying for roadside assistance yourself. You have the option to pay for the cover either monthly or annually although you can save more by choosing the latter.
How Does a Breakdown Cover Work?
Here's an example of a scenario. You're driving on a motorway or any road in the UK and then you start to experience trouble with your car. The next step is to pull over at a safe spot and then call your breakdown cover provider. They will then send a specialist wherever you are and then sometimes can fix your car right then and there.
In the case that the car needs more work, then it will be towed to the nearest garage. Depending on your cover, the provider can also help you get home, send over a replacement car or assist you so you can continue on your journey.
Different Types of Breakdown Covers
Roadside Assistance
If you only want the most basic level for your breakdown cover, you may get Roadside Assistance. With this cover, you can call for help and then a specialist will come to your location and hopefully fix your car there. Bear in mind that this cover is only applicable if you're at a certain distance from your residence. Usually, this is about a quarter of a mile from your home.
In case the specialist is unable to complete the repair on the spot, your car will be taken to the nearest garage or to one approved by your insurance provider. It's also possible to have your car towed to your preferred location. However, check with your provider if the third option is included in your cover and also ask about how far your car can be towed.
Vehicle Recovery
With this type of breakdown cover, your basic roadside assistance cover will also include more options for you on where you want your car to be towed to. For example, the breakdown service may take your car to your preferred garage or to any place in the UK. You may ask that your car be taken to your residence if it broke down somewhere that's already a long distance from your home.
Onward Travel
Having this type of cover means your cost for continuing your journey to reach your destination will be covered. There are usually three options from most insurance providers. Your provider can arrange a hire car which you can use for a maximum of three days while your car is being repaired.
You may also choose to use public transport to continue your trip and the insurance provider will cover the expenses for your taxi, train, or bus. Lastly, the insurance provider can arrange overnight accommodation so you can wait while your car is still in the garage.
Home Start Rescue
In case your car breaks down while you're still at home, you can call for assistance if you have this type of cover. You can also call for help if your car broke down within a quarter of a mile from your home.
Home Start Rescue is similar to Roadside Assistance since your car can also be towed to the nearest garage if the specialist finds that more work needs to be done to your vehicle.
Optional Features
Key replacement - If you need new locks, lost your keys or if they've been damaged or stolen, you can call for assistance and you may also be provided with a hire car while your car is getting new locks.
Battery cover - The cause of your car breakdown might be a flat battery. If you have this cover, then your battery can be recharged or if you need a new one, then the provider will cover the cost of getting a new battery.
Tyre replacement - In the event that your car gets a punctured tyre, then a specialist will come to you and repair it or fit a replacement so you can proceed to your destination.
Takeaway
Having a breakdown cover that fits your needs will give you peace of mind whenever you travel, especially if you drive frequently or at long distances. With a breakdown cover, you can be sure that help will come if you ever encounter any trouble with your vehicle. Make sure that you choose the right level of breakdown cover so that you will have all the assistance you need if your car ever breaks down. 👍