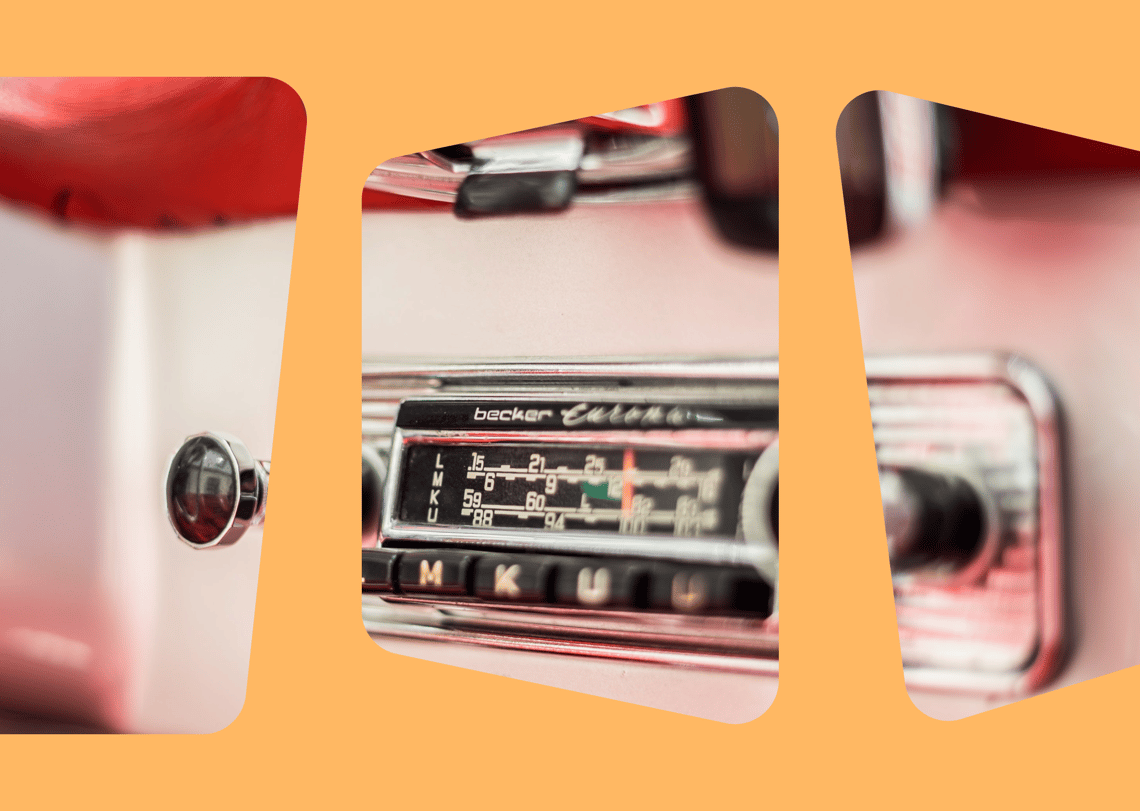 Sometimes you just want to cruise down the motorway listening to a playlist with your favourite songs - and maybe sing along! 🎤 Car Karaoke! Other times, you might decide a bit of company is in order and therefore choose to listen to the radio. Perhaps the latest pop tracks take your fancy, maybe you enjoy a specialist station playing your favourite music, or it could be that you like listening to a spot of talk radio? Whatever your choice, there are a fair few stations to listen to. So we thought you might like a list of the best ones to crank up in your car.
Capital FM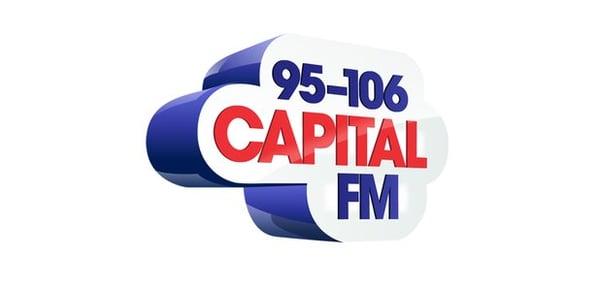 Once upon a time you could only get Capital FM in London. However, thanks to DAB radio, that's no longer the case. Listen to the latest pop hits with presenters like Marvin Humes, Ant Payne and Jimmy Hill while you drive along, whether it's in London, Manchester, Birmingham or beyond.
BBC 1Xtra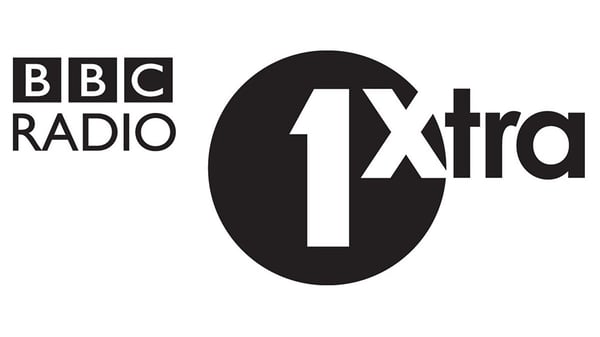 If you're into RnB, Hip-Hop, UK Garage, Grime, Afrobeats and Dancehall, then flick the digital dial over to BBC 1Xtra, where you can hear the very best of Black music. Since launching in 2002, 1Xtra has become one of the most popular stations on the radio and is listened to by millions.
Magic

When those late-night drives are getting a bit much, put on Magic FM and let everything in the world feel right again. Listen to artists like Michael Buble and tap your steering wheel while tunes play that we can only describe as "pleasant". Presenters at the station include Boyzone's Ronan Keating (ask your mum or older sister), Emma B and Simon Phillips. Basically, all the people who were considered famous in the 90s.
Jazz FM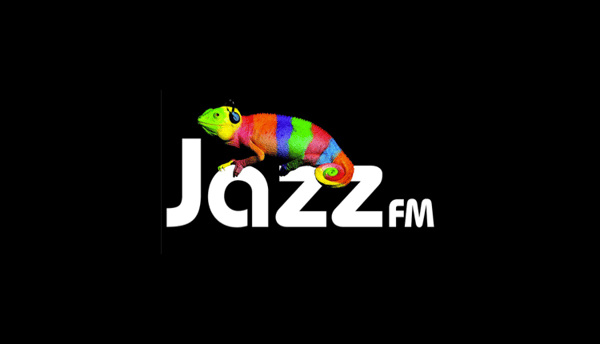 There's something about the saxophone that either sounds sleazy or melancholy. Fortunately, the latter is reserved for Jazz FM, while the former is more likely found playing on a porno somewhere (so we've heard). Jazz FM is another station ideal for easy listening, which is great if you want some chilled-out background music.
LBC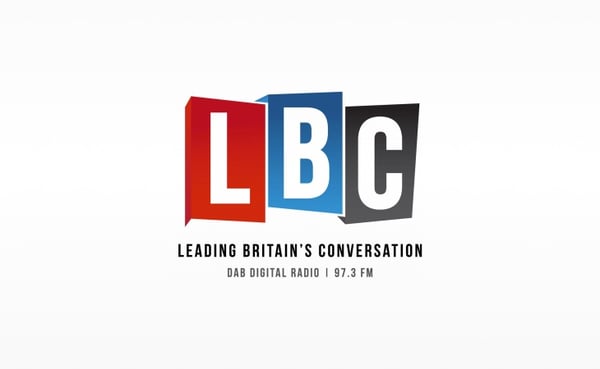 Who says you only need to listen to music when you've got the radio on? If you fancy a bit of talk radio, LBC is one of the most popular around. A word of warning, though: it's quite political, so it might not be the best option if you don't know your Keir Starmer's from your Boris Johnson's. Other worthy talk radio stations include the newly-launched Times Radio and talkRADIO (the name gives it away, right?).
Kisstory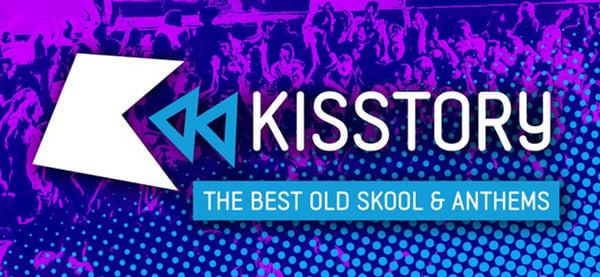 Ok, so we're back with the tunes, and now it's time to reminisce. Kisstory plays a selection of hits from years gone by. There's non-stop Old Skool anthems from Beyonce, Eminem, Jason Derulo and more. If you're after something more contemporary, go for KissFM, which is, in its own words, The Beat of the UK.
talkSport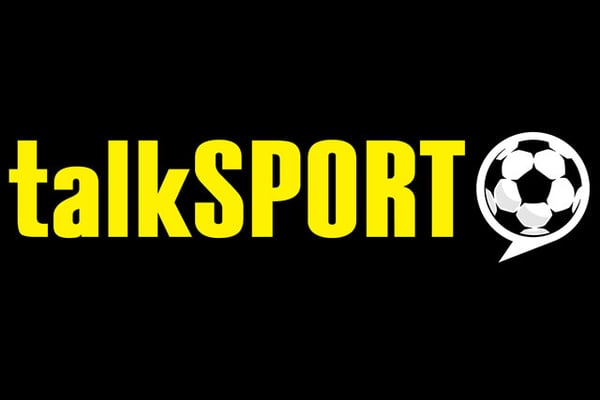 Sports fans rejoice because talkSport is where you can fill your boots with all the latest news about football, cricket, rugby and tennis. Well, let's be honest, about 85% of the station is dedicated to football, with the odd bit of other sports thrown in for good measure. There's also live commentary of games, just in case you can't get in front of the big screen to watch the North London Derby between Arsenal and Tottenham.
BBC Radio 4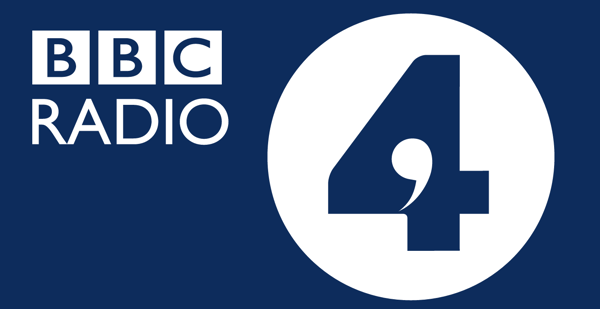 Everyone seems to love BBC Radio 4, whether they're young or old. It broadcasts a variety of spoken-word programs on news, drama, comedy, science, history and more. The station has been going strong since the 1960s and continues to pick up steam as it appeals to a new generation each year.
Planet Rock

Rock on, man. Rock on forever. 🤘 Get your rock fix while listening to Planet Rock, a radio station playing rock music from the 1960s right up to the present day. Whether you're into Alice Cooper, Van Halen, or alternative rock, there's a song for you on the radio station where rock lives.
Virgin Radio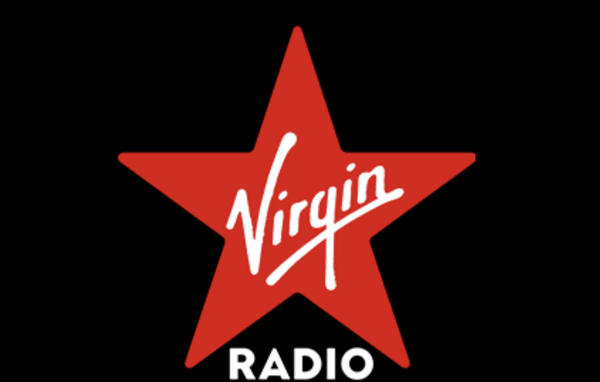 Tune in to Virgin Radio and listen to the Chris Evans breakfast show. Or put drive-time on with Amy Voce. There's also sets from everyone's favourite comedian Graham Norton, which means you've got a good mix of presenters playing a range of hits on Virgin Radio.
BBC Radio One
The granddaddy of them all, BBC Radio One gets 9.6 million users every week and has a large selection of shows playing an eclectic mix of music. Legendary hosts like Nick Grimshaw, Greg James and Clara Amfo bring you sounds from the UK and the rest of the world. Plus, there are the Live Lounge music sessions, which see artists performing songs from other artists.
Tune in
You won't have any issues finding a radio station to listen to while cruising along in your whip, thanks to a range of stations that have a little something for everyone. And if you do get tired of the radio and want some inspiration, why not check out our Spotify playlist for some real bangers.