FIFA World Cup 2022 France Team Players Cars
So close, yet so far. That's the case for the men's French football team, who, despite Kyllian Mbappe's sensational efforts, narrowly lost to Argentina, and went home from the World Cup with a runners-up medal. Still, not to worry, lads. You can always console yourselves with your extravagant car collection. Here are the cars driven by the FIFA World Cup runners-up.
Kylian Mbappe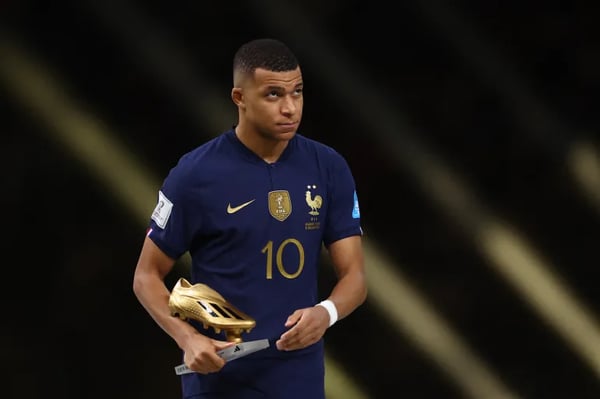 What else is there to say about Mbappe? The World Cup final was the passing of the torch, with Messi exiting as a champion but Mbappe showing that he is the future. Already a World Cup winner in 2018, Mbappe has time on his side to add more top trophies. In the meantime, he can enjoy a fantastic car collection that includes Ferrari Hybrid SF90 Stradale, Ferrari 488 Pista, Mercedes Benz V Class and a Range Rover. Those footballers all own Range Rovers, don't they?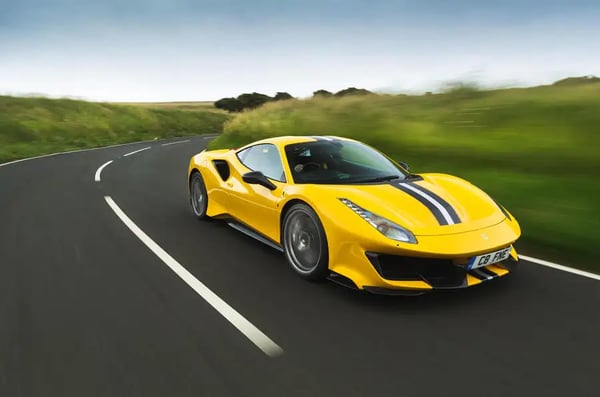 Hugo Lloris
Another World Cup winner from France's class of 2018, Hugo Lloris will probably have to make do with just the one winner's medal. He's 35 and will be 39 by the time the next World Cup rolls around. Then again, it's not inconceivable that a keeper might play until that age. Regardless of Lloris' future, the present is all about his car collection, which includes a Porsche Panamera, Volkswagen Arteon (really?) and an Audi A4. It's quite a modest set of vehicles as far as car collections go.

Olivier Giroud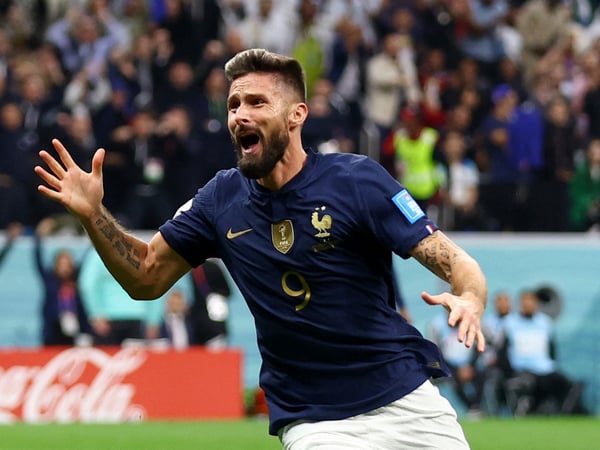 Olivier Giroud didn't get his hands on a second World Cup winner's medal, but he's probably the best-looking man on earth. So there's always that. The French striker also has an impressive car collection, including Ferrari 458 Italia worth £150,000 and Bentley Continental GT powered by a 4.0-litre turbocharged V8 producing 590 horsepower. If you fancy getting your hands on a Continental GT, be prepared to pay around £175,000 for the privilege.

Aurelien Tchouameni

Within a couple of years, Aurelien Tchouameni will be one of the best defensive midfielders in the world. The Real Madrid ace might have suffered heartbreak at the World Cup, but his future is bright, and his car collection is admirable. Tchouameni drives a Lamborghini Urus and an Audi RS Q8, both of which sit at the higher end of luxury cars. The Urus is particularly impressive and priced at around £200,000. Wrapped in a matte-black finish, this supercar can do 0-60 mph in under 3.4 seconds. That's some serious Va Va Voom.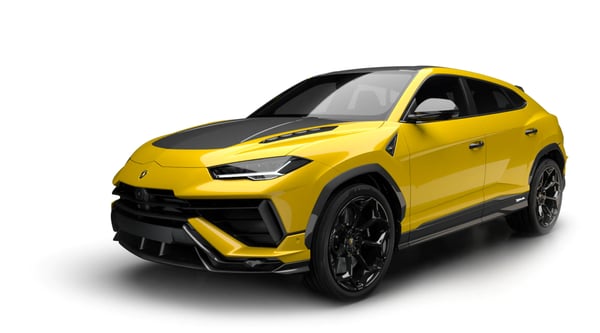 Raphael Varane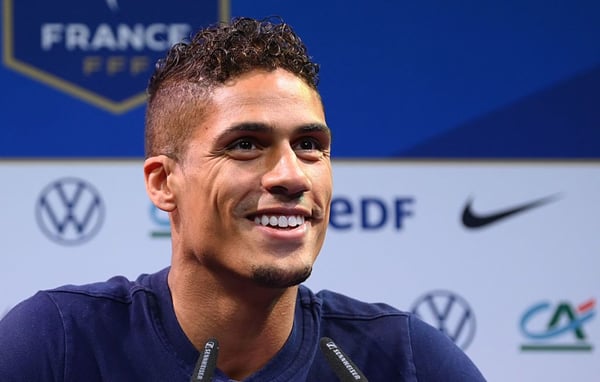 Another France hero who's had a stellar career playing for Les Bleus, the Manchester United centre-back was immense throughout the tournament. It wasn't quite to be, but he's already got one World Cup medal from 2018 and an impressive collection of cars. Varane drives a McLaren 720S, Bentley Continental GT, Jaguar F-Type, Land Rover Range Rover, BMW X6, Audi E-Tron Sportback and Audi E-Tron. That Manchester United sponsorship deal with Audi is really paying off.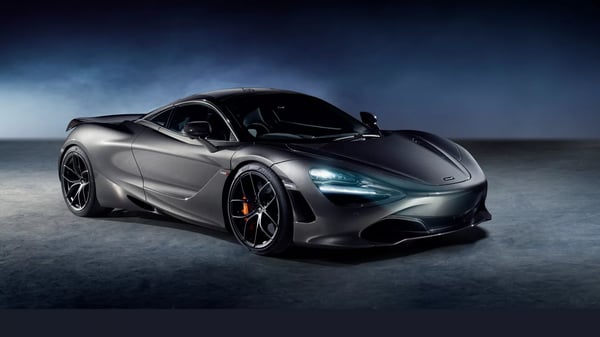 Footballers in Cars
It wasn't to be for the French, but they can look to future glories. After all, it's a young team full of potential and the new best player in the world. No pressure, Mbappe, but even with this great team, the nation's hopes for glory at Euro 2024 and the World Cup 2026 will still rest on your shoulders. So enjoy your Ferrari and then some. 😍