What are the Best Automatic Cars in the UK?
Nothing beats a smooth and relaxing drive in an automatic car. 😎 This is especially true when you live in a busy city with notorious traffic jams. Have you ever had that weird pain in your leg and foot because you've constantly pressed down the clutch? That's one thing you'll never have to experience again if you have a car with an automatic gearbox. If you're still shopping for the best automatic cars UK, be sure to read on! Here's our shortlist of the most sought-after automatic cars on the market today!
Renault Clio Hybrid
Best Automatic Car for Ladies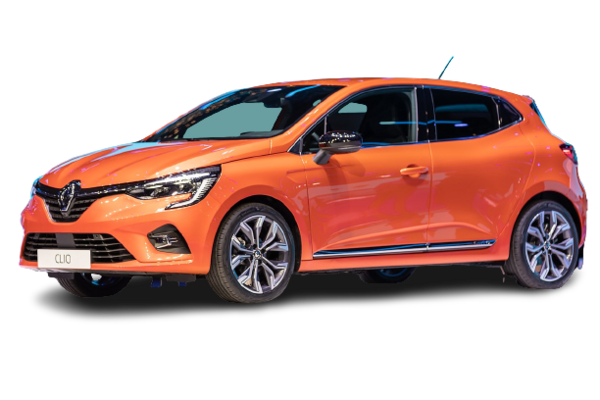 For ladies who want to drive a well-built car with outstanding design and all the essential tech for smooth, fun and easy driving, one of the best supermini automatic cars to consider is the Renault Clio Hybrid. Even if it's a supermini, you'll find that the Clio has plenty of space.
Also, since the Clio is a car with an internal combustion engine and an electric motor, you can enjoy better fuel economy while reducing your carbon footprint. This car's best features are its safety systems, such as the lane-keep assist and its automatic emergency braking. It's one of the safest and most reliable cars, perfect for city driving.
Volvo XC40
Best Automatic Family Car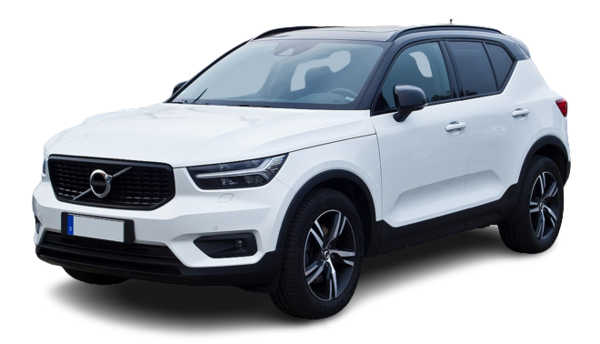 If you're looking for a small automatic SUV that is both stylish and spacious for the whole family, the Volvo XC40 is among the best choices for you. The XC40 is an excellent combination of comfort, style, and practicality, especially as a family car. You can choose among this small SUV's mild-hybrid, plug-in hybrid, and full-electric versions.
Even as a small SUV, the XC40 is actually manageable and easy to drive, almost comparable to driving a small hatchback. It comes with 18-inch wheels, dual-zone climate control, a powered boot, rear parking sensors, an auto-folding door mirror, cruise control, and a nine-inch infotainment system. The XC40 has the features you can expect from a Volvo car — a clean, minimalist design with all the essential and practical features you'd want to have in a family car.
Volkswagen Polo
Best Small Automatic Car for Older Drivers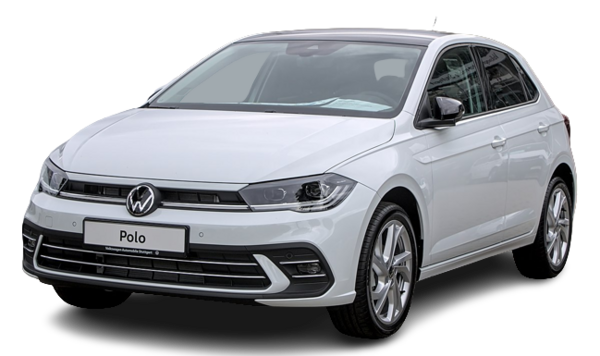 For older drivers who are in search of a classy, comfortable, and efficient car, the Volkswagen Polo comes highly recommended. The VW Polo is another automatic supermini, but it's among the roomiest compared to similar models. Two of its rivals are the Audi A1 and the MINI, but its turbocharged engines are what make the Polo so competitive among its class.
All Polo models come in front-wheel drive, and the seven-speed DSG automatic gearbox boasts 94bhp and 109bhp engines. The model with the three-cylinder petrol engine is the best choice if you're looking to get the most practical version of the VW Polo. Along with that, Polo models have Android Auto and Apple CarPlay, all-round electric windows, two USB sockets, a multifunction steering wheel, and alloy wheels.
Best Second-hand Automatic Cars
Skoda Superb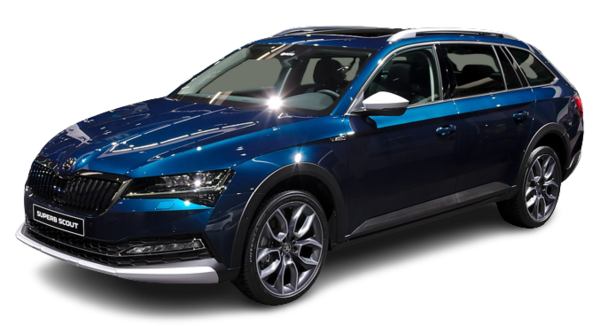 For most car buyers, it's a must to find the best deals and save as much money as possible while still getting a good car. A second-hand Skoda Superb is an excellent choice for those looking for a big family car that feels luxurious but comes with an affordable price tag. The Skoda Superb is a quiet car that is relaxing and comfortable to drive. Whether you're the driver or the passenger, you'll find the ride to be stress-free and smooth.
Legroom in the Superb will never be a problem. The Audi A8 limo is probably the only model that could offer more space. As for the boot, it has 625 litres of space that extends to 1,760 litres when you fold the rear seats. Among the best details you'll love about the Superb are the umbrellas in the doors, the ice scraper in its filler flap, and the cup holders with bottle openers that you can use with one hand.
Of course, the Superb also features a suite of basic safety kits, Android Auto and Apple CarPlay, Bluetooth, DAB, an eight-inch touchscreen infotainment system, heated mirrors you can adjust electrically, manual air conditioning, and 17-inch alloy wheels.
Toyota Yaris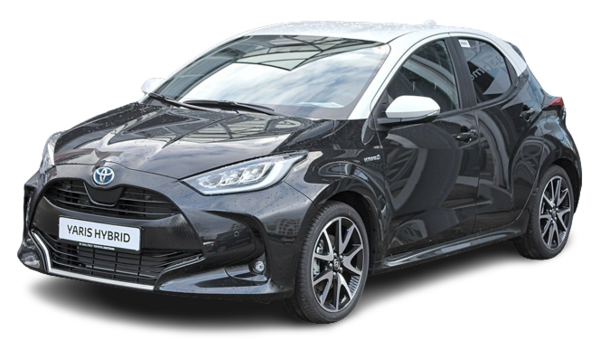 Another second-hand automatic car you can check out is the Toyota Yaris. It is a hybrid supermini with a distinctly sporty look and impressive features. If you want a car that offers great fuel economy, has elegant looks, and has a generous kit as standard, then the Yaris is easily one of the best choices in the used car market.
When it comes to performance, the Yaris has a 1.5-litre petrol hybrid engine that can deliver 114bhp, making it an excellent city car. But this car is also a very competent all-rounder, as you can drive the Yaris on different kinds of roads. You'll find that this automatic supermini is easy to manoeuvre, and its steering is precise, even around a tight turn or parking in narrow spaces.
Whether you're the driver or passenger, you won't have issues with the headroom and legroom. The Yaris is spacious enough and ensures that everyone in the car is comfortable throughout the ride. Toyota designed the Yaris to be a car that's easy to drive, fuel-efficient, and affordable to run. It's among the most practical cars on the market today.
What is the Best Small Automatic Car?
No matter what type of driver you are, the important thing about choosing the best automatic car is that it should be able to fulfil your driving needs. If you drive mainly in the city, then a small automatic hybrid or even a full-electric car might be the best option for you. For those looking for spacious family cars, there is a wide range of small SUVs that are big enough but still fuel-efficient.
Before buying a car, whether new or used, it would be advantageous if you assess your driving needs first. It will be easier to look for the right cars that will match those needs adequately. Of course, once you've narrowed down your search, be sure to take the time to test drive the car. That will be the best way to know if you really like how it drives. 👍🚘