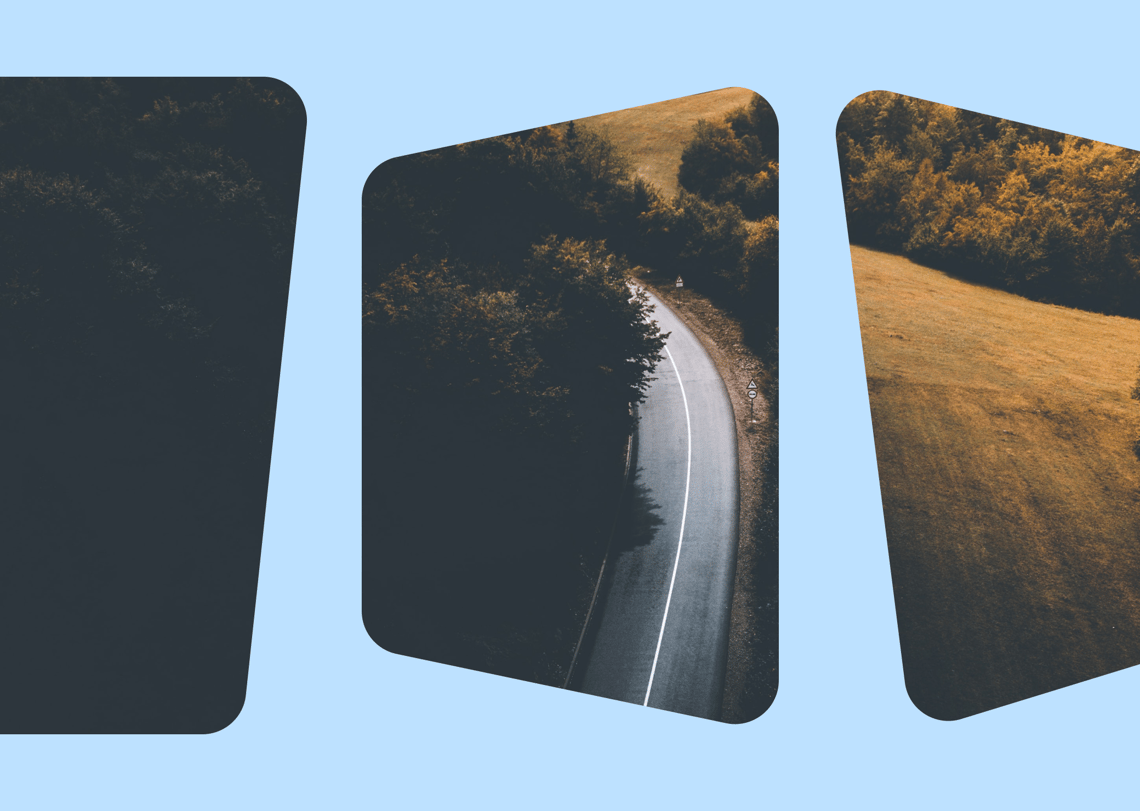 Are you excited at the thought of buying a new car? 😃 Seen one you'd love to own? 👍Then it's time to identify the right financing option that suits your needs. Deciding on the best car finance for you is the first step in the right direction. But how, exactly, do you choose between the different types of car finance in the UK? We're here to help with this guide on the best car financing options for you.
What to Look Out for When Choosing the Best Car Finance
Low-Interest Rates
When approaching a company for car finance, be sure that you understand how much interest it charges. Compare the annual percentage rate (APR) before signing up and choose a company offering an interest rate that you can comfortably afford. At the end of the day, the best car finance company for you offers good interest rates and repayments within your budget.
And thinking about going green 🍃 ? If you are you will want to source the best electric car finance in the UK - some companies will offer reduced interest rates for buying electric - Carmoola will certainly be offering this very soon so keep a look out!
Also, remember that a higher deposit means lower interest, as you will cover more of the car's value upfront. For example, if you borrow £15,000 and pay a £5,000 deposit, your monthly payments will be less than if your deposit is, let's say, £2,500.
Clear Terms and Conditions
The best car finance companies offer transparency with their loans. Ensure that you understand all of the fine print, including what happens if you miss a monthly payment before signing anything. For arrangements such as hire purchase (HP) and personal contract purchase (PCP), you should also confirm the lender's mileage limits, plus charges on wear and tear.
In some cases, buyers may need to pay an early repayment charge if they settle the finance before the contract finishes. Therefore, it's good to check with the lender to see if they have any early repayment charges in their terms and conditions.
Multiple Financing Options
When shopping for the best used car finance options (or new car finance), it's worth exploring different dealers before settling on one. See which options they offer (lease, HP, PCP), and find one that meets your needs.
These options often come with incentives to encourage you to pick them. An essential tip for buyers is always to negotiate so that you can get the best prices. Costs aren't usually fixed; therefore always ask for offers and discounts to save on overall car purchase costs.
Flexible Loan Contracts
Car finance companies have different loan terms depending on the amount borrowed or car type. Dealership financing typically offers loans between one and five years – although some seven-year options are available.
Based on the finances at hand, negotiate a loan period that suits you. It's best to go for car finance companies that are flexible and happy to work out a payment plan based on your affordability. And remember: a longer loan period means lower monthly payments but you'll pay more over the long term.
Car Ownership
Some drivers prefer to drive the latest models, be it fuel or electric. Others want a car they can modify and tweak as they see fit. The relationship you have with your car will largely determine the type of car finance you get.
If you're after a new car and the latest model, PCP, HP or lease will likely be the best option. However, you don't own the car outright and won't be able to make modifications. Therefore, you should consider a personal loan from the bank or specialised lender if you want full ownership of the car and the freedom to make necessary modifications.
Once your loan is processed, you can purchase the car which belongs to you from day one, and pay the lender back directly.
Excellent Service
An excellent car finance company offers an element of personalisation, whether it's through their customer service or products. You should look to borrow from a company that has good review scores and goes above and beyond to offer a great service.
Look at when they're contactable, if the process heavily relies on manual outputs or if it's automated to make your life easier. Ideally, you want to find a finance company who give you control but is also easy to get hold of if you have any questions.
Takeaway
Finding the best car finance deal might come down to your credit score, but you first need to know exactly what you are after and what you want to get from your car finance deal. Then go out and find a financial provider who suits your individual needs.
And it's always best to think about what is essential or desirable for you before approaching a lender if you want to get the best possible deals.
If you want to know more about getting the best finance deals, check out what Carmoola has to offer. We would love to help you get just the right deal to purchase your dream car! 🚙