The Best Reliable Used Cars on Sale
If you're looking to save money on your car purchase, you might want to consider buying a used car. There are so many reliable used cars on sale, and you have a lot of options to choose from. You'll surely find the right car that would suit your budget well. To make the task easier, here are some of the best second-hand vehicles to consider!
Mazda MX-5
Best Secondhand Compact Sports Car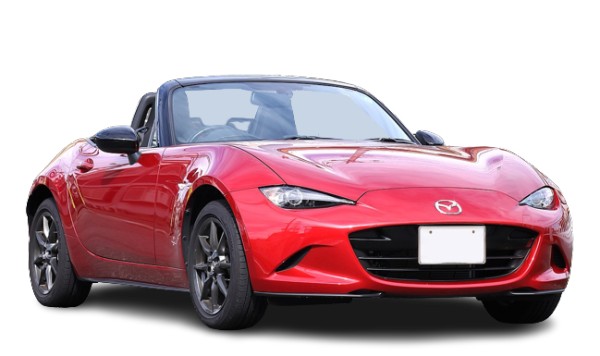 Do you think of yourself as a sporty driver who's looking for a car that's fun to drive? The Mazda MX-5 is a dependable vehicle that won't break the bank with expensive repair bills. As you know, Mazda is a Japanese carmaker, so you can be certain that the MX-5 is highly reliable, even if it's a second-hand car.

Another thing about this car is that it's a no-frills, almost minimalist vehicle. It may not have a lot of fancy tech features, but that also means you won't have to worry about costly repairs for them if something goes wrong. Simple, elegant, and dependable – expect this from a Mazda MX-5.
Volvo V40
Best Small Premium Hatchback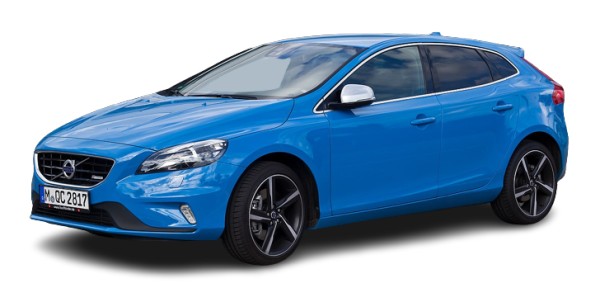 It's easy to think that Korean and Japanese cars have cornered the market for the most reliable cars, but this isn't entirely true. Volvo has built a reputation for rivalling many known carmakers when it comes to reliability, especially with the Volvo V40.


The V40 is among the top models to consider if you're looking for a family car. It's not only spacious, but it also has a stylish design for its interior and exterior. Along with that, the V40 is known to be among the top cars with outstanding safety ratings. Many car buyers search for this model in the used car market, so be on the lookout as well!
Lexus CT
Best Luxury Compact Hybrid Car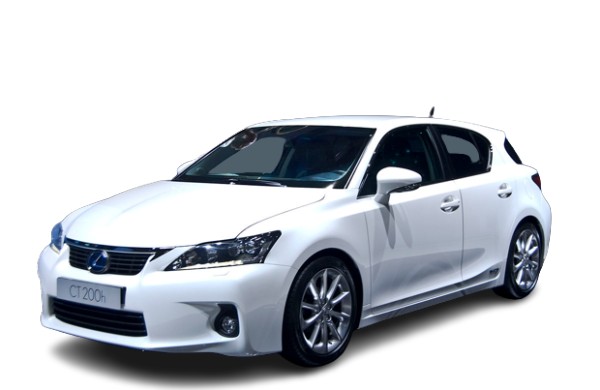 It's well-known that Lexus models are very reliable cars, but this five-door hatchback is among the most affordable ones you may consider buying if you want a Lexus. This is another Japanese brand that rivals the Mercedes A-Class as well as the Audi A3 and BMW 1 Series.


The Lexus CT has an awesome reliability record, and it's also packed with a lot of the latest tech features. If you've driven a Toyota Prius, the CT shares much of its technology with it as it's also a hybrid car. As for its chassis engineering, the CT is similar to the Toyota Corolla, a top-selling model from the carmaker. You can never go wrong with a Japanese brand!
Skoda Yeti
Best Crossover SUV Family Car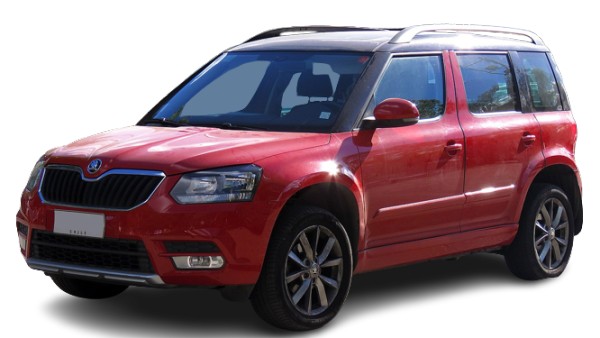 The Yeti was this Czech carmaker's hugely successful and popular SUV. Its styling is practical and unpretentious, the cabin is roomy, and the car is simple and easy to drive. The Yeti has already been replaced by the Karoq, a more modern SUV, but this doesn't mean that the reputation of the Yeti as a reliable car has died out.

The tech used for this model is relatively simple, based on a VW Group platform similar to the VW Golf, Beetle, and Touran, along with the Audi 3. Many car owners are extremely satisfied with their Skoda Yeti. And even if it's already an old model, the Yeti is still among the top SUVs that are known to be very reliable.
Kia Sportage
Best Hybrid Compact SUV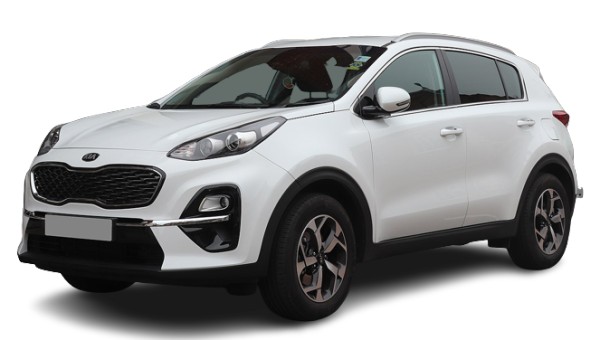 The Sportage is an in-demand car in the used car industry, not only because it's a practical vehicle but also because of its seven-year warranty. Many car buyers look for this feature in second-hand vehicles. You know for sure that Kia is producing reliable cars because they're confident enough to provide that kind of warranty!

If you need an SUV for frequent long drives, then the Sportage is a dependable workhorse. It won't disappoint, whether you got the latest Sportage, an older version, or even the hybrid version. A lot of Kia models make it to the top of the most reliable used cars on sale, including the Kia Sorento. If you need a larger car, definitely go for the Sorento!
Final Thoughts
So, what do you think of our list of the best reliable used cars? Whether you need a sporty car for yourself or a roomy car for the whole family, there's a second-hand vehicle to match your needs and expectations.

When buying a used car, be sure to find a trustworthy car dealer, check the car thoroughly, and take it for a test drive. If you find a second-hand vehicle being sold by a private seller, then make sure that all the documents are authentic, and the car's condition is as advertised. Once you do all the checks, you're on your way to having your own car without breaking the bank! 😀
Check Your Budget
Buying a used car instead of a brand-new one can help you save money significantly. To make your purchase even more affordable, you can get car financing and spread the cost into monthly instalments. Instead of paying the full amount, you only have to pay the deposit at the start of your car finance agreement. You can check your budget using our calculator. It will give you a good idea of how much you need to pay monthly. Got questions about car financing with Carmoola? Get in touch! We'd love to answer your queries.