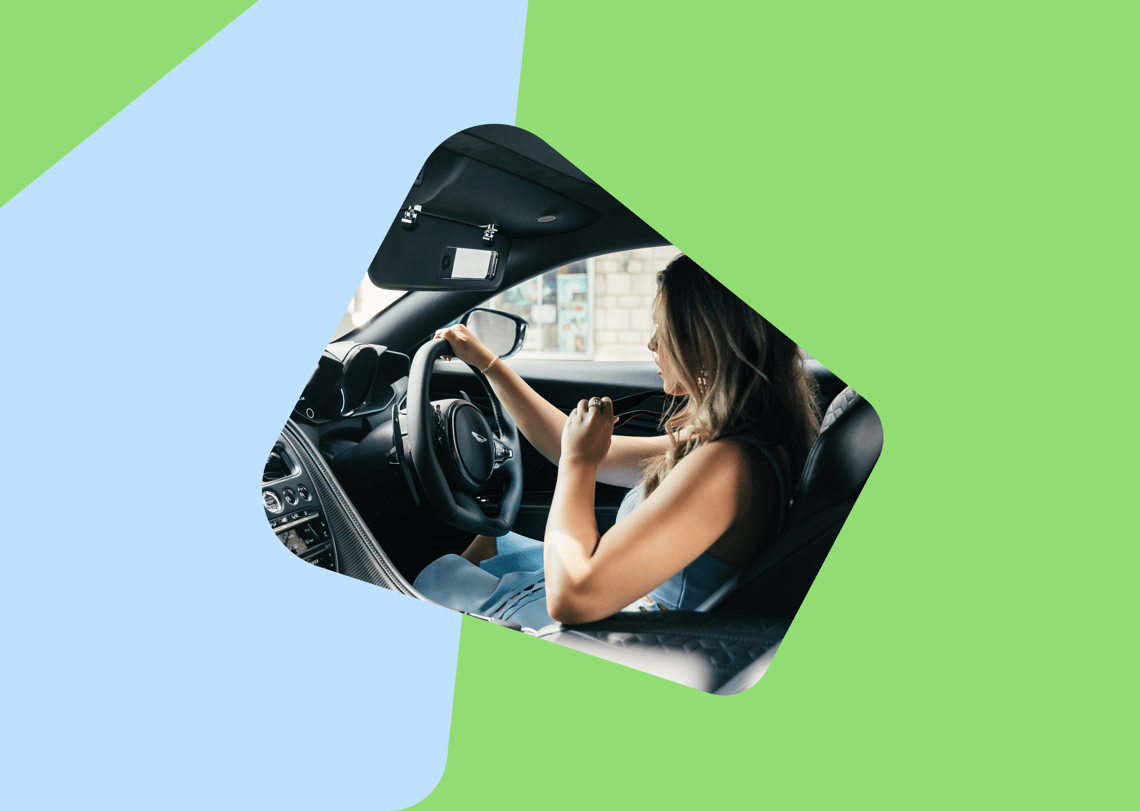 Car buyers today have so many options when it comes to finding the best vehicles to suit their needs. While the looks and features of a car are among the factors that car buyers consider when shopping for their next vehicle, the most important question they ask is, "Is this car reliable?" More than the style and specs, we want to be sure that the vehicle we've purchased is one we can rely on, both for short drives in the city and long journeys for our road trips. Here, we've gathered a list of the most reliable cars everyone should know about. 😀
Volvo XC40 SUV
The XC40 model from Volvo is among the most dependable cars you can own. You're sure to have trouble-free driving with this vehicle because Volvo makes the most reliable cars in the industry. In terms of safety, this model is among the top cars with the best safety features. And of course, when it comes to practicality, comfort, and style, the Volvo XC40 won't disappoint.
This model from Volvo makes you feel hip and youthful. With its entry-level model, you'll have a 184-turbocharged four-cylinder, wearing a T4 badge. If you're looking for a 248 horsepower all-wheel drive, then you can choose the spunky T5. The Volvo XC40 has all the nicest techs like the Pilot Assist semi-autonomous driving mode, just like other higher-end Volvo models.
Peugeot 2008 SUV
The Peugeot 2008 isn't an old model from the early 2000s so don't be deceived by the name of this French SUV. As soon as you enter the car, you'll be delighted with the lavish interior and how spacious it is for a small SUV. Sure, it might be a bit pricier than the Renault Captur or the Ford Puma but it sure is worth it!
You can choose diesel or petrol engines for your Peugeot 2008. There's even a full-electric version of this model, the Peugeot e-2008 if you've decided to shift to an environmentally-friendly car. For the most fuel-efficient model, you can choose the version with a 1.5-litre four-cylinder diesel engine. It could get a bit noisier than petrol engine versions but it's great for driving in the motorway.
Skoda Karoq SUV
If you liked the Kodiaq from Skoda, then you'll love the Karoq because this model has the same appeal and the familiar feel in a small crossover. For the engine choice, the range consists of 1.0, 1.5, as well as 2.0-litre TSI turbo-charged petro and there's the 2.0 TDI diesel. It's a highly reliable car because of the quality and design of this lightweight SUV, making it fuel-efficient as well.
When driving the Karoq, you'll observe the steering is weighted nicely, apart from being responsive and agile. It has less roll whenever you need to change directions. This is due to the firmer suspension that the Karoq has. At faster speeds, you'll feel confident and secure driving the Karoq because of its body control.
Volkswagen T-Roc SUV
The T-Roc from Volkswagen wasn't among the first compact SUVs that became available to car buyers, however, that doesn't mean it can't compete with other similar models. This compact SUV has many personalisation options and you'd want to take it for a long drive as soon as you test it out. The T-Roc is fun to drive and you won't have to worry about any discomforts. It's spacious enough for passengers and luggage, with awesome tech features like hi-tech connectivity and autonomous driving.
There are various turbocharged diesel and petrol engines to choose from. For petrol, you can select the 1.0 TSI 110PS turbo, the latest 1.5 TSI Evo 150PS with cylinder deactivation, or the 2.0 TSI 190 PS petrol. If that's not enough, there's the range-topping 2.0 TSI 300PS! For diesel versions, you can get the 115PS or 150PS variants of Volkswagen's 2.0 TDI.
Lexus NX SUV
The NX is almost similar to the Toyota RAV4 but it's much more ambitious than that. The Lexus NX is in the same category as the Audi Q5, Jaguar F-Pace, Mercedes-Benz GLC, and BMW X3. As soon as you get inside the NX, you'll love its functional, attractive, and superbly designed interior. The materials used are of high quality so you're sure to feel, touch, smell, and see luxury with this car.
You can choose the 2.0-litre turbo or the 2.5-litre hybrid with petrol engines. You can also select in-front or all-wheel-drive variants. The Lexus NX can accelerate from 0 to 100km/h in just 7.7 seconds. And since it's a hybrid car, you'll spend less on fuel, especially if you only need to drive short distances in the city.
Takeaway
This is just a shortlist of the most reliable cars in the market today. You might be thinking, "what makes a car reliable anyway?" A dependable car is one that has been tried and tested. Its carmaker has been around for many years and has continued to be a leader in innovation, producing more fuel-efficient models and greener cars.
When buying a car, it's important to know as much as you can about the brand and model that you're planning to purchase. Read reviews about it online and learn what owners have to say about their experiences with their cars. Of course, don't forget to test drive the car for yourself! This is the best way to know if it's the perfect car for you! 😀🚘