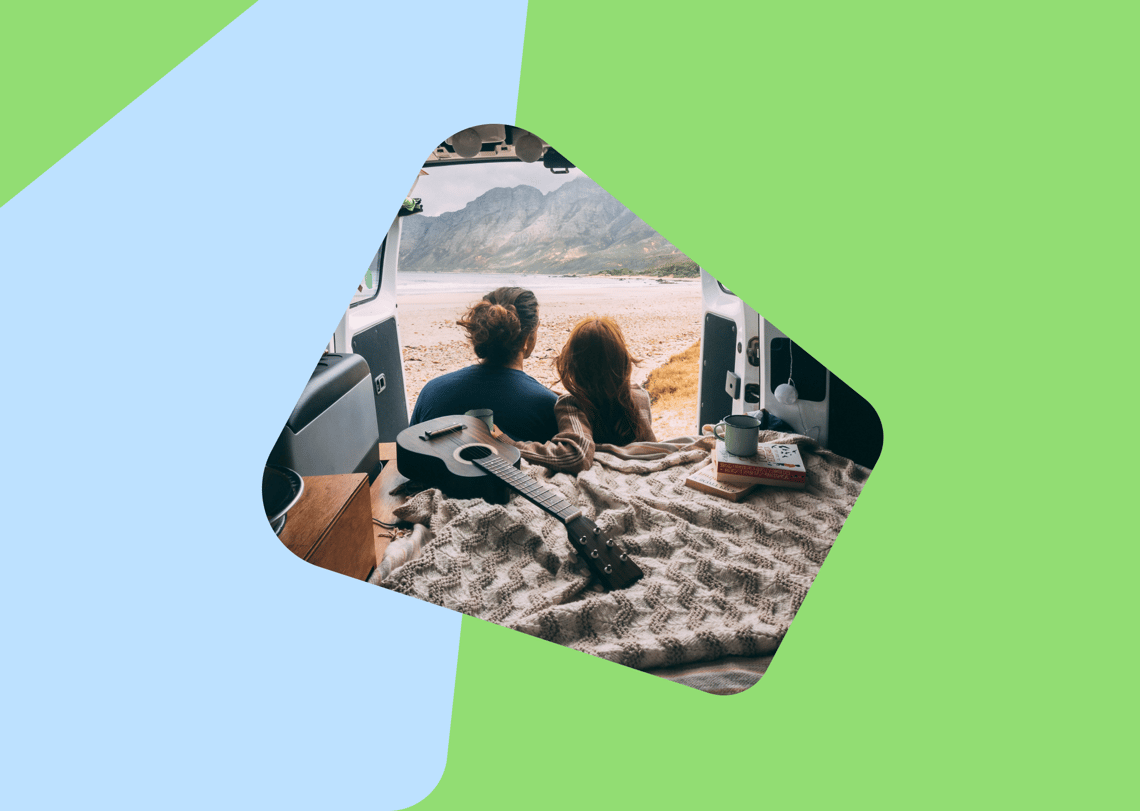 In the UK, car drivers need to renew their driving licence every 10 years if they want to continue to enjoy being on the road. For drivers over 70 years of age, they need to renew their licence every three years. Both renewal and change of address for your driver's licence are actually easy to do. Don't be intimidated by the process. Remember that if you fail to update the information on your licence or allow it to expire, you might have to pay a £1,000 fine.
To process the renewal of your driving licence or change your address information, you only need to contact DVLA. You might find some companies offering what they call "online support" for these processes. These companies charge service fees for this "support" and it's going to cost you money if you decide to proceed. When it comes to the online renewal of your driving licence, you may go directly to the official gov.uk website.
Changing Address Information
If you need the address you have on your driver's licence, you need to prepare your licence photocard, passport, as well as your National Insurance number. As a resident of Great Britain, you also have to prepare all the previous addresses you have lived at for the past three years. For residents of Northern Ireland, there is a different process for this. Finally, ensure that you are not banned from driving.
In changing your address information, you may choose to use the free online form on the government website. To do this, you only have to fill out the necessary details and see to it that all the information you provide is accurate. After you're done, submit your application to change your address.
Your new driving licence photocard will be available within a week although there could be instances where it may be longer than that. If you haven't received your new photocard in three weeks, you may have to follow up with the DVLA.
For a change of address information through the post, you need to use the D741 form. This is a form you would have received when you first got your previous licence. Use the form to fill the Changes segment. Make sure that the information you provide is error-free. When it's ready, you may then send it through the post to the DVLA. Include your photocard as well.
Changing Driving Licence Photo
If the validity of your driving licence is less than two years, you may update the photo on your card. The online process for this will cost you £14 but if you need to do this for a postal application, then you need to prepare £17. You may pay through postal order or you may also issue a cheque to the DVLA. You need to wait for DVLA's letter so you'll know where you should send your new passport-style photo.
Renewal Process for a UK Driving Licence
Processing the renewal of your driving licence is similar to the ones previously mentioned in changing the address information. You need to prepare your licence, passport, and your address from the last three years. Don't forget that your National Insurance number is necessary as well. Bear in mind that you need to be a resident of Great Britain who is not banned from driving.
If you apply for a licence renewal online, prepare £14 for the fee. The process is simple, you only have to fill out the form and then pay the £14 fee using your credit or debit card. When you've already received your new licence photocard by post mail, you will need to surrender your old one to the DVLA. The DVLA will provide you with an address where you can send it to. Make sure you take note of it because it will be given at the end of your application process.
For licence renewal through the post, prepare £17. You would have to send a postal order or cheque for the required amount along with your passport-style photo, current licence photocard, and the completed forms. You may get the forms you need through the website of the Department of Transport. Another option is to get them from the Post Office.
If you are over 70 years old or if you have a medical short period licence, you don't have to pay any fees as they are waived. For bearers of paper driving licences that were issued before 1998, there's no need to update your licence every 10 years. If you ever need to update any information such as your name or address or if your paper licence has been stolen, lost, or damaged, you will need to apply for a new licence photocard.
Takeaway
Do you love driving? Make sure you renew your licence on time. The process of renewing your driving licence is simple and easy. You also have the option to apply for renewal via an online form or by postal mail. The fees may vary for the two options, though the difference is not that significant. In case you're still unsure about how to renew your driving licence, make sure you visit the government website so you can get all the information you need to understand the process.
Be careful of websites offering assistance because you may need to pay a fee to get them to help you in renewing your licence. If you don't mind the extra cost, then it might be a good option for you. Keep in mind that everything you need to know about how to renew your UK driving licence is actually free. Just take your time to understand the process.