What Are the Most Reliable Cars?
Reliability is at the top of the list for virtually every car buyer. 👍 Fortunately, modern cars go through a rigorous process to ensure they are safe and robust. Even so, some cars are more reliable than others, which is why we've put this guide together of vehicles with outstanding reliability. So read on and find out which ones are the safest around.
Kia Ceed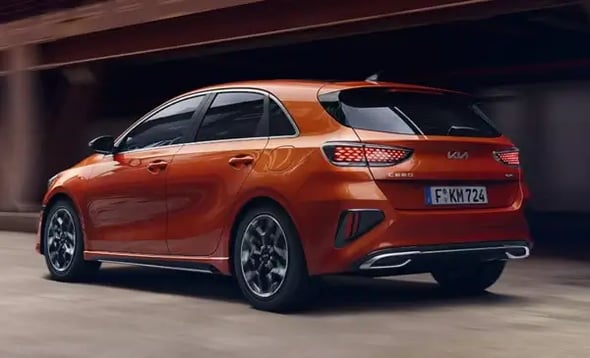 Kia Ceed is often praised for several reasons, including its reliability. In 2021, it was named the best compact family car, with just 19% of owners reporting faults. Kia has a solid reputation for building reliable cars, and the Ceed is a primary example. Its build quality is excellent, making it an ideal choice for drivers who want to spend as little time at the mechanics as possible.
Renault Captur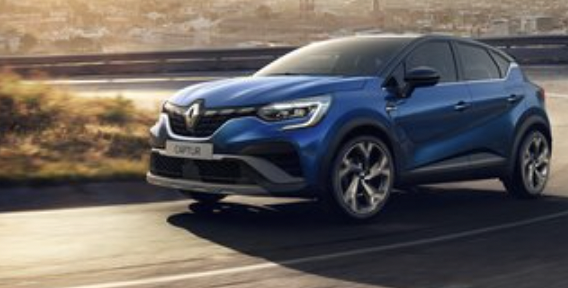 The Renault Captur has proved to be a popular car from the French automaker, and you can pick one up brand new for about £18,000 at the time of writing. It also happens to be one of the more reliable vehicles around, with only 14% of drivers reporting a fault. It's a compact SUV, ideal for both families and solo drivers. Interested to learn what the very first SUVs looked like? Check out our first SUVs from carmakers blog to take a trip down memory lane.
Lexus RX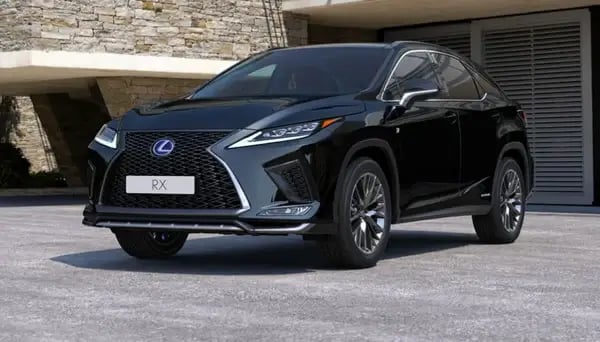 The Lexus RX looks spectacular and has the added bonus of being a highly reliable car. Lexus dealers are known for their outstanding service, which is reflected in the vehicles they sell. It polls well for customer satisfaction and has particularly low warranty claims. The RX comes as a hybrid too, so you can do your part for the environment by putting it in eco mode when the battery's charged.
Volkswagen T-Roc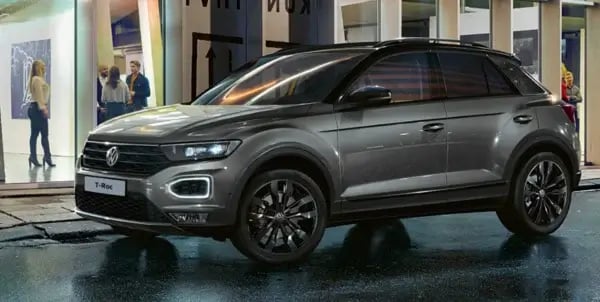 There was never any doubt that Volkswagen would appear on this list at some stage. The German automaker has a history of making exemplary cars that are safe and reliable, and the T-Roc is no different. One of the best SUVs available, the T-Roc has that classic Volkswagen look and will get you from a to b, and back again several times with minimum fuss.
Mazda 2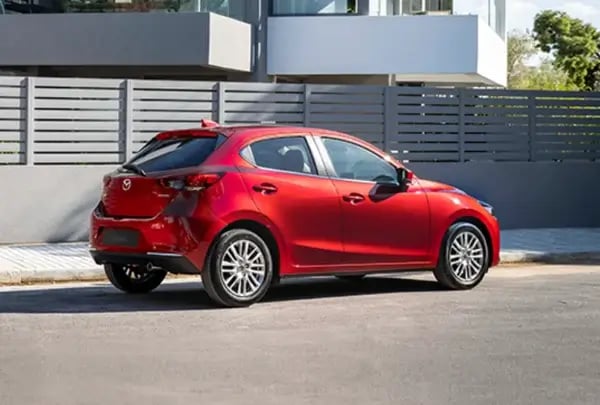 The Mazda 2 often gets overlooked for snazzier cars with a more prestigious reputation. We're not entirely sure why considering it looks pretty stylish itself. Anyone who does own this car will have a vehicle that is exceptionally reliable and causes very few issues when it comes to mechanical faults. At £15,000 for a brand new model at the time of writing, the Mazda 2 offers plenty of value too.
Kia Rio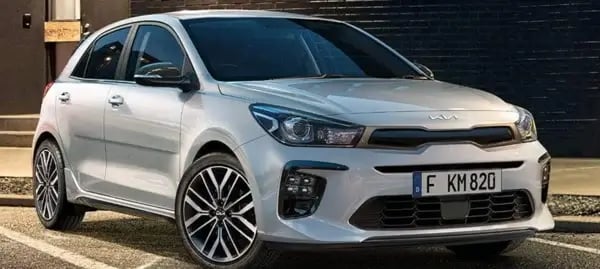 Kis is back for a second appearance, which should give you some idea about the reliability of its cars. As far as small vehicles go, the Kia is one of the best tiny cars out there, with solid performances across the board.
Nissan Leaf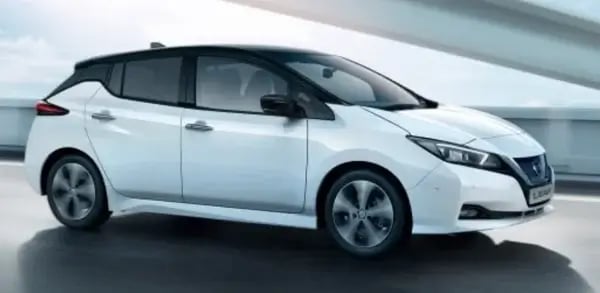 If you're looking for a super-reliable, fully electric car, then the Nissan Leaf is for you. Truth be told, electric cars are generally more reliable than fuel options, and the Leaf leads the way. While its range (168 miles) isn't as high as some of the other EV options on the market, such as the Tesla Model 3, it will still take you pretty far. Plus, you won't need to worry about a ton of things going wrong while you're behind the wheel. If you do have the money, it might be worth investing in a Tesla model. Find out which Tesla is best in our informative blog.
Not sure an electric model is right for you? Check out our electric v petrol cars blog to compare your options.
Ford Ecosport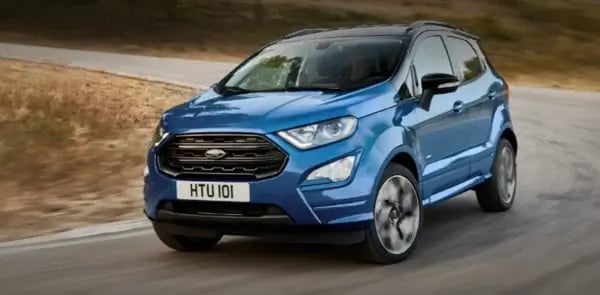 There's a clear theme developing here, and it's that SUVs are some of the most reliable cars on the market. That's certainly the case for the Ford Ecosport, which is one of the best-performing cars from the automaker. You can pick one up brand new for just £20,000 at the time of writing.
That's a Wrap!
Any new car you purchase will be reliable, but the models on our list are hard to beat when it comes to safety and dependability. Whether you're after an SUV, small car or the best hatchback cars, you're guaranteed a safe and reliable ride with these options. All that's left to do is take one for a spin, safe in the knowledge that they offer excellent reliability. Or if you'd prefer to buy a used car, check out our picks for the best reliable used cars on the market. 🚘