The Best Cars That Are Ideal for Tall People
Recently, we penned a post about the best cars for short people. And in the interest of fairness, it's only right that we let tall drivers know about the cars suitable for them. After all, trying to squeeze through the door of a small car or sitting behind a wheel that's essentially right up in your face is incredibly annoying. So if you happen to be six foot or over, read on for the best cars for tall people that'll leave you with plenty of space and a super comfortable drive.
Ford Focus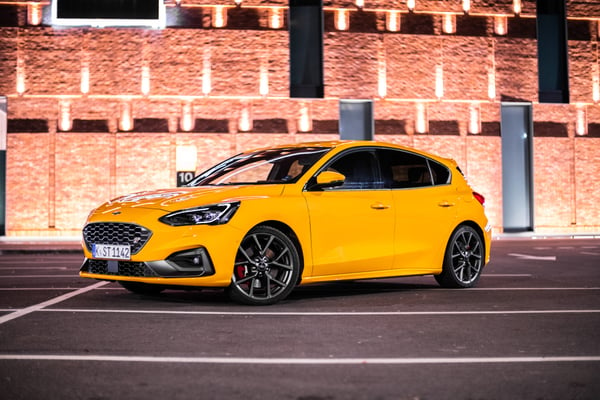 Sometimes you can't beat a good old-fashioned hatchback, and the Ford Focus is one of our favourites – especially if you're tall. The latest design has plenty of interior room, giving taller drivers improved space over previous models. It's not just the person in the driver seats who benefits from the extra room in the Focus. Passengers in the back can finally relax without having their knees pushed right up against their face.
Audi Q7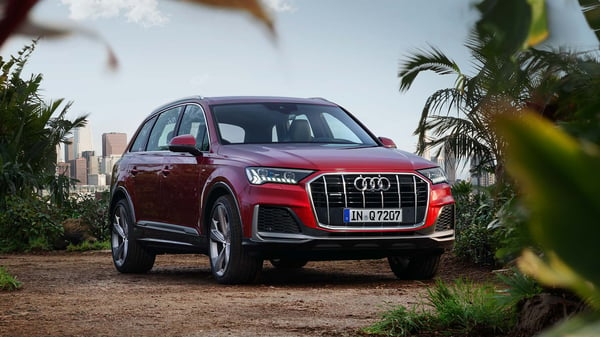 Not only is the Audi Q7 one of the most sought-after SUVs on the market, but it's also a stylish car that performs admirably and is great for tall people. You get three rows of seats, huge boot space (not that you'd want to hang out in the boot, mind) and lots of comfort. The front of the cabin boasts 1,071mm of space, and there's plenty of headroom too. In the back, passengers get 1,016mm of space and tons of legroom. Overall, the Audi Q7 caters to anyone who is six-foot-plus with minimal fuss.
Suzuki Ignis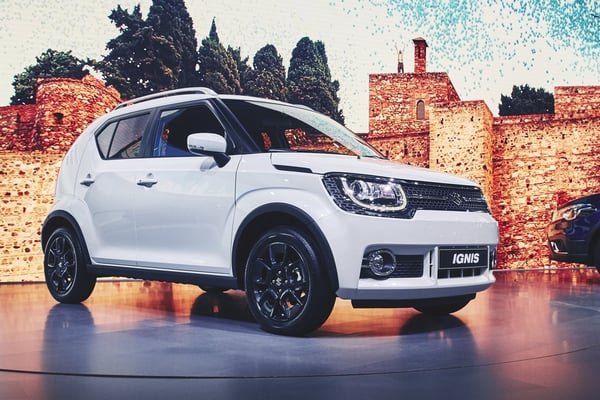 Get behind the wheel of the Suzuki Ignis and enjoy a spacious and comfortable drive. This motor features a tall and upright stance, meaning even the tallest drivers can easily navigate their way around. It's an impressive feat considering Suzuki is known for making compact cars. Somehow the carmaker has managed to keep this car feeling smaller than a typical SUV, even though it has loads of space. If you opt for the mid-spec range, expect to find 16-inch alloys wheels, air-con, a rear-parking camera and Apple CarPlay and Android Auto.
Mercedes-Benz E-Class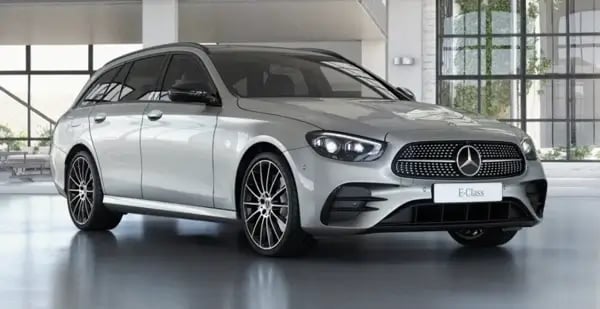 Estate cars are known for their extra space, and the Mercedes-Benz E-Class doesn't disappoint. Being a large estate, it's even more impressive when it comes to giving taller drivers a roomier drive with its 1,061mm headroom in the front. The seats are comfy too, with the E-Class providing the type of stylish drive we've come to expect from Mercedes.
Tesla Model S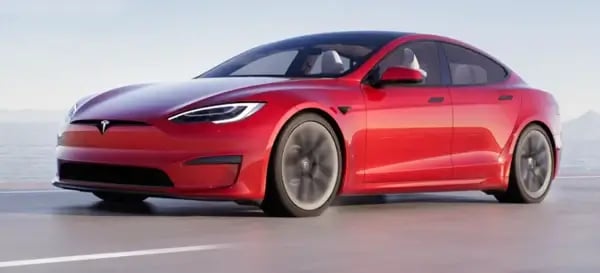 Americans like to do things big, so it's no surprise to see the Tesla Model X offering plenty of space for drivers. Not only is it great for six-footers, but it's also one of the most futuristic cars around and offers an electric drive with a range of 360 miles, so there's no need to worry about it running out of juice. The long body saloon makes it particularly handy for tall drivers, who will enjoy loads of room while doing 0-62mph in 2.5 seconds.
Volkswagen Polo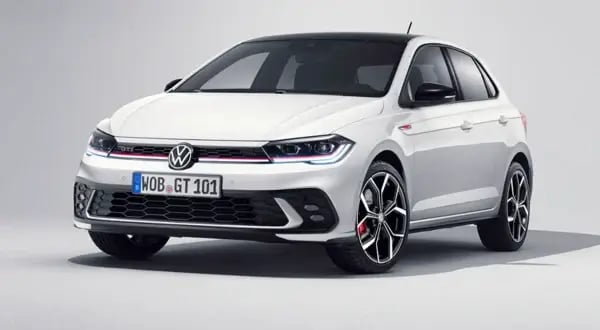 Like the Ford Focus, the Volkswagen Polo is another hatchback that has taller drivers in mind. The Polo is surprisingly spacious with 1,019 mm of front headroom and just 8 mm less in the back. The latest models have also been refined to offer a swish drive with the great build quality we've all come to expect from Volkswagen. There's also an eight-inch touch screen, DAB radio and air-con fitted across all ranges, meaning you get a good package even with the entry-level version.
Volvo XC60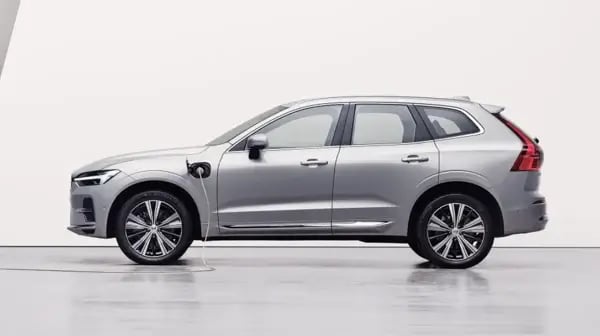 Volvo makes good-quality cars with a high reputation for safety, and it also knows how to build a ride for tall people. The XC60 offers more headroom than most of its rivals, meaning this car is ideal for drivers who are on the taller side. It also comes loaded with kit, so you get a comfortable and modern drive in one of the safest cars in the world.
Best cars for tall people
Sure, you might have to roll up your sleeves when you buy a jumper. And, we get it; every now and then, you walk into a spider's web. But at least when it comes to cars you can rest assured there are plenty of options out there offering a relaxed drive with lots of headspace.