The Best Cars to Buy Under £20,000
We aren't sure if £20,000 for a car is considered cheap. But when compared to some of the more expensive models on the market, it's a price point that can feel like a snip. And if you're wondering which cars you can pick up for less than £20k, we've got some good news for you. This guide brings you the best vehicles on the market for under £20,000. So read on and save.
Volvo V90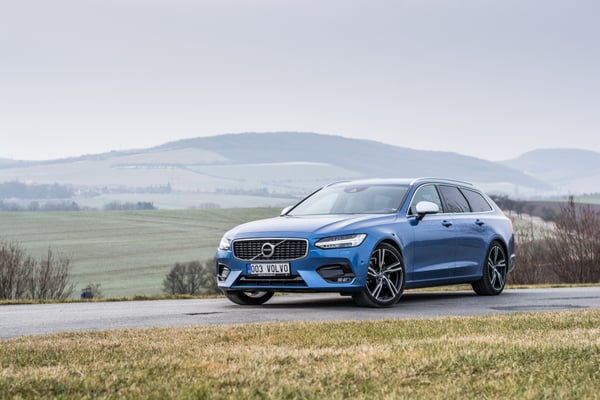 The Volvo V90 retails for just under £50,000, but you can pick up a used model for around £17,000. With plenty of space, this estate is a great family car but also has enough zip to enjoy solo drives. And when it comes to comfort, let's just say that Volvo has some of the best seats around.
Volkswagen Golf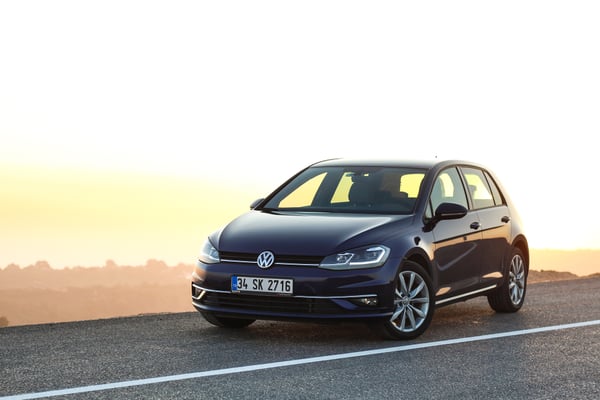 You can get a brand-new Volkswagen Golf for around £20,000, a car that tends to exceed expectations in every area. From the way it handles to the fuel economy and just about everything in between, a Volkswagen Golf is the car of reliability. While it's not quite BMW 1 Series, Audi A3 or Mercedes A-Class, you really can't go wrong with one. At £20,000, it really is a great price, too.
Seat Ateca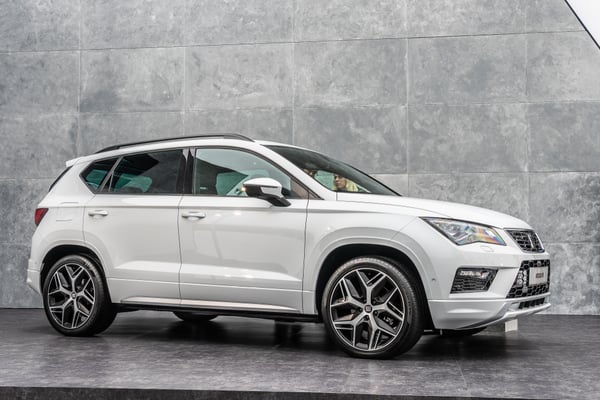 At just £16,000, the Seat Ateca is one of the best SUVs on the market. Its price point is hard to beat, and the car has a spacious interior with fantastic handling. Upgrade for the rear parking sensors, an 8-inch infotainment touchscreen, Bluetooth connectivity and 17-inch alloy wheels.
Mercedes CLA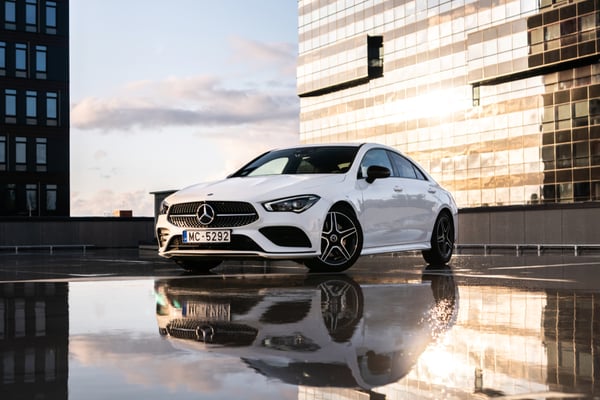 Opt for a slightly older model, and you can truly drive in style with the Mercedes CLA. This four-door coupe is trendy and features a swish roofline that gives it some serious style. As with most Mercedes cars, it drives like a dream, and there's even enough room for the kids in the back.
Citroen C4 Cactus Flair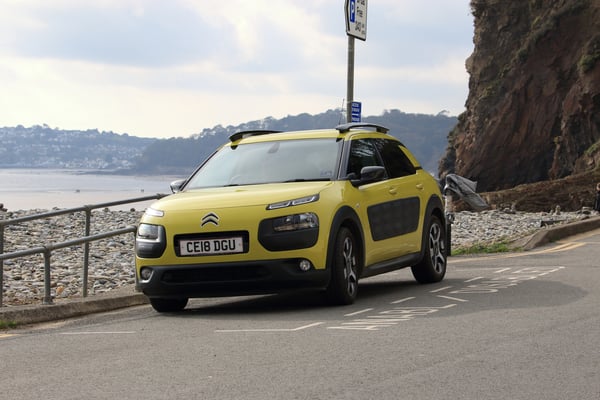 The French are pretty darn good at making cars, and the Citroen C4 for less than £20,000 is something to celebrate. The car oozes style and has plenty of space, giving you a comfortable driving experience in a car that looks as good as it drives.
Porsche Panamera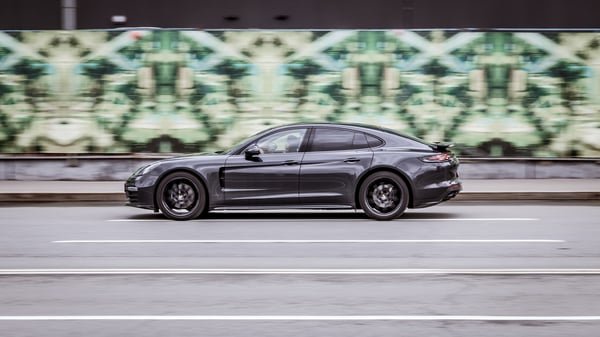 Yes, you read that right. If you're willing to go back by about 10 years and don't mind the older model with its controversial rear, you could pick up a Porsche for around £18,000. Of course, Porches are incredibly expensive to run. So even if you can afford the base price, expect to pay an arm and leg when it comes to day-to-day running costs.
Kia Stonic 4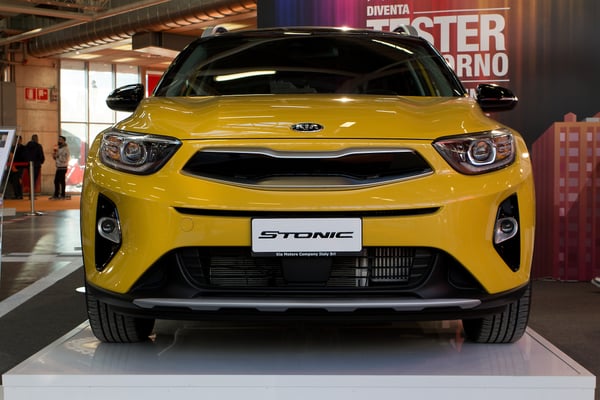 A Kia has always provided good value for money, but this Stonic takes it to another level. For around £17,000, you can buy a brand new model and get all the snazzy interior features as well as the added reassurance of a seven-year warranty from Kia.
Skoda Octavia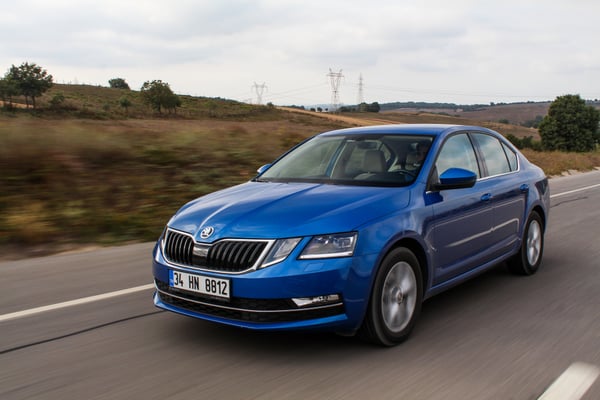 Skoda certainly knows how to make classy cars these days, with the Octavia one of the manufacturer's bestsellers so f. The car comes with plenty of space, including 590 litres of boot space. The dashboard is also a selling point, thanks to its simple look and media system, and you can pick up a 1.5-litre engine for about £20,000. Not bad at all.
Mazda MX-5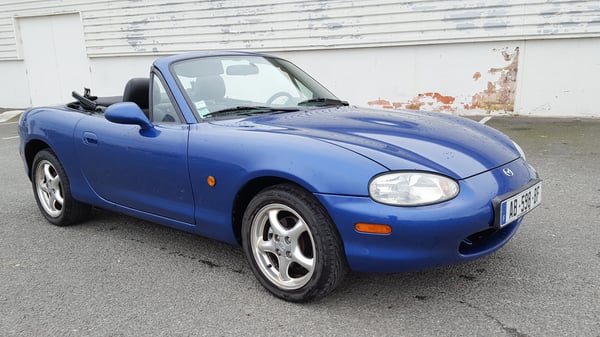 If you want something sporty, the Mazda MX-5 could just be the car for you. It's a zippy little vehicle with great handling and a powerful 2-litre engine. Mazda's are generally excellent value for money, and it's easy to see why so many people snap up an MX-5, thanks to its competitive pricing.
BMW 2 Series Coupe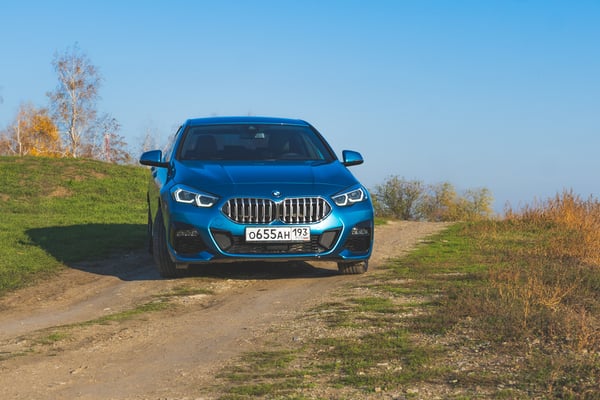 Who said that you need to pay top dollar for the best cars? There are plenty of second-hand options that you pick up for a good price, just like this BMW 2 Series Coupe. It's small in size and has rear-wheel drive, making the 2 Series a great option for driving purists. It's also fuel-efficient as far as BMWs go.
Best cars under £20,000
There are plenty of great cars out there – new and old – for £20,000 or less. So whether you want a sporty toy to play with or a family car with loads of space, you're bound to find a vehicle suited to your needs and perhaps drive away with some change in your pocket.