The Coolest Cars Owned By Top YouTubers
As the world's single-most popular video-sharing website, YouTube has been the catalyst for many aspiring social media stars, which has led to them achieving life-changing fame and fortune - virtually overnight for some. For those at the top, it seems nothing is out of reach. So, among other things, you might have caught yourself wondering what cars the top YouTubers are driving these days.
Well, coincidentally, so have we! And with the aim of satisfying your curiosity, the Carmoola team has been doing some digging 🔍 into what kind of motor a successful career in YouTube could land you. If you're interested, stay tuned to discover how the likes of Zoe Sugg, Mr Beast, Pewdiepie and more are getting from A to B. Oh, and prepare to be shaken.
Whether you love him, hate him or love to hate him, Swedish-born YouTuber Felix Arvid Ulf Kjellberg is somewhat of a legend on the platform. With more than 111 million subscribers who regularly tune in to watch his gaming content, PewDiePie has the largest following that YouTube has ever seen, and his chosen career earns him a healthy sum of £253,096 per month.
You'd be right in thinking that with that kind of money rolling in each month 🤑 , Pewds can afford pretty much any car - or should we say cars - he wants. So, naturally, in his garage right now, the gaming figurehead has a Porsche 911, a Nissan Micra (yes, you read that right) and the luxurious 7-seater hybrid Volvo XC90 SUV.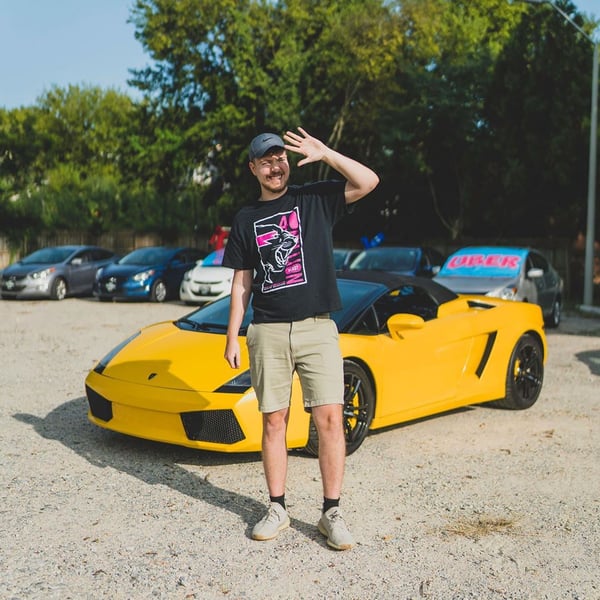 23-year-old Jimmy Donaldson, or MrBeast as he is best known on YouTube, rose to fame with a series of jaw-dropping videos which show him giving away millions of dollars to strangers. With 91.6 million subs currently hooked on his content, it's not surprising that the generous vlogger, businessman and philanthropist has managed to amass a net worth of $25 million (£19.2m). But as impressive as that is, what you really want to know is what car MrBeast is driving, am I right?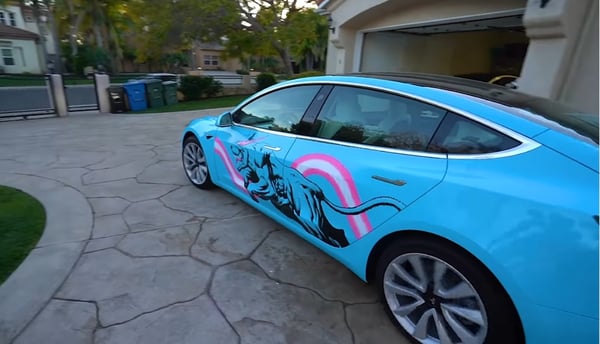 Well, as a proud motor enthusiast, MrBeast owns an entire collection of swanky cars. These include the ever-popular BMW 3 Series, a Nissan Armada, and a canary yellow Lamborghini Huracan Spyder, which comes in at an eye-watering £180k. However, our favourite piece of his has to be the THC customised Tesla Model 3 he was gifted. It's cool and colourful, 100% unique and environmentally friendly 🍃 , to boot. Seriously, what more could you want?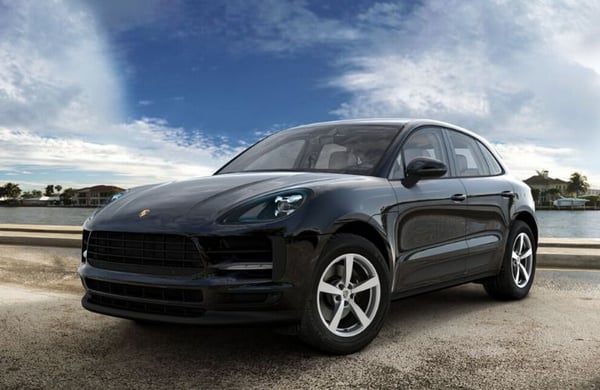 Nikkie de Jager, who goes by NikkieTutorials on YouTube, is an internet makeup sensation who inspired millions with a video titled ''The Power of Makeup'', which she released in 2015. Since then, the star's fan base has grown like wildfire. This has given her the life-changing opportunity to collaborate with big-name brands and celebs like Beauty Bay, Too Faced and even the queen herself, Lady Gaga.
While she's often seen as an open book by her fans, one thing Nikkie has always been relatively secretive about is her car collection. But you'll be glad to know that after doing some digging, our internet sleuths here at Carmoola have uncovered what the YouTuber has parked in her driveway. In a hardly-seen video interview from 2018, NikkieTutorials revealed that she purchased a Ferrari, an SVR Range Rover and a Porsche Macan, all within six months to please her car-daft beau, Dylan. In true Nikkie fashion, she has since upgraded the Range Rover with a dazzling holographic wrap ✨, which we very much approve of.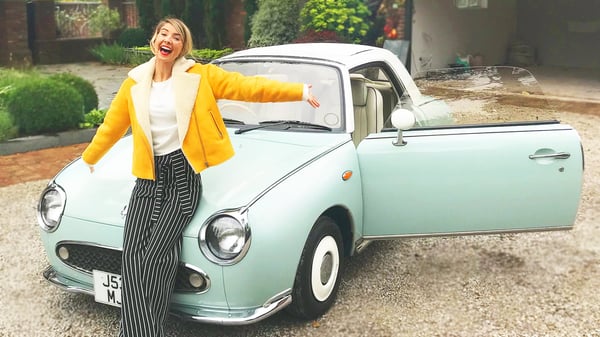 Zoe Sugg, aka, Zoella, and her husband, Alfie Deyes, are an extremely well-known YouTube power couple here in the UK. With a joint net worth of around £7.7 million and an ever-growing fan base, the lifestyle vloggers, entrepreneurs, and authors have well and truly made it in the world. So, unsurprisingly, they aren't afraid to splash the cash - especially when it comes to their cars!
In celebration of their 5th anniversary as a couple, back in 2017, Alfie surprised Zoe with her dream motor: a vintage pastel blue Nissan Figaro 💖 . Meanwhile, our boy Alfie, on the other hand, prefers to run his errands in more modern vehicles like the luxurious Range Rover Evoque and the Audi R8. In 2020, the pair were also among the first to trial Mini Cooper's brand-new electric Mini, which merges eco-friendly, sustainable and innovative concepts with the traditional Mini aesthetic. Talk about a dream combo.
5)
KSI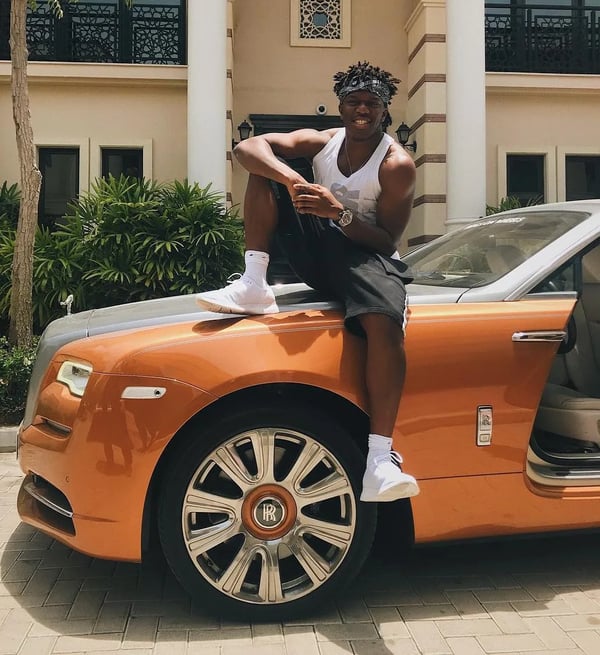 Whether you're a hip-hop and rap fanatic, a lover of authentic comedy content and gaming vlogs or simply adore heartwarming rags-to-riches tales, you'll likely need no introduction to Olajide Olayinka Williams "JJ" Olatunji. The 28-year-old from Watford goes by KSI, and his media success has led to him becoming the fifth-highest-paid YouTuber in the world right now.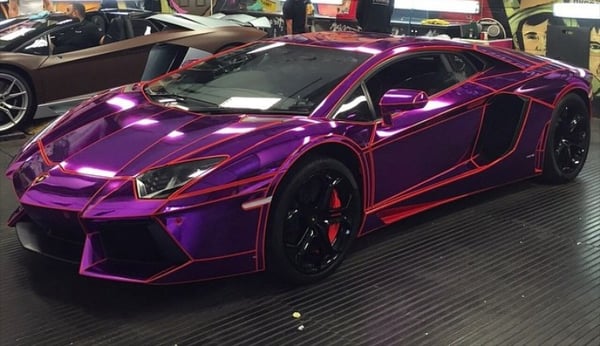 However, when he first created his channel in 2008, JJ never dreamed he'd make the kind of dosh that has afforded him a London penthouse, a designer wardrobe and, more importantly, to us gear-heads, a cluster of classy cars, which includes a custom Lamborghini Aventador. Sporting a personalised license plate and sleek Tron lines, the cost of this bad boy is close to £300,000 😮 . And when you consider that KSI never thought he'd be able to afford even a regular run around, we'd say that's a pretty impressive achievement, wouldn't you?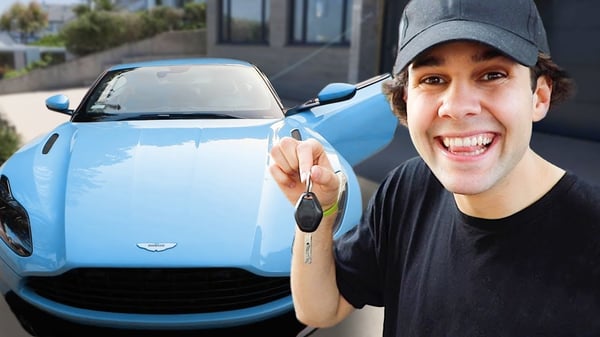 Leader of 'The Vlog Squad' David Dobrik got his first taste of fame with Vine (remember when Vine was a thing?), but since 2015, he's been raking in the views (and the cash!) from his YouTube channel. If you're unfamiliar with his content, let's just say that he and his crew of aspiring comedians regularly post videos of themselves taking part in pranks, nail-biting stunts and massive giveaways.
David's out-of-the-box ideas and willingness to commit to the most shocking concepts for views (like that time he married his best friend's mum) has made him a very rich man. And with that money, he has happily treated himself to a whole host of opulent motors. Most recently, he traded in his iconic red Ferarri for an Aston Martin DB11 V8 supercar and the more planet-friendly 🌍 Tesla Model X.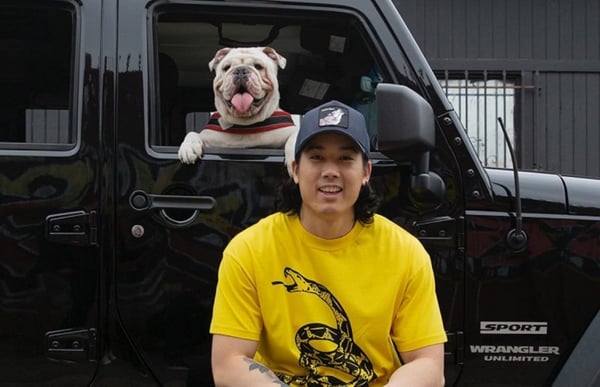 Following in the footsteps of the mighty successful, PewDiePie is online gaming content creator Evan Fong. Better known by his YouTube handle, VanossGaming, 29-year-old Fong is famous for posting montage-style clips of himself and other creators playing popular video games 🎮 . While at 25.6 million subs, he might only have a fraction of the audience of Pewds, his $25m (£19.2m) net worth means he benefits from having cash pretty much on tap. And it's a good thing, too, given his passion for buying rather pricey sets of wheels.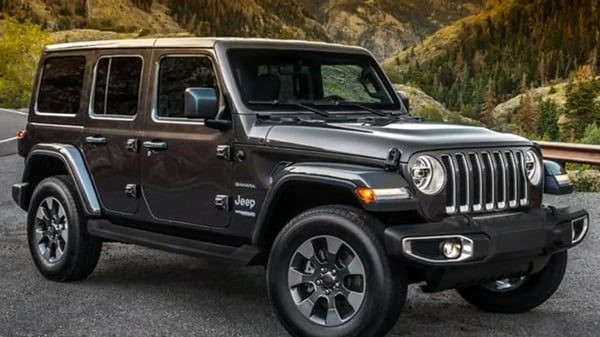 Like many, Evan Fong is a huge BMW fan and has shown loyalty to the brand over the years. But when it comes to day-to-day driving, he is most often seen ruling the roads in his sturdy Jeep Wrangler Unlimited Sport. This extremely popular model is roomy enough for family adventures, and its powerful technology makes light work of road trips no matter the terrain or weather.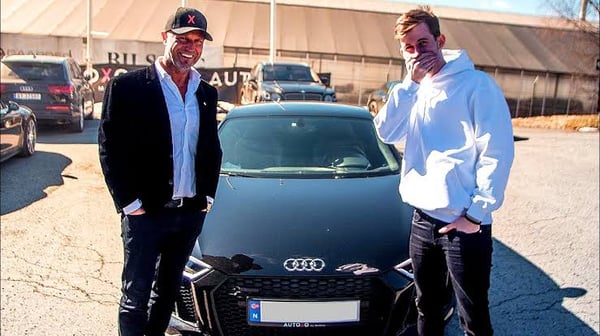 British-Norwegian DJ and YouTube star Alan Walker first captured our attention with his enigmatic mask and hoodie combo, but we stuck around for his sick beats, winning personality and engaging content. Now, with 41.5 million followers cheering him on from the sidelines, the multi-award-winning 24-year-old 'Faded' musician is worth a mint. And it's a good thing, too, given his passion for collecting rather pricey automobiles.
In fact, one of the first things Alan splurged on after achieving critical acclaim was his Audi RX Spider, which cost over £120,000 brand new. Of course, the car-mad lad hasn't stopped there, and since then, he has added several more supercars to his arsenal. None of them compares to the one-of-a-kind 'Walkermobile' he has stored in his garage, though, which would leave even Batman scraping his jaw off the floor.
Cars Owned By Top YouTubers
And with that, our list of cars owned by top YouTubers has come to an end. But if you're dying to stick around to find out more (like what the hottest TikTok and Instagram influencers are driving these days, perhaps?), then your wish is our command 🧞‍♂️ .
Before you zoom off to get your fix, though, remember to let us know what you think in the comments section below and share this post with your friends, fam and followers.