5 Best Luxury Cars To Take On Your Next Road Trip
Road trips are arguably the best way to really experience and explore an area or country. Unlike sitting on a plane, you get to see different landscapes, natural wonders, and historic spots as you're driving to your destination. The best road trips are those that you get to do whilst driving a comfortable and reliable car that can take you to various places safely and without having to worry if it will break down along the way. And of course if you're going a long way you will want to do so in comfort! 😄 So, whether you are planning a road trip across Europe or even California, what are the best cars for a road trip? Here are our top picks!
Ferrari F12 Berlinetta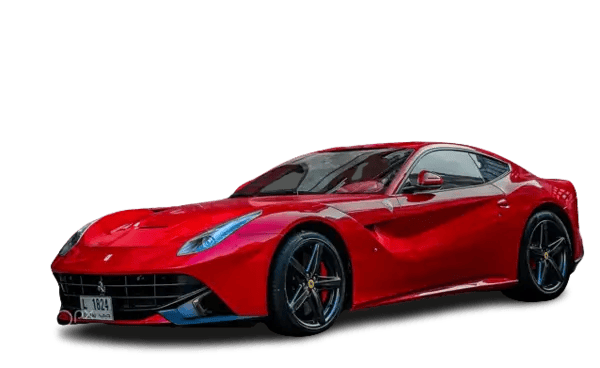 If you want one of the comfiest cars for a road trip, we recommend the Ferrari F12 Berlinetta. It has been designed to make driving easy and smooth. You'll most definitely love to take this car for a spin every day. And if you're looking for power, this car has a 6.3-litre V12 engine that is able to give 730bhp.
You won't have a problem driving the Ferrari F12 Berlinetta around corners, because handling it won't ever be an issue. This car looks fierce with its vents, but it's not just for aesthetics. They're there to direct the airflow around the vehicle, keeping drag to a minimum while maximising downforce.
In terms of running cost, the Ferrari F12 Berlinetta isn't the most fuel-efficient car for a road trip, though, but you may have already expected that from a luxury car like this. But it's worth mentioning that Ferrari has made a serious effort to make this vehicle as fuel-efficient as possible. There's an improvement in the combustion process of the engine, allowing better fuel economy by up to 30%. It has a 90-litre fuel tank so
How about practicality and space? There is a four-seater version of the Ferrari F12 Berlinetta, which is adequate if you have a small family. It also has a 350-litre boot which you can expand to 500 litres by removing the rear divider. For comparison, this is the same as what the Volkswagen Golf Estate offers. There's enough space for the driver and passengers, so you can comfortably have your road trip across the UK.
Aston Martin DB5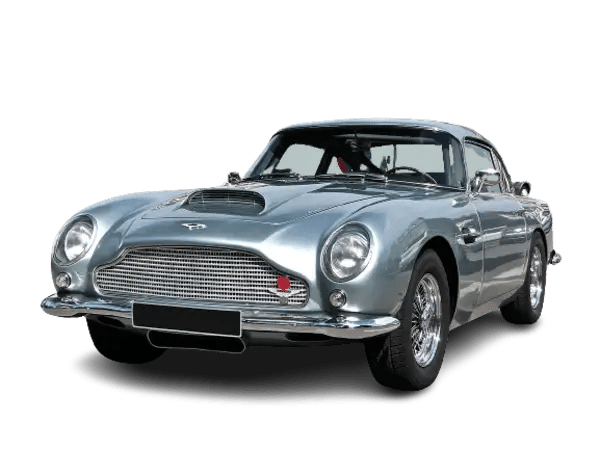 The Aston Martin DB5 is one of the most famous cars in the world, thanks to the James Bond films like Goldfinger. It's a car that has historical and cultural value, being an iconic example of what Sixties British cool meant.
The DB5 was first introduced to the market in 1963, featuring a six-cylinder engine, the same as that in the DB4, although enlarged to 4.0 litres. The earlier versions had a four-speed manual gearbox, but there was an option for a three-speed automatic. Later in 1964, the standard became a five-speed manual.
Wouldn't it be awesome if you could take a classic car like this on a road trip? Inside the cabin, you'll love the leather upholstery. The instruments are simple but elegant, allowing you to truly have that unique driving experience that only a classic car could offer.
Mercedes-Benz 300SL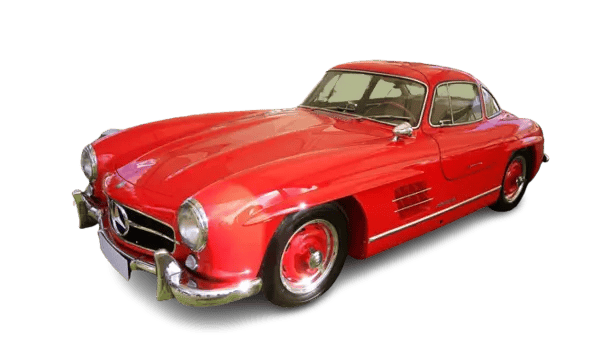 This car from Mercedes-Benz was introduced after the 1952 Le Mans and Carrera Panamerican victories as a way to ride on those successes. The 300SL Gullwing was introduced at the New York Motor Show in 1954. It caused quite the sensation because of its top speed capability, which was twice that of the usual family saloon at that time. But more than that, this vehicle was the first production car in the world with fuel injection. Mercedes-Benz went on to produce the 300SL Gullwing up to 1957. After that, it was replaced by the Roadster.
Since this is a classic car, expect a few problems commonly found in the 300SL, such as corrosion of the space-frame chassis and cleaning the undertray that was meant to improve aerodynamics though it also inevitably gets a lot of dirt in the process. Even if this car is known to command costly restoration jobs, it has been in demand for many decades. If you want the Mercedes-Benz 300SL, expect to pay a hefty sum. But if it's the dream car you want to drive, then it will be all worth it.
Jaguar E-Type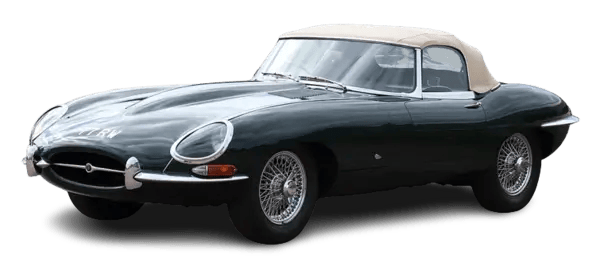 Another vintage car on our list of the best road trip cars is the Jaguar E-Type. It's been around since the early 1960s, but it still holds that irresistible appeal. Its looks are absolutely stunning, and the driving experience you get from it would be superb. This car is truly a legend, and it has been since it was introduced in 1961. If anything, it's even more gorgeous today than it was then.
If you have the money to buy a luxurious classic car, this is the one you should really consider. Heads will turn as you drive this beauty. The exterior is elegant, but you will fall in love with the interior. The Jaguar E-Type is the epitome of luxury, and it makes modern cars feel so simple and sparse. From its soft leather trim to the three-spoke steering wheel, every detail in this car will make you love it all the more.
Porsche 911 Carrera GTS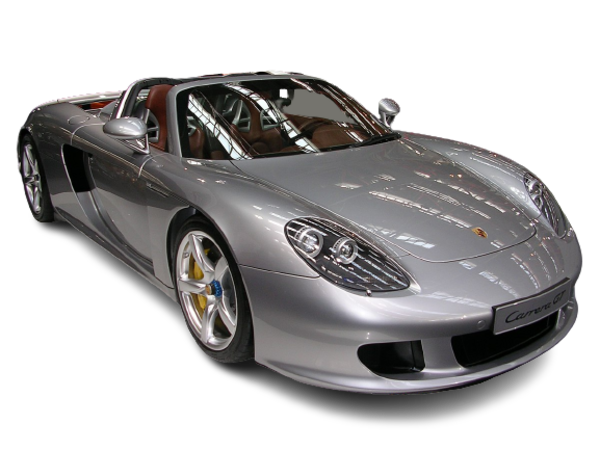 For a more modern car that you can take on your road trip, the Porsche 911 Carrera GTS is a top contender. The latest model is much faster while being more agile compared to previous versions. The 911 is an important car for Porsche because it is the model that defined Porsche as a carmaker. It has been 50 years since it was first introduced to the market, and the current version is the eighth generation.
The Carrera is available in convertible Cabriolet or coupe form. One of the changes you'll notice with the Porsche 911 is that it is now 20 mm longer compared to the older version, and there's no longer a narrow-body version. Both the four-wheel and two-wheel drive cars are based on an identical shell. The shell itself has less steel and more aluminium, keeping the weight down. As for the price, the 911 Carrera is in the same category as the Audi R8, Mercedes-AMG GT, and Aston Martin Vantage.
Bottom Line
Not everyone can afford luxury cars like these beauties, (unless you're a superstar or Rishi Sunak maybe!) but you can sometimes bag a bargain with a good condition second hand classic. See something you love? Why not check if Carmoola can help with your purchase? We have some great deals on car financing and with our app you can simply download, enter your details and get a decision in no time, 24/7. Happy driving everyone! 😀 🚘