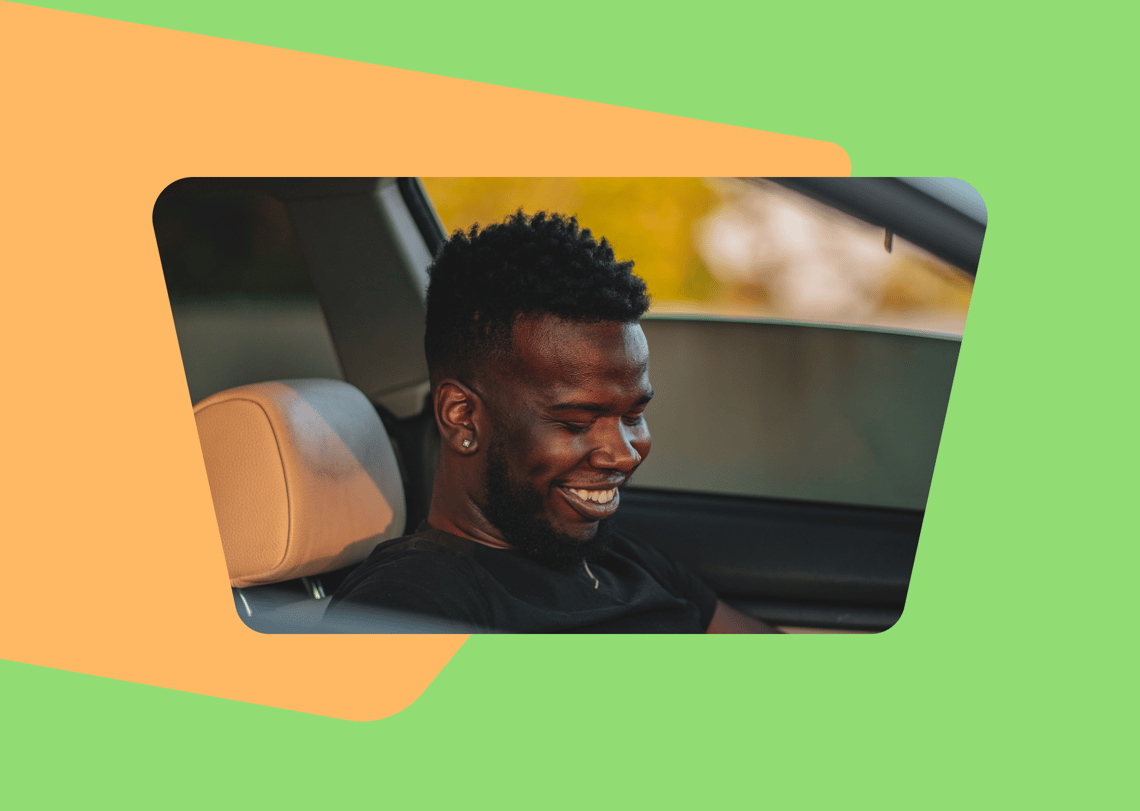 It clearly pays to be funny if the car collection of these comedians is anything to go by. From Rowan Atkinson to Michael McIntryre, we've got the stylish, super-expensive cars from some of the world's funniest people. So if you want to know about Keith Lemon's car collection or Karl Pilkington's favourite motors, read on and discover comedians and their cars.
Ricky Gervais' car collection
So it turns out the creator of The Office doesn't have a driving licence and doesn't seem to be particularly fussed about getting one. But we do know he's owned several fancy motors over the years, as well as the slightly more modest Audi A3. Instead of focusing on his car collection, we're thinking about what the perfect vehicle looks like for Ricky. From a Reliant Robin to BMW Gina Light Visionary Model, there are a few cars that would be idea for the BAFTA winner.
Find out more about Ricky Gervais' dream car
Rowan Atkinson's car collection
Famous for his role as Mr. Bean, Rowan Atkinson's car collection is no joke. The actor who has appeared in films such as Johnny English, Rat Race and Man vs Bee has a seriously impressive car collection that includes a Mercedes 500E, McLaren F1, Ford Falcon Sprint, Mercedes Benz SLS AMG, Rolls-Royce Phantom Drophead, BMW 328, Aston Martin V8 Zagato and a Land Rover Defender Heritage. Who would have thought that Mr. Bean cruises around in an Aston Martin. Certainly not us.
Find out more about Rowan Atkinson's car collection
Keith Lemon's car collection
From Celebrity Juice to Through the Key Hole, Keith Lemon (played by actor Leigh Francis) knows a thing or two about cars. When he's not goofing up our TV screens with his zany antics, our boy Keith likes to drive around in some of the most expensive and fastest whips around. He drives a Mini Countryman, Porsche and a DeLorean DMC-12, giving him an eclectic range of vehicles.
Find out more about Keith Lemon's car collection
Michael
McIntryre's

car collection

Mr. Mclntryre is one of the funniest comedians around and has performed to sold-out crowds across the UK. Those gigs clearly pay well because Micheal has an enviable car collection that includes a Ferrari California, Mercedes AMG GT, Jaguar XK and BMW X5. He has something for all the occasions, whether it's zipping around in his Ferrari or taking the kids on a day out in the X5. It's safe to say that Micheal knows his cars, and he even appeared on an episode of Top Gear way back in 2009. Drive on, Mike. Drive on.

Find out more about Michael Mclntryre's car collection
Karl Pilkington's car collection
Known on screen as the miserable comedian who's always complaining during his trips on An Idiot Abroad, we hope Karl Pilkington's car collection will cheer hime. Then again, finding out what the real Karl drives has been tricky, but we have seen him in a 1970s caravan and a taxi on his TV shows. Actually, now we come to think of it, those aren't exactly "indulgence" vehicles. Then again, he apparently does love a Reliant Robin, so knows what makes this self-proclaimed idiot (at least when he's abroad) tick when it comes to motors.