More Great Cars To Buy For Brand New Drivers
Are you new to driving? If so you probably now realise there is a whole new world of cars, driving and the highway code that you need to become accustomed to! There is also endless new terminology, acronyms and road signs - as well as just getting used to and being confident out on the roads!
And of top of all that you have to now chose a suitable car for your needs. So we have put together a collection of cars that are perfect for first-time drivers. But you know what? Just one list wasn't enough, so we're back with even more excellent vehicles brand new drivers should consider getting as their first set of wheels. Read on below and find out which cars made the cut. 👍
Volkswagen Up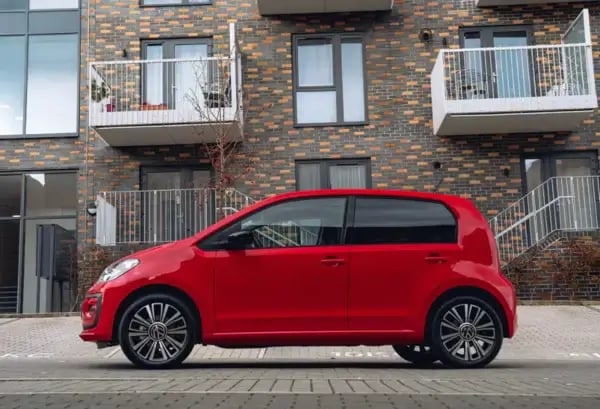 The Volkswagen Up has been going strong for more than 10 years and has proven to be an excellent choice for brand new drivers. The perfect city car takes a minimalist approach to its cabin and has lively steering as you dart around. You can also purchase it in an electric-only option. Known as the e-UP, it has a range of 159 miles and is one of the cheaper electric cars on the market.
Nissan Micra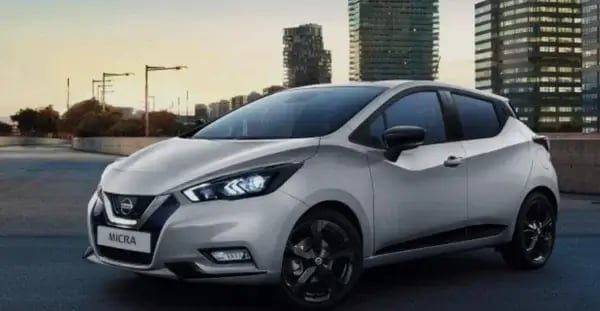 If ever there was a car designed with first-time drivers in mind, it's the Nissan Micra. This little beaut is cost effective and won't trouble your bank balance too much when it comes to insurance. And while it's not packed with features, there are Bluetooth and USB options for your smartphone, as well as a five-star rating from safety organisation EuroNCAP. The Micra comes in 0.9-litre and 1.0-litre petrol engines, which should mean you won't spend an arm and a leg on fuel.
Skoda Fabia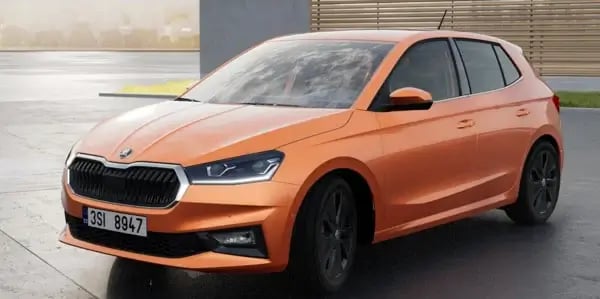 The Skoda Fabia keeps good company, sharing its architecture with the Volkswagen Polo and Seat Ibiza. It's also a small car but not too small, with new generation Fabia's offering more room and a better-connected cabin. With a 95 bhp engine, you can expect solid performance and low running costs. If, however, you feel like upping the ante, go for the 1.5-litre engine with 150 bhp for a little extra zip.
Dacia Sandero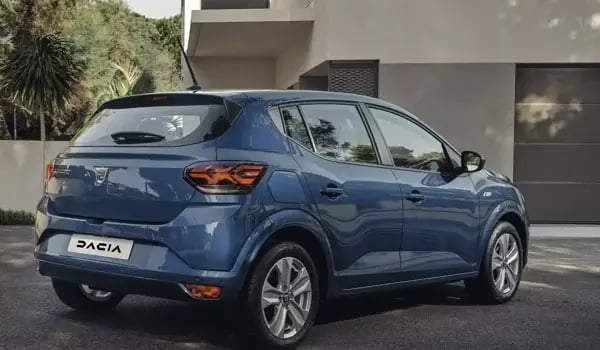 Dacia has made moves in the car market over the last few years, with its SUV (the Duster) proving to be a popular choice for drivers. The Sandero offers a competitively-priced first car for motorists who have just passed their test. Performance wise, it's pretty impressive for a starter car and can do 062 mph in 11.7 seconds. When it comes to tech, the Sandero has Apple CarPlay, Android Auto connectivity and an eight-inch touchscreen.
Seat Ibiza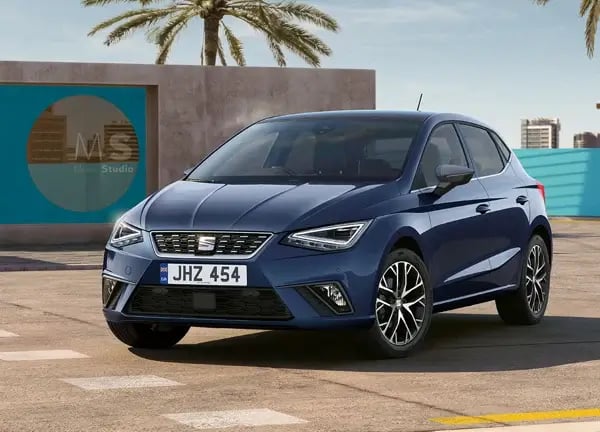 If you're after a slightly sportier option for your first car, the Seat Ibiza will pique your interest. It looks sleek, and the 1.0-litre engine means you won't spend a ton on fuel. The entry-level S model is the cheapest option, but there's also an SE version featuring improved alloy wheels, sat-nav and touchscreen with Apple CarPlay and Android Auto.
Volkswagen T-Cross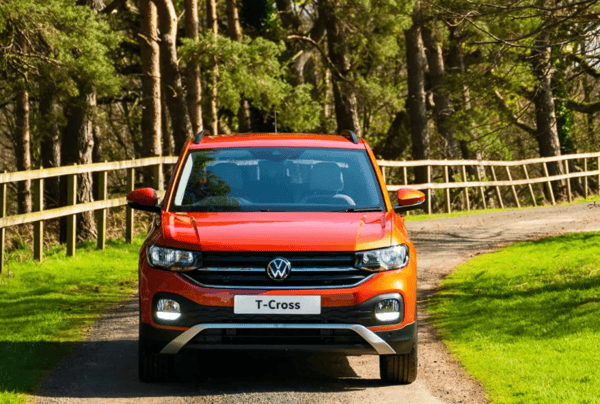 Most brand new drivers opt for a hatchback as their first vehicle, but if you're after something a little different, you might want to consider the T-Cross. This small SUV is ideal for young families who want a little more space in their first car. It also happens to be one of the cheaper cars to insure, and you won't pay over the odds for your car insurance. You might not do much off-road driving in the T-Cross, but it's a great choice if you're after a larger entry-level car.
Renault Zoe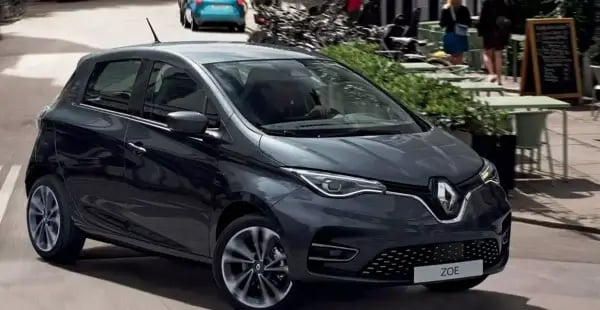 Another electric option, the Renault Zoe is a zero-emission car ideal for driving around town. You don't have to worry about fuel costs, meaning it's one less outlay that you need to consider. The Zoe looks good too, with smart interiors and enough space for four people and their luggage. Oh, and there's no need for range anxiety. The Zoe can do up to 245 miles from a single charge.
Great Cars To Buy For Brand New Drivers
As you can see, there are plenty of choices when it comes to great cars for brand new drivers. With our picks, you can drive around in a stylish vehicle for less and become a driving pro until it's time to buy your second car. Why not check out our picks for some of the best cars for under £5000? We've got you covered!