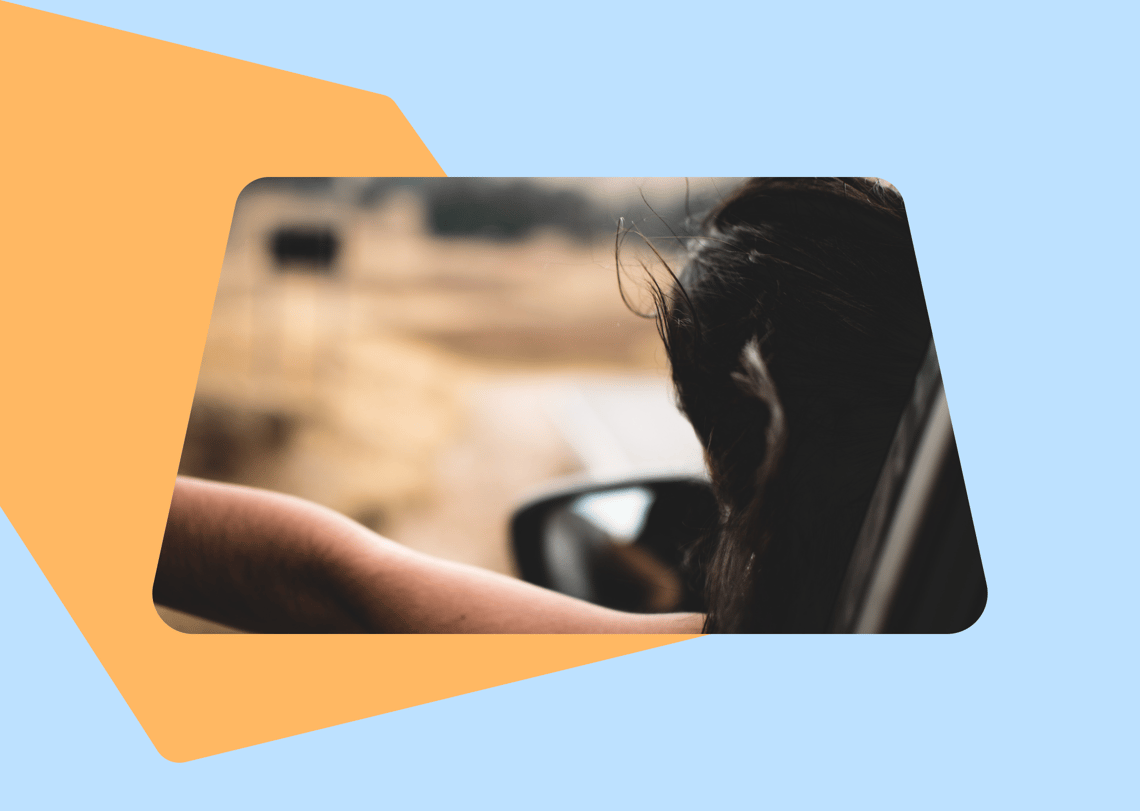 Some car buyers who want to make the shift to electric vehicles get discouraged when they learn that such cars are more expensive than their diesel or petrol counterparts. Before you drop the idea of buying an electric car, know that not all of them have very expensive price tags. Let's take a look at some of the cheapest electric cars in the market today.
MG ZS EV
For this car, you have to prepare about £26,000. The MG ZS EV is one of the most practical electric vehicles you could buy, especially if you have a family. This car has a boot space of 448 litres, and if the rear seats are folded down, it can increase to 1,375 litres.
The battery of the MG ZS EV powers its single motor which can produce a torque of 141bhp and 353Nm. This means the car can go from zero to 62mph, having an 87mph top speed. This vehicle also features 50kW rapid charging, allowing it to reach 80 per cent battery capacity in just 40 minutes. Also, the charging port is strategically positioned just behind the MG badge found on the front grille.
Mazda MX-30
The price of the MX-30 is almost the same as the MG ZS EV at £26,000. What's unusual about this small SUV is its unusual rear-hinged doors, similar to the RX-8 coupe. But there's a purpose to this because it helps in creating a pillarless cabin. Add the sloping roofline of the car and you got a unique looking model. Inside the car, you'll get that sporty and stylish feel. But the best part is that Mazda made sure to use eco-friendly materials for the interiors.
As for the power, the MX-30 has 143bhp and a torque of 271Nm. It's sufficient to make this heavy crossover from zero to 62mph in 9.7 seconds. This car uses a 35.5kWh lithium-ion battery, allowing you to go up to 124 miles, which will be much less during colder weather or if you're going to drive a lot in motorways.
MINI Electric
The MINI Electric has one power option, which is a 32.6kWh battery powering a single electric motor. With it, the car has a total of 181bhp and could go from zero to 62mph in 7.3 seconds. Overall, the range of the MINI Electric is about 145 miles.
When it comes to driving this car, it will give you that same familiar feeling you get when driving a classic MINI. And for the price tag, it's also around £26,000. So, if you don't need a family car or a lot of space in your vehicle, the MINI Electric would be a great choice for city driving.
Nissan Leaf
If you're looking for a more affordable electric car, the Nissan Leaf is one of the cars to consider. It's around £500-£700 cheaper than the first three cars featured here. As an all-electric hatchback, it's a good environmentally friendly family car with enough space for everyone. Driving it is easy and comfortable, with really nice tech features. The Nissan Leaf has a 168-mile reach but that decreases during cold weather. So, during winter, assume that the car can only go up to 100 miles at full charge.
MG5 EV
At £25,000, you can get the MG5 EV, which is another good option if you're looking for a practical family car that is also all-electric. This car became available to the UK market in 2020 yet MG has already produced a newer and longer-range version of the MG5. With the latest model, you can get up to 217 miles. It also features a 100kW charging capability and can reach 80 per cent within 40 minutes. If you want to get heated seats, auto wipers, sat-nav, leather-effect trim, and other features, you may have to prepare an additional £2,500.
VW e-up!
Now, if you're looking to buy a compact city car, you may want to consider the VW e-up! For £21,000, you can have a reliable vehicle that has a smart and sleek interior and solid residual values. When you're inside this car, you can see your surroundings clearly because of its big windows. As for the performance, you can get an instant torque from zero to 62mph in 11.9 seconds. The e-up!'s range can reach a maximum of 159 miles. And when it's time to recharge the battery, an hour of charging can reach 80 per cent.
Fiat 500
This vehicle is among the most affordable electric cars. The price tag of this outstanding city car is around £20,000. You can drive the Fiat 500 up to 115 miles on a single full charge. Fiat offers another version that is capable of a longer range of up to 199 miles. It also uses a 42kWh battery, with a 117bhp motor along with an 85kWh recharging. Of course, this version is a bit more expensive than the Fiat 500.
Takeaway
So, what do you think of this list of the cheapest electric cars? Yes, they're still a bit pricier than their diesel or petrol counterparts but you'll get to save money in the long run since it costs less to run an electric car than a conventional one. Also, if you're going to buy an electric car, you can sometimes get a government grant for it so you can make the purchase.