Great Second Car Options When You're Looking to Upgrade
So you're no longer a first-time driver after spending a couple of years behind the wheel. That initial car you bought will always have a special place in your heart, 😍 but now it's time to move on. You're ready for something else, maybe a motor with a bit more oomph. Something slightly flashier. Now you just need to decide on the ideal second car. What should you go for? That's the purpose of this guide, which features great car options for your second purchase. Read on and upgrade in style.
Volkswagen Golf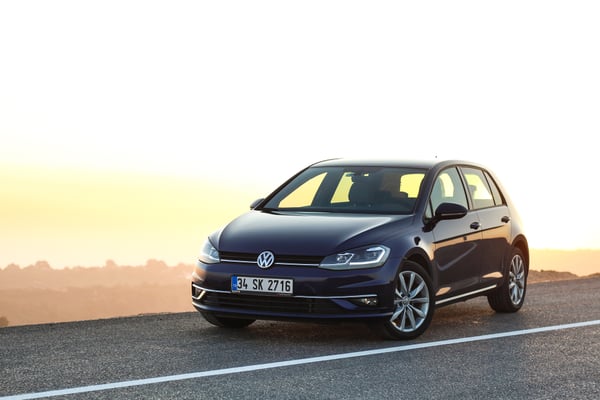 We chose the Polo as a great option for a first car, but now it's time to move onto Volkswagen's all-time classic. The Golf is easily one of the most popular cars on the market, thanks to its sleek looks, low running costs and spacious cabin. It's also one of the most reliable cars going and features excellent build quality. If you're feeling really adventurous and have the budget, why not upgrade to the Golf GTI for a high-end, speedy option?
Skoda Octavia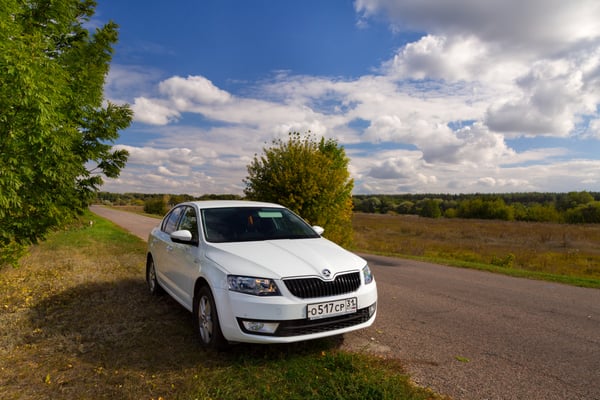 Perhaps you're tired of driving a hatchback (a first-time car favourite) or smaller car and want something a little more "grown-up". If that's the case, look no further than the Skoda Octavia, a spacious, comfortable and easy to drive saloon. And with a 1.4 petrol option, you can keep the costs down while driving this impressive car.
Mazda MX-5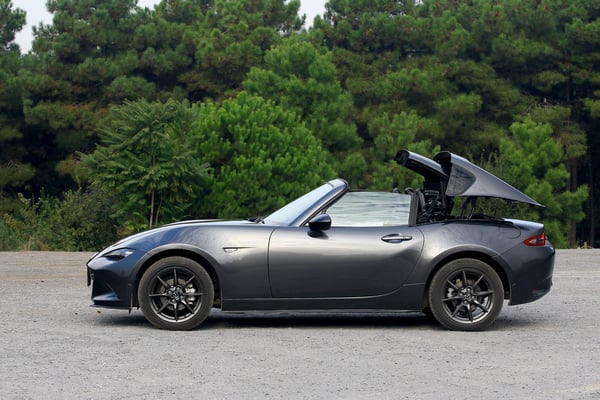 If you're looking to ramp up the style for your next car, the Mazda MX-5 should be on your list of options. It's a bit more pricey as far as insurance goes, but that shouldn't be a problem if you've got a few accident-free years of driving under your belt. This iconic car is 30-odd-years-old and offers compact sizing along with high-tech kit ready to wow you. It's loads of fun to drive, and you can zip about all over the place. Then put the roof down during the summer and enjoy the Mazda MX-5 as a convertible.
Audi A3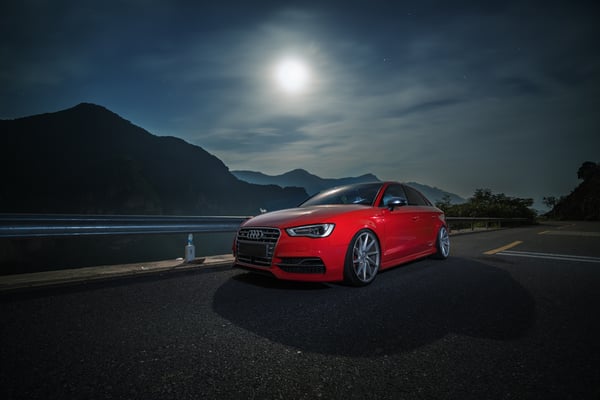 The Audi A3 is in the same class as the Golf but comes with a more high-end name. If you're after great build quality, cool in-car tech, smooth handling and of course, that iconic Audi name, you can't go wrong with an A3. It's more affordable than other options from the automaker and comes with plenty of different trims depending on your budget.
Volvo C30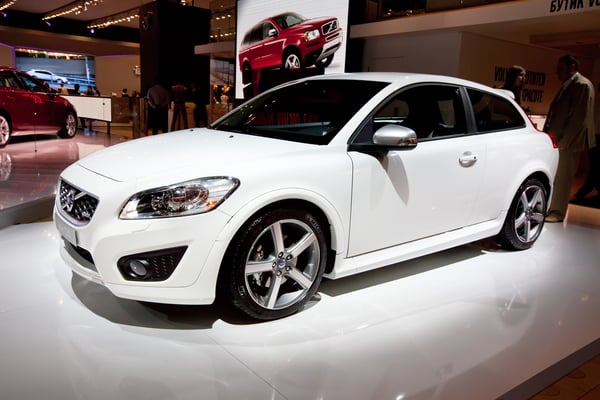 The Volvo C30 is probably sportier than most first-car options, which makes it a great second vehicle. It has a premium feel and carries the Volvo seal of approval as far as safety is concerned. You can pick one up in petrol and diesel engines, with some second-hand options going for as little as £1,000.
Peugeot 3008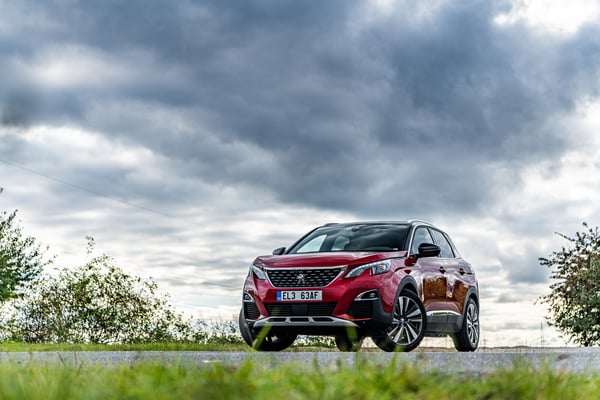 The more confident drivers will look at the Peugeot 3008 as a tantalising second-car option. SUVs have become all the rage, and the 3008 is an affordable way to get in on the action. It's well built, has low running costs and boasts a cabin that looks a little different from competitors, giving it a uniqueness often not found in the SUV market. There's also a plug-in version of the 3008, just in case you want to own a hybrid vehicle.
Mini Cooper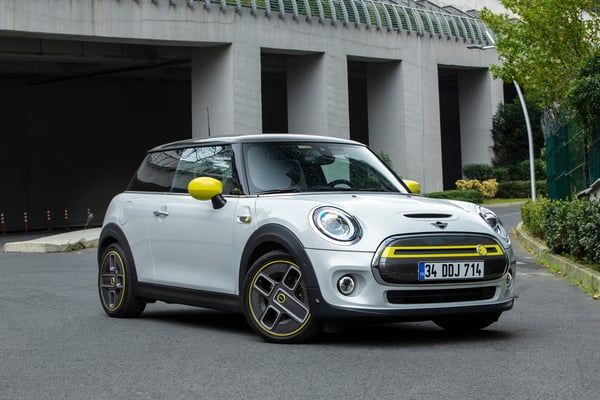 Get yourself an all-time British classic for your second car with the Mini Cooper. It features great retro looks, drives like a dream with excellent handling and has a premium feel about it not found with many other popular second-vehicle options. Most Minis hold their value too, which means you can probably make a decent amount on it when it comes to getting your third car.
Honda Civic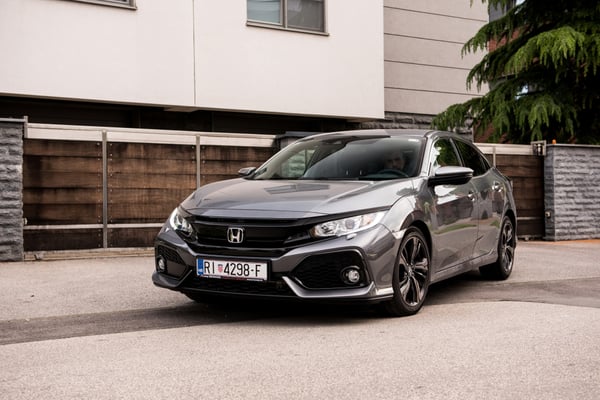 The Honda Civic enjoys a quirkier look, which sets it apart from many of the hatchbacks on the market. It's also super dependable and features "magic seats" with a large storage area when folded down flat. There are a few engine choices, including the 1.8 petrol and 1.6 diesel, and it's a relatively cheap car to insure. If you're thinking about a second-car choice that'll save you a few pennies, the Honda Civic makes for an interesting option.
Mercedes A-Class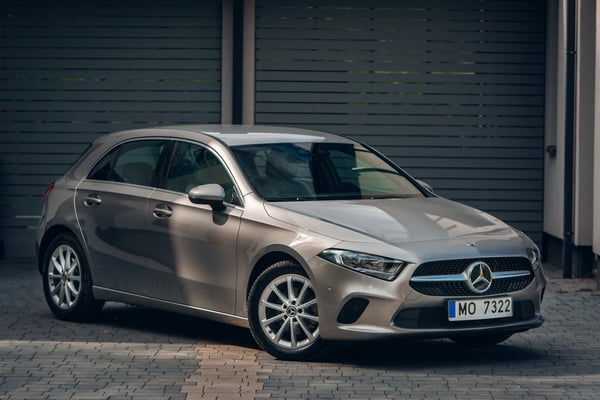 Much like the Audi A3, the A-Class from Mercedes carries premium weight with it. Who doesn't want to drive a Merc? The A-Class is your entry point into the brand, as it's one of the most affordable options. But this car certainly isn't cheap in any sense of the imagination. The build quality is excellent, the looks are stylish, and the cabin features all the high-end tech you'd come to expect from an automaker like Mercedes.
Best second cars
You really are spoilt for choice when it comes to second-car options, from nifty hatchbacks to stylish SUVs. So make the most of upgrading and get yourself a handy second car that offers pure driving pleasure until it's time to move onto number three.
Also, want to know if you can change your insurance to your new car in advance? Check out this article to learn more! 😃