Brazilian Footballer Neymar's Multimillion Car Collection
As one of the most successful – and skilful – footballers of the modern-day era, Neymar Jnr has won it all, including La Liga in Spain, Ligue 1 in France and the Champions League. The only thing missing is the World Cup, but maybe he can rectify that this winter in Qatar. And if he can't, well, the Paris Saint-Germain (PSG) forward will just have to console himself with his reported £600,000 per week. That kind of dosh can buy you a fair few cars, so we thought you might like to know which vehicles the Brazil ace has in his collection.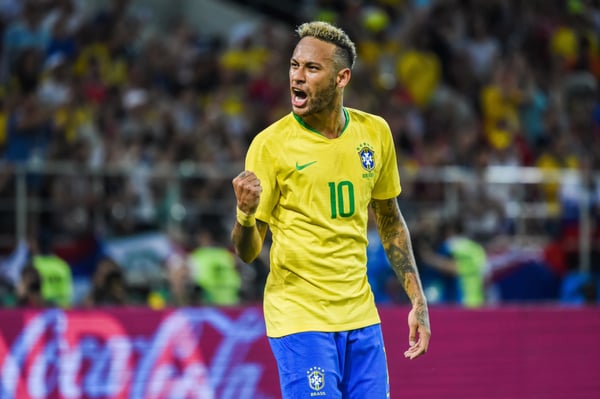 Lamborghini Veneno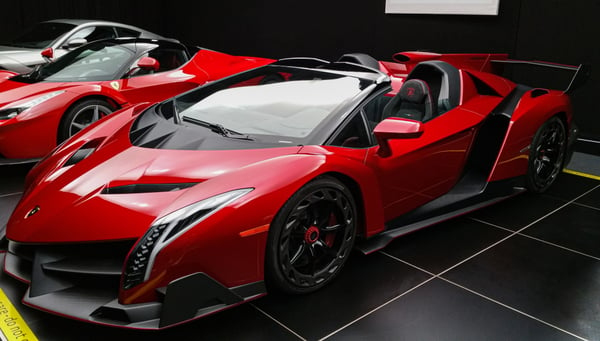 When it comes to his car collection, Neymar has some of the most luxurious models on the market. Take the Lamborghini Veneno, for instance. This Lambo is a powerhouse of a vehicle with its 6.5 litres capable of tops speeds beyond 200 mph. The Veneno costs just under £4m, making it one of the most expensive vehicles on the market.
Ferrari 458 Italia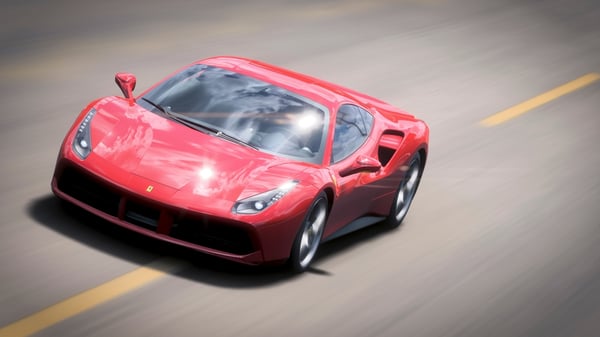 When Neymar isn't scoring and assisting goals for PSG, he's probably cruising around in his Ferrari 458 Italia, which has a top speed of 210 mph. It's powered by a 4.5-litre V8 engine and produces 562 BHP and 540 NM of torque. That's one heck of a performance, especially when you factor in that the 458 can do 0-62mph in just 3.4 seconds. When it comes to price, this Ferrari is relatively cheap compared to the Veneno. The Ferrari 458 Italia probably set Neymar back somewhere in the region of £180,000.
Audi R8 Spyder V10 Plus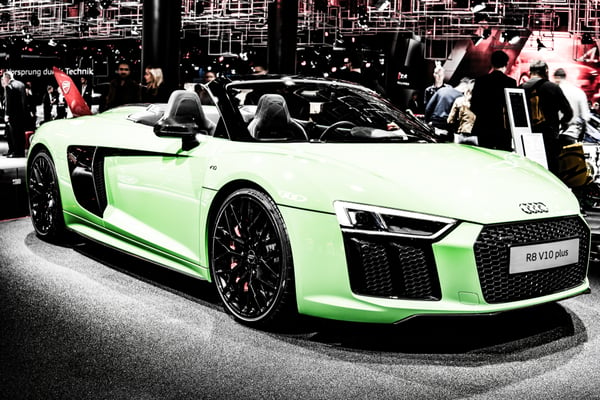 It shouldn't come as a surprise to learn that Neymar loves his sports cars. The high-end vehicles match his on-pitch character of someone who has skills in abundance and knows when to be flashy on the field. Along with his Lamborghini and Ferrari, Neymar has an Audi R8 Spyder V10 Plus, which features a 5.2 Litre V10 engine and a 7-speed DCT transmission. What does all that mean? The R8 Spyder can do top speeds of 200 mph and reach 0-96 in just three seconds.
Lykan Hypersport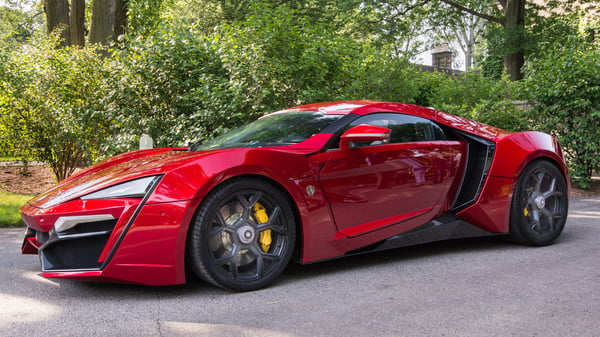 Made by W Motors, the Lykan Hypersport is a two-seater that packs a mighty punch. Its 3.7-litre twin-turbo engine has 780 HP at 7,100 rpm and can hit 100 mph from 0 in under three seconds. There are only a few of these cars on the market, and Neymar happens to own one of them. The Hypersport comes loaded with a £3m price tag, which takes Neymar's car collection to slightly under £7.5m. Still, with £600k per week and an annual salary of £31m before bonuses, it's pocket change for one of the best players in the world.
Goals and cars
Millions around the world tune in each week to see Neymar dazzle in Ligue 1 with the likes of Lionel Messi and Kylian Mbappe while they propel PSG to the top of the league. In his downtime, Neymar likes to live a life of luxury, which includes driving some of the most sought-after cars on the market. So if you see an Audi R8 zooming around Paris, there's every chance that Neymar is behind the wheel.
Want to know more about the cars athletes drive? Check out English swimmer Adam Peaty's cars!