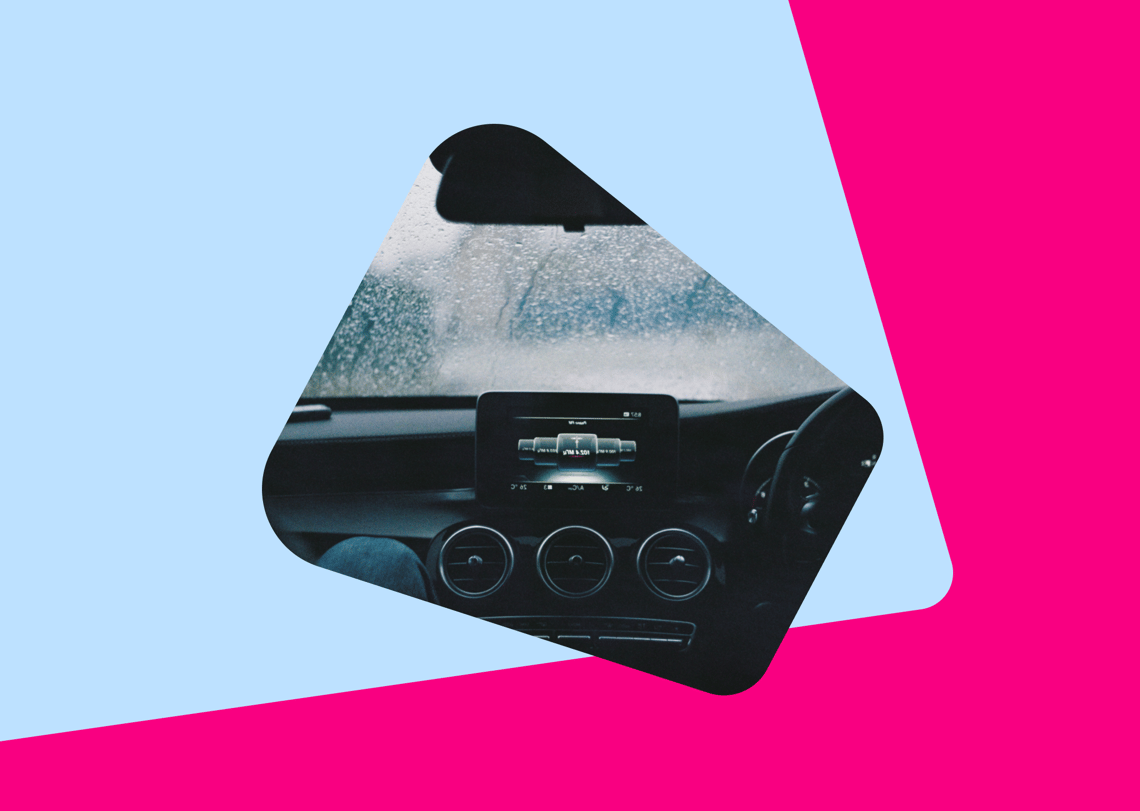 It didn't quite come home, but we weren't far off. While the nation consoles itself, the England players – plus a host of other world-class footballers – can take some comfort in their high-end cars. That's because footballers are renowned for driving some seriously stylish whips, and we've got a collection of top-notch cars driven by some of the game's best players just for you.
Pierre-Emerick Aubameyang, Arsenal and Gabon – LaFerrari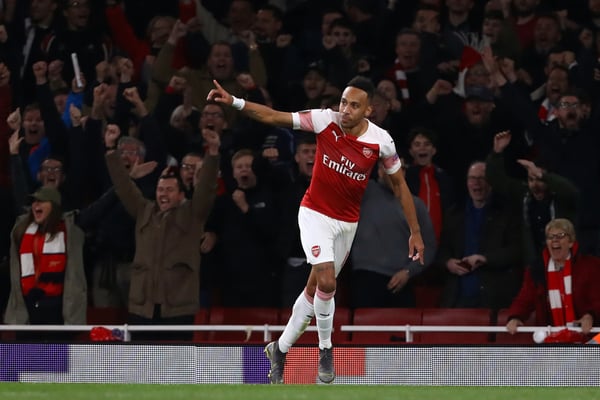 Let's kick things off with the most expensive car on the list. Arsenal forward Pierre-Emerick Aubameyang owns a LaFerrari, which sells for a cool £2m. This supercar is a carbon, two-seater that fuses a 6.3-litre Ferrari V12 with a KERS-Esque battery pack and electric motor to give 950bhp and 663lb ft of torque. Only 400 were made, so it's a real collector's item.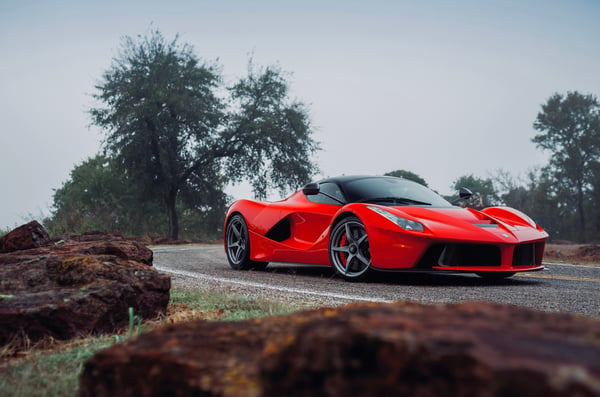 Mauro Icardi, PSG and Italy – Rolls-Royce Ghost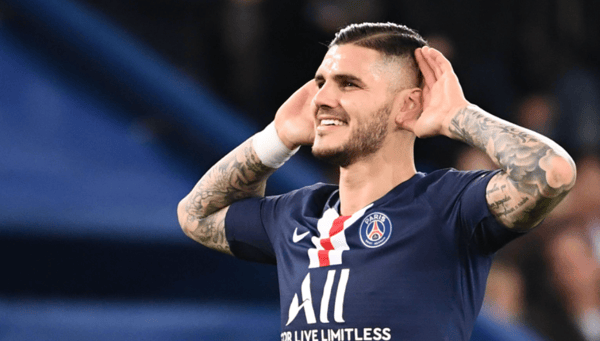 The Italian striker who plys his trade for PSG in France is as stylish off the pitch with his driving choices as he is on it. Mauri's car of choice? The super snazzy Rolls-Royce Ghost, which is dedicated to its predecessor, first produced in 1906. This beast offers 563bhp at 5000rpm, with a torque of 627lb ft at 1600rpm. Oh, and it looks very classy indeed. Then again, what else do you expect from Rolls-Royce?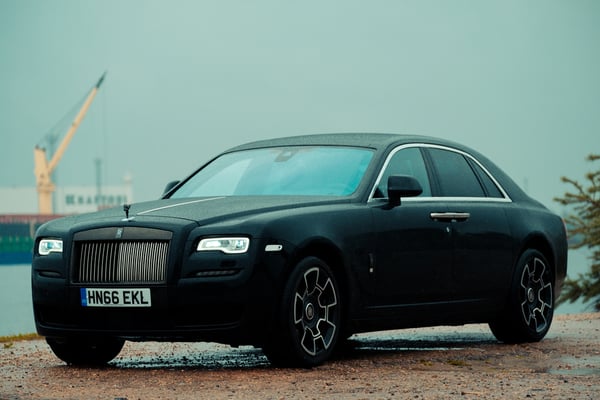 Karim Benzema, Real Madrid and France – Bugatti Veyron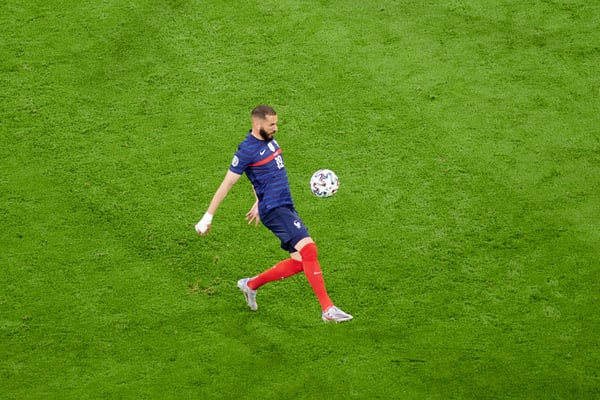 Mr Benzema is well known for his lavish accessories, and when it comes to cars it's hard to beat the Bugatti Veyron in the style stakes. The Veyron hits over 265mph on the road and has 1000bhp. The Real Madrid forward has one of just 450, meaning this particular Bugatti is a real collector's gem.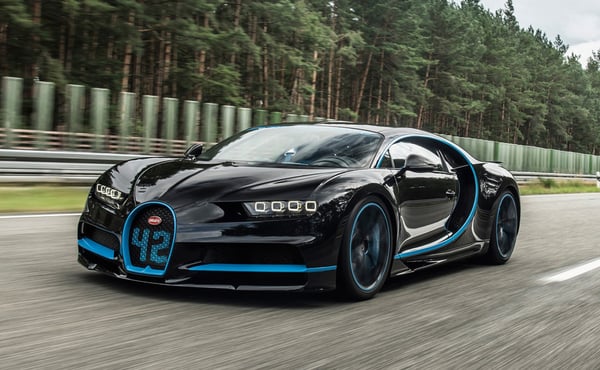 Cristiano Ronaldo, Juventus and Portugal – Mercedes Benz G Wagon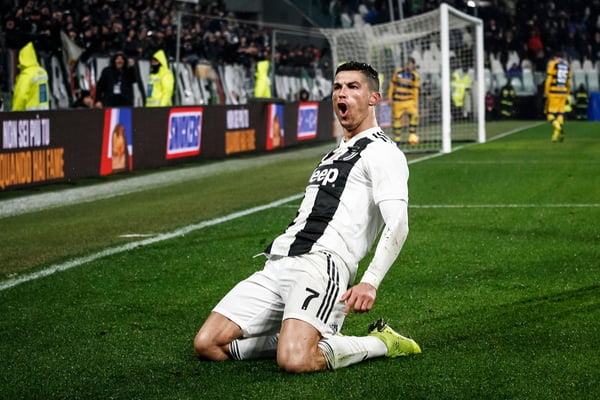 Arguably the best footballer in the world, Cristiano Ronaldo has it all: trophies, goal records and a fine collection of cars. One of those vehicles is the Mercedes Benz G Wagon, which was given to him as a present on his 35th birthday. G Wagons' go on sale for a mere £95,000, which is relatively cheap compared to some of the other cars on this list.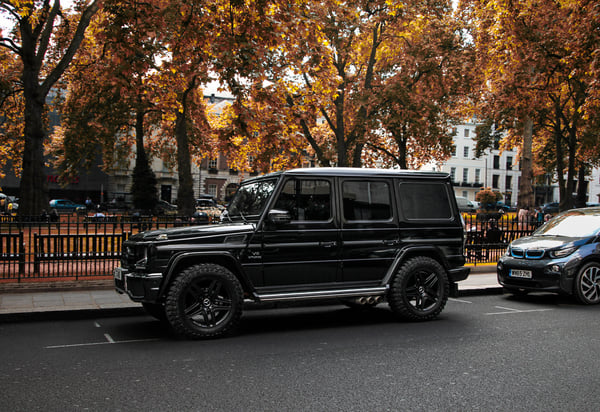 Toni Kroos, Real Madrid and Germany – Audi SQ7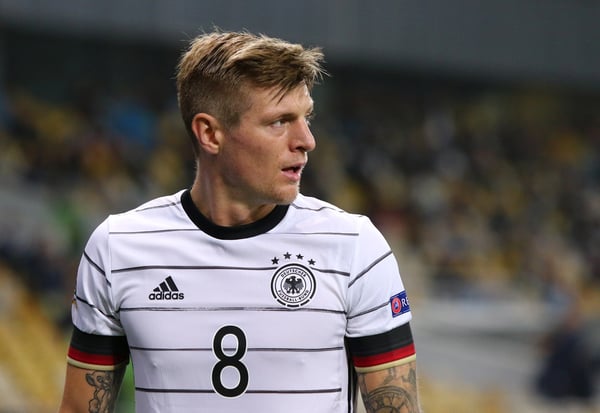 Footballers are known for their lavish taste in cars, but Real Madrid's midfield maestro is rather low-key with his choice. The German international drives an Audi SQ7, one of the best SUVs available on the market. The newest version features a 4.0-litre V8 diesel engine, which gives it some serious power on the road.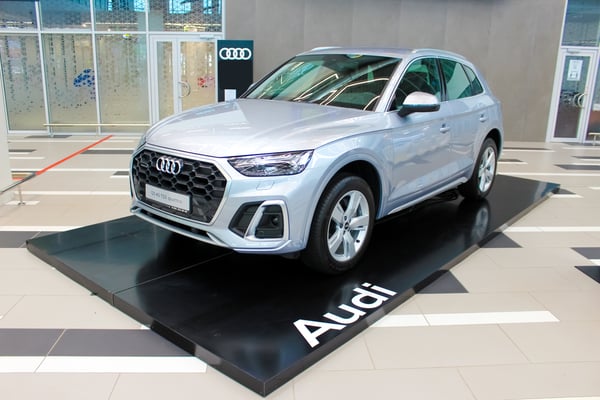 Raheem Sterling, Manchester City and England – Bentley Continental GT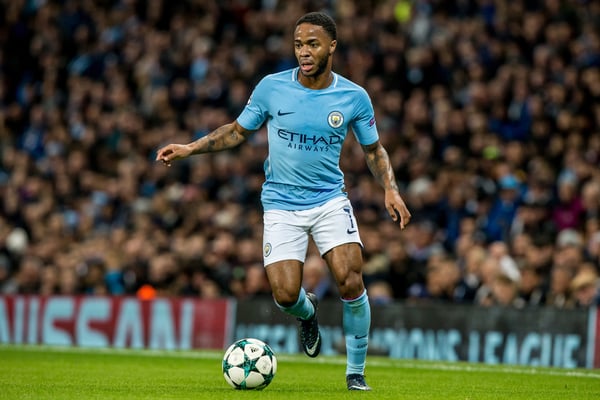 Arguably England's best player at Euro 2020, Raheem Sterling's car choices are just as good as his decisions on the pitch. The England ace drives a Bentley Continental GT, which comes in 4.0-litre V8 or 6.0-litre W12 engines. That means it can hit some serious speeds on the road, which is ideal for Raheem, who puts on the burners to escape defenders on the pitch.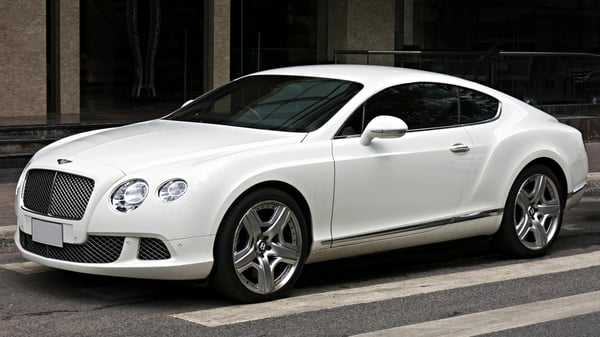 Kyle Walker, Manchester City and England – Lamborghini Huracan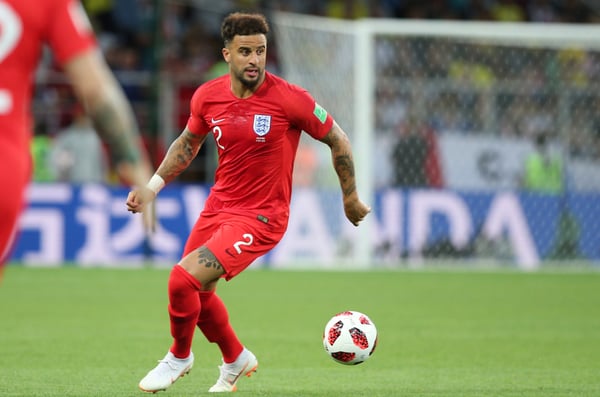 Raheem Sterling's Manchester City and England teammate Kyle Walker like to get behind the wheel of a Lamborghini Huracan. This flamboyant supercar might be unattainable to most of us, but it's pocket change for a Premier League footballer. Billed as the perfect fusion of technology and design, the Lamborghini Huracan is even unique in the dark, thanks to the "technological" light of its full-LED lighting system.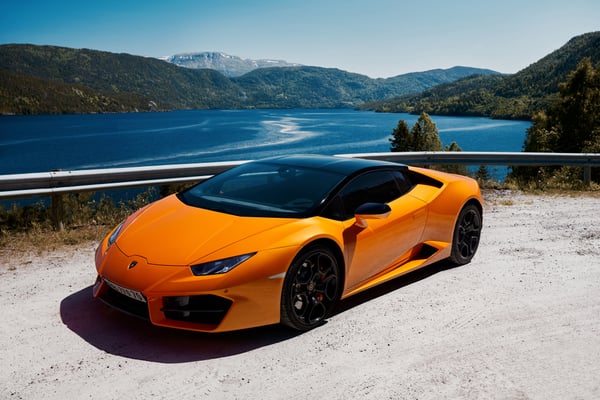 Harry Kane, Tottenham and England – Jaguar F-Pace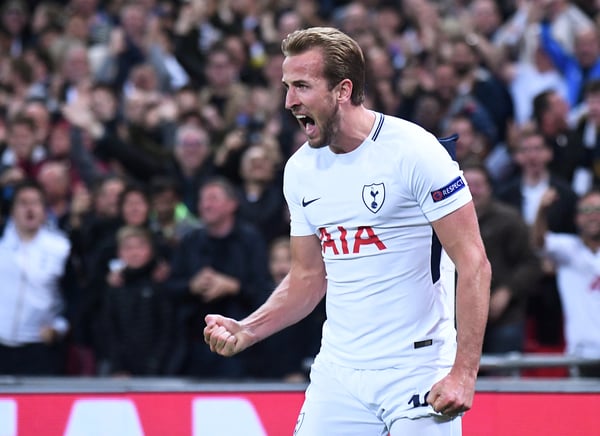 England's most potent striker drives a shiny new Jaguar F-Pace, which, believe it or not, retails for only £40,000. Ok, £40k is still a lot for most of us, but with your average Premier League footballer earning that kind of money in a couple of days, the price really is on the lower end of the scale. Still, this Jag is a snazzy SUV in its own right and is in line with the modest and humble attitude often shown by Kane – though we personally think he should treat himself to something just a little more, let's say, Premier League when it comes to car collections.
Lionel Messi, Barcelona and Argentina – Pagani Zonda Roadster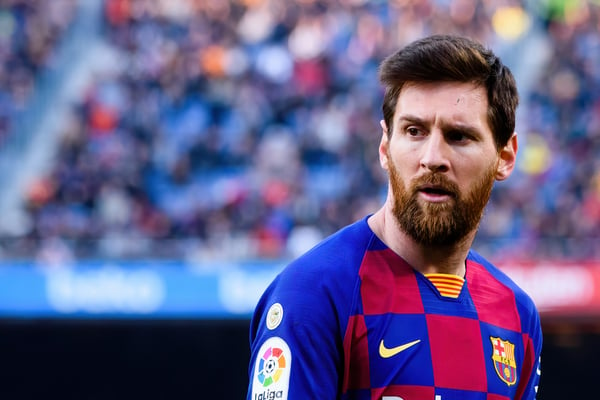 Quite possibly the best footballer to ever play the beautiful game, Lionel Messi likes to get behind the wheel of a Pagani Zonda Roadster when he's not scoring 50-odd goals a season. There are only 40 Roadster's, and Messi owns one of them. The car is about as rare and dynamic as they come, which is a bit like Messi. They're the perfect match.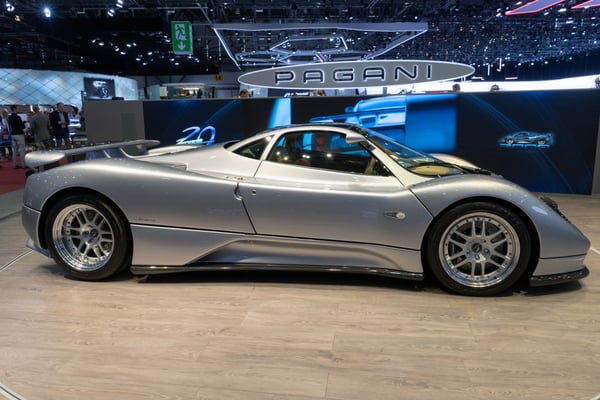 They think it's all over
You can guarantee that footballers have some of the best cars around, and the ones on our list don't disappoint (except maybe for Kane, but then he's probably used to disappointment considering he plays for Tottenham 😂) Whether it's a LaFerrari or Pagani Zonda Roadster, the world's best football stars have silky and smooth skills on the pitch and a car collection to match off it.