Croatian and Real Madrid Midfielder Luka Modric's Car Collection
Midfield maestro Luka Modric is still one of the world's best players at the grand old age of 37 (about 70 in real-world numbers). Staring at the heart of Los Blanocs's midfield for ten years, the Croatian has dazzled with his quick feet and even faster brain that keeps him one step ahead of the competition. Last season (2021/22), he helped Real Madrid to a double, winning La Liga and the Champions League. He also owns his fair share of cars, so we're focusing on Mr Modric in this guide to find out which vehicles are parked in his garage.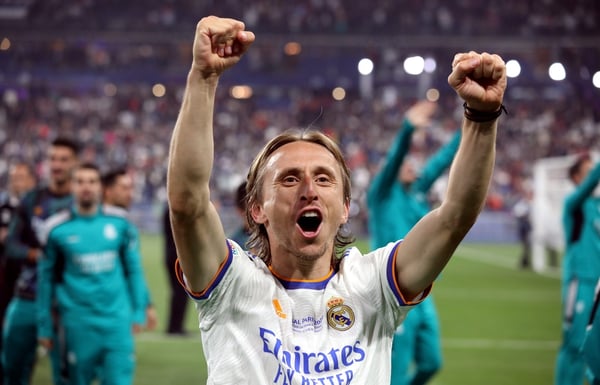 Audi Q7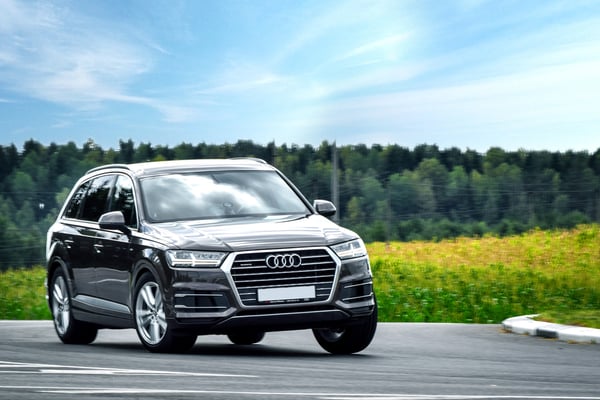 While the Audi Q7 is a fine SUV, it's not exactly what we'd call a lavish car. Nor does it fit the profile of someone who earns a cool €19.6m per year. So fair play to Luka for keeping it simple(ish) with this Audi that retails for around £60k. It is an impressive vehicle, though. The Q7 has a turbocharged V6 engine with 335 horsepower capable of doing zero to 60 mph in just under six seconds. Audi also happens to be a partner for Real Madrid, and we reckon there's a good chance he was given the Q7 for free.
Bentley Continental GT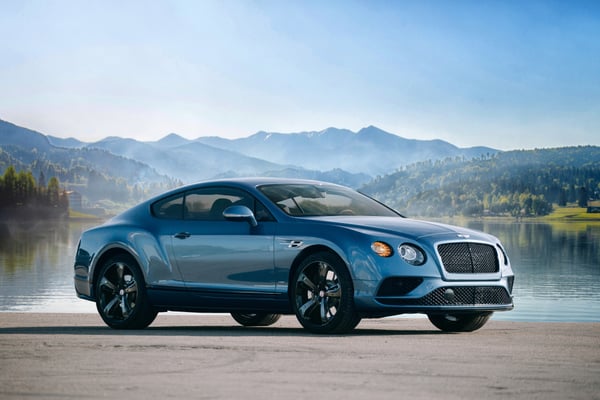 Ok, now we're talking. The Bentley Continental GT is undoubtedly more in line with the type of car footballers drive. You can pick one up for around £200,000, which is chump change for one of the best footballers on the planet. The Continental GT comes with a 6.0-litre twin-turbocharged W12 engine capable of producing 626 horsepower. What does that mean when you're behind the wheel? This beauty can go from zero to 60 mph in 3.7 seconds and hit top speeds of 207 mph. Modric might not be the fastest player when it comes to acceleration on the pitch, but he can feel the need for speed behind the wheel in his Bentley Continental GT.
What car should Modric buy next?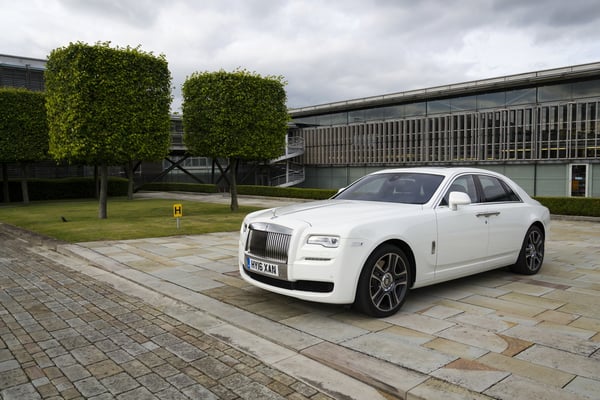 Unlike Real Madrid teammate Karim Benzema, Luka Modric doesn't seem like a super petrolhead. We only really know about his two cars, the Audi Q7 (which might even be a sponsorship car, just like his team mate Vinicius Jr) and the Bentley Continental GT. Therefore, we thought the Madrid midfielder might be interested in some recommendations from us car lovers here at Carmoola.
When he's on the pitch doing his thing, Modric is often described as a Rolls-Royce of a midfielder. For that reason, we recommend the Rolls-Royce Ghost. Sure, it'll set him back a few pennies, costing around £275,000, but he'll look the business driving around in a car model more fitting of his personality on the pitch. The Ghost is seriously impressive with its 6.75-litre twin-turbo V12. It even comes in white, so he can match his team's colours when driving around Madrid.
Goals, assists and cars
So, there you have it: Luka Modric's car collection, as well as a recommendation from the team here at Carmoola. Even at 37, Modric doesn't show any signs of calling it a day and is still able to perform at the highest level for one of the best clubs in the world. And when he's not controlling the game on the pitch, Modric can sit back and relax while driving his Audi Q7 or ramp it up with a cruise in the Bentley Continental GT.
Want to find out more about these legendary athletes and what they drive? Here's one about English swimmer Adam Peaty and his cars!