French Superstar Karim Benzema's Car Collection
Karim Benzema has just won the Ballon d'Or and is now officially the best player in the world. Over the past couple of years, the Real Madrid and France striker has won La Liga and the Champions League, scoring goals and assisting his teammates in the process. With 39 goal contributions in 31 league appearances last season, it's no surprise to see Benzema scoop up Ballon 'Or. But what should he do to celebrate? Well, considering Karim is known for his lavish lifestyle and love of cars, we reckon he might decide to buy a new motor to go with his already stellar collection. Here are the cars that Karim Benzema already owns.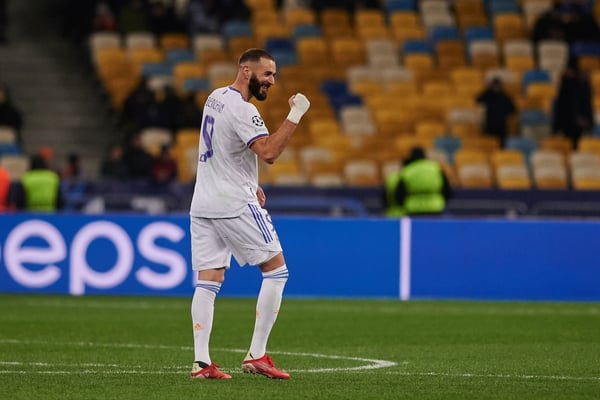 Bugatti Chiron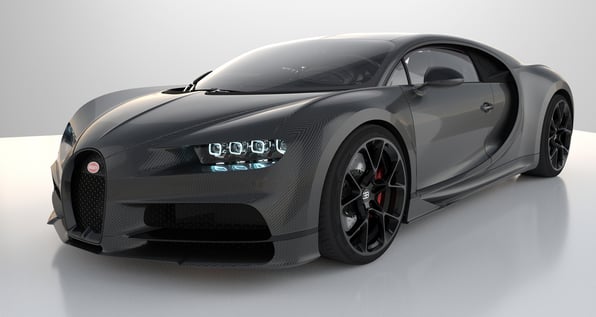 Mr Benzema is a bit of a petrolhead who owns some seriously impressive vehicles. One of those is the Bugatti Chiron, which costs a cool £2.5m. This beauty comes with an 8.0-litre 16-cylinder powerplant that can only be described as a beast of an engine. It goes from zero to 60 mph in just 2.3 seconds and has a top speed of 261 mph. Now that's some high speed in a short amount of time.
Rolls-Royce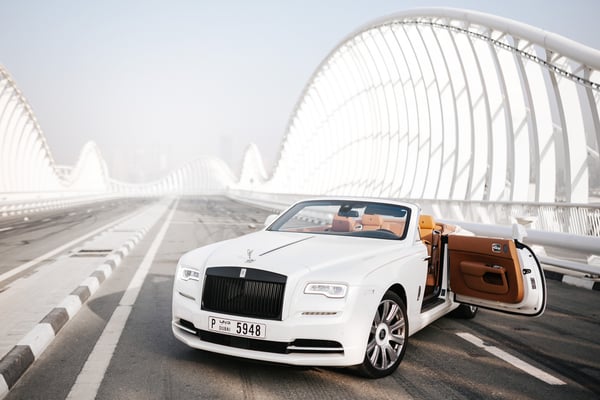 If you're rich and famous, then you absolutely need to own a Rolls-Royce. We don't make the rules, but that's just how it is. Benzema seems to know this too. After all, he owns a classy white Rolls-Royce that costs around £250,000 to buy and certainly looks the business. However, the police once detained him for driving it without a licence and doing 60 mph above the speed limit. Va-va voom, indeed.
Bugatti Veyron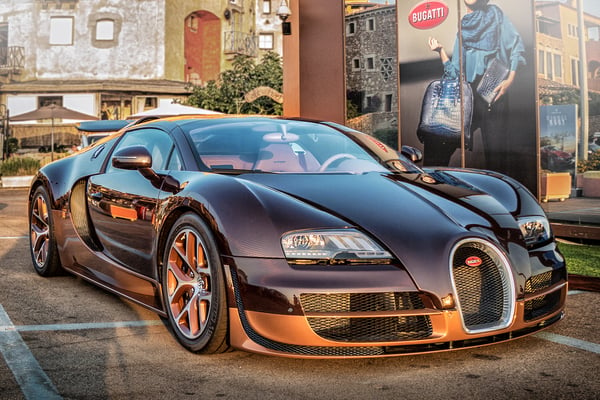 One Bugatti clearly isn't enough for Karim. He's also the owner of a very rare Bugatti Veyron, which cost in the region of £1.5m. The Veyron has 1001bhp at 6,000 rpm and 16 cylinders, making it one super powerful vehicle. It can reach 60 mph in 2.5 seconds despite weighing a hefty 4,052 pounds. Check out Benzema's YouTube channel to see him driving the Veyron and other spectacular cars.
Ferrari 458 Spyder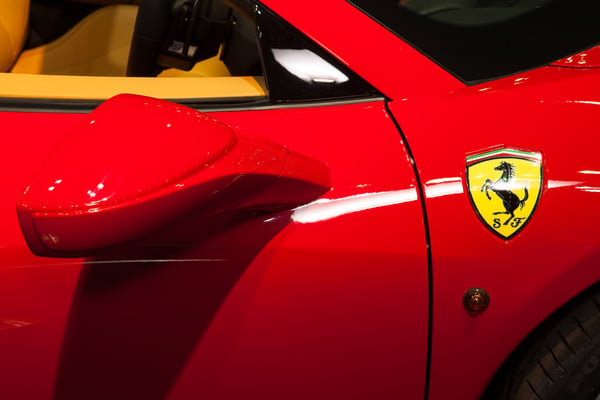 Clearly not satisfied with only Bugattis, France's no.9 is partial to a Ferrari. Karim has a 458 Spyder, one of the best sports cars around. It has 570 hp and a 4.5-litre engine capable of doing just shy of 200 mph. The 458 Spyder costs around £250,000, a snip compared to the lavish Bugattis sitting in Karim's garage.
Mercedes-Benz SLR McLaren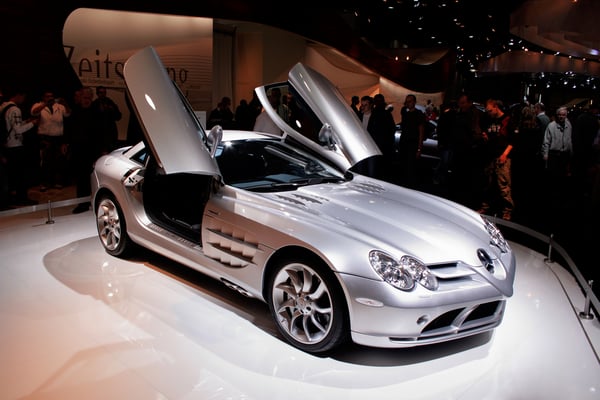 There are only 1,200 Mercedes-Benz SLR McLarens made, one of which has found its way to Benzema. Its 5.4-litre engine is supercharged by an M155 SLR V8, meaning it can do zero to 60 in around 3.5 seconds. When it comes to looks, it's hard to beat the SLR McLaren with its wing doors and sleek finish. It's certainly a vehicle that looks at home with the rest of Karim's supercars.
Balon d'garage
It won't come as a surprise to see the world's best footballer own some of the most luxurious cars on the planet. Karm Benzema has won it all on the pitch, and he's built up quite the collection of stylish and super fast cars off it. Want to find out more about the cars famous athletes drive? Check out this collection of some of the Wimbledon legends! 😎🚘