Best UK Ports for Car Trips Abroad
Driving abroad is lots of fun and a chance to ramp your road trip up a notch. Replace the grey motorways of the UK with scenic sights in France, Spain and beyond. Of course, you need to find a way to take your car abroad, and the best option is by ferry. But where are the best ports to begin your European adventure from behind the wheel located? We've got a selection of the best ports in the UK where you can board a ferry in your car.
Portsmouth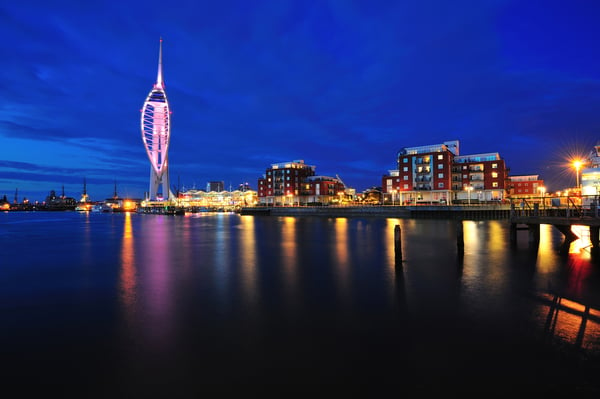 Head to the south coast in your vehicle if you plan on going abroad. Portsmouth has services to France and Spain, with destinations such as Le Havre, Caen, St Malo, Santander and Bilbao all on the stop-off list. Portsmouth is one of the major UK ports and sees 1.7 million passengers each year.
Liverpool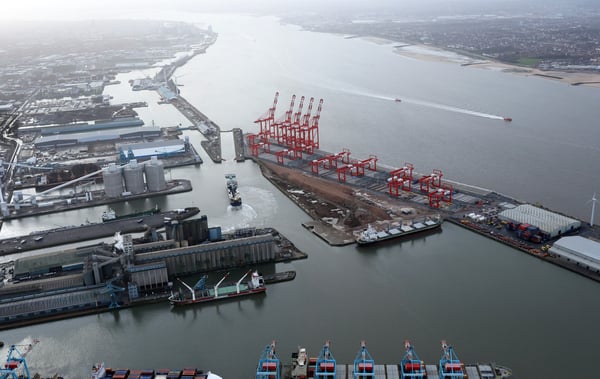 Over in the North West of England, Liverpool has a world-famous port where you can hop in your car and sail over to Dublin in Ireland. The journey takes just over eight hours, so be prepared to get comfy. But once you've arrived, you can explore Irish charms of Dublin in your car.
Folkestone and Dover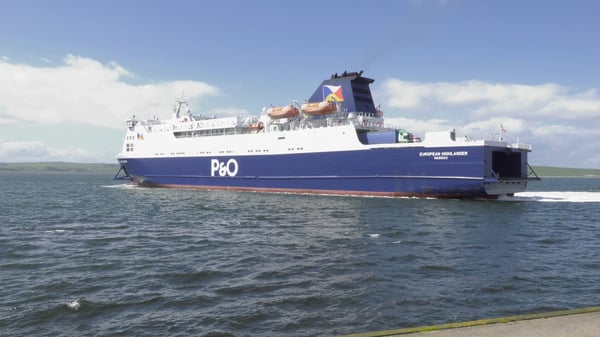 History wise, both Folkestone and Dover were the go-to ports for Londoners who wanted to hop on a ferry to France. The introduction of the Eurotunnel only increased the appeal of these Kent areas being the de facto areas to take your motor abroad. Services are run by P&O, DFDS and Irish Ferries, with them all taking around one and half hours to arrive on French shores.
Newcastle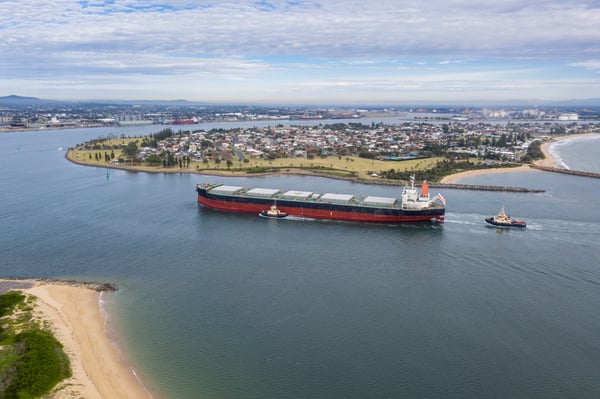 Take a trip back up north and drive to the port in Newcastle for a holiday to Amsterdam. Discover the delights of Holland's capital by car and branch out further into the country. Ferries sail from Newcastle seven days a week, and there's the capacity for 1,500 passengers and 600 cars. Once onboard, you can sample restaurants, cafes and bars as you embark on a journey to the Dam.
Poole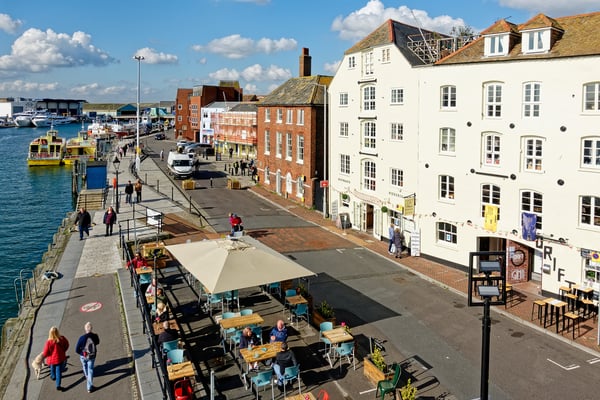 Poole is a popular domestic destination, but it also has ferries to France. So why not spend a few days in Poole before hopping on a ferry and heading to Cherbourg for a few more? The journey takes around 4.5 hours, and there are en-suite cabins and seating lounges to relax in while you're at sea. Once you're in Cherbourg, you can see the exhibition dedicated to the Titanic before driving your car around the surrounding coastlines for some scenic sights.
Newhaven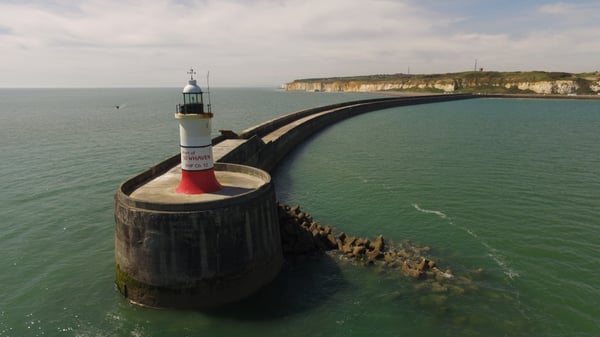 If you fancy visiting Dieppe in France, then you'll want to embark from Newhaven in East Sussex. It's the only port with connections to the Normandy fishing town, and sail times take around four hours. It's much smaller than other ports, which means a quieter journey is likely. Newhaven is easily accessible from the A26.
Bonus: Southampton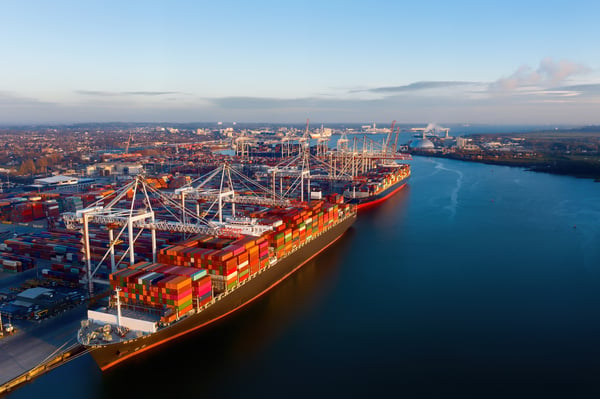 Okay, so Southampton doesn't go abroad, but there are ferry services to the Isle of Wight, a popular staycation destination in the UK. The journey is short and sweet, taking around an hour to arrive. Once you're on the Isle of Wight, drive your car around and explore green surroundings and coastlines areas worth a snap or two for the Instagram account.
Best UK ports for cars
There are plenty of exit routes out of the UK if you want to get in your car and explore another country. No matter where you're located, you'll be able to find a port and drive your car onto the ferry for an adventure in France, Spain, Holland or beyond. Once you arrive in mainland Europe, you really can go pretty much anywhere you like.