New Formula 1 Cars for 2023 Unveiled!
As the Formula 1 season revs up, so do our engines - and we can't wait to get a glimpse of what's in store. Get ready for an exciting flood of car reveals before preparations hit high gear with pre-season testing set to begin on 23 February in Bahrain!
Alfa Romeo
After nine years of iconic white and red livery, Alfa Romeo unveiled their latest F1 car – in sleek black. Driven by Valtteri Bottas & Zhou Guanyu from 2023 onwards, this will be the last Sauber to have the legendary marque's name emblazoned on it before Audi takes charge three seasons later. A swan song for one incredible partnership!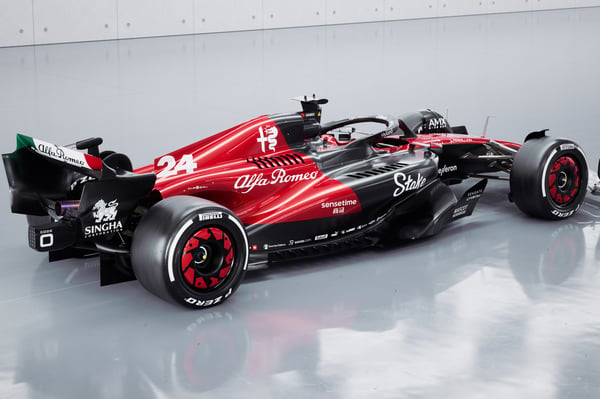 Williams
Williams have unveiled the FW45 for their 2023 Formula 1 World Championship campaign, with Alex Albon and rookie Logan Sargeant taking charge of this striking new ride. The familiar blue and black colour scheme features once more, along with some exciting fresh sponsor additions to jazz up proceedings - none bigger than Gulf! Unfortunately they're not quite making a statement on the livery mindset – but we can't wait until it hits track action soon!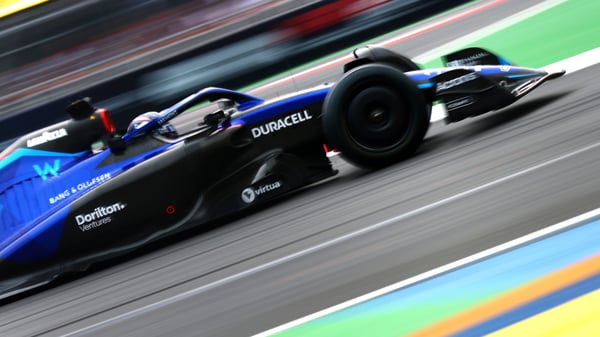 Red Bull
On 3rd February, the Red Bull Formula 1 team will officially reveal their 2023 racer in the Big Apple. The RB19 is set to be unveiled with a new selection of merchandise and break away from tradition by being displayed prior to any other F1 car for that season - unless another squad decides to throw down an early gauntlet! As of now, Max Verstappen and Sergio Perez are already chomping at bit getting behind this exciting vehicle – but only time will tell what treats it has up its sleeve…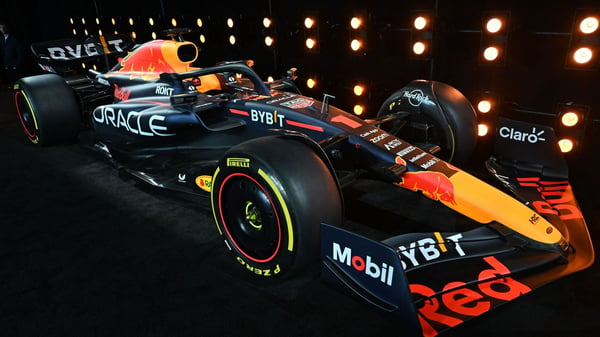 McLaren
On 13th Feburary, McLaren will reveal their highly-anticipated MCL37 F1 car. Racing enthusiasts will be eagerly awaiting its launch - taking place at the iconic and secretive McLaren Technology Centre or 'MTC' no doubt! The new addition to Formula 1's fleet is set to feature a dynamic driver duo of Lando Norris and Oscar Piastri in 2023, leaving fans excited for what lies ahead with this revolutionary machine that has been crafted by Andreas Seidl himself during his tenure as team boss.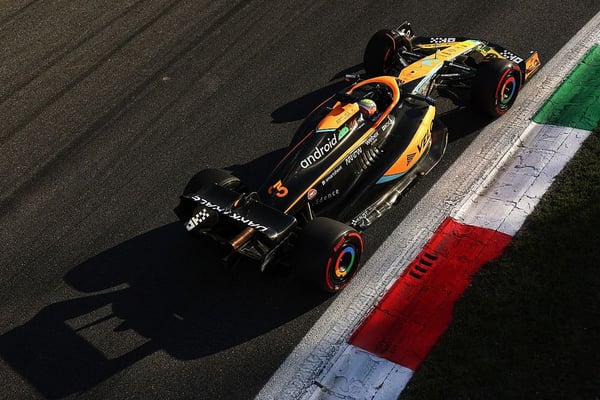 Alpine
Alpine F1 is making a big splash with their unveiling of the Alpine A523 on 16th February. The French team are set to showcase this new car in London, and Pierre Gasly and Esteban Ocon will be behind the wheel when it takes off from the starting line! Keep your eyes peeled for more updates as we inch closer to what promises to be an electrifying reveal.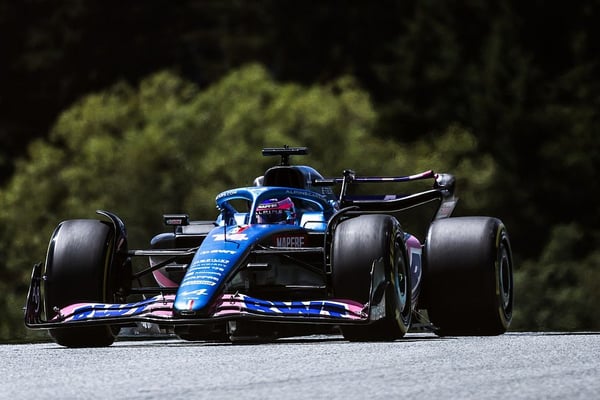 Mercedes
Mercedes is gearing up for a big return to the racetrack! On February 15th, 2023 fans around the world can witness Sir Lewis Hamilton and George Russell debut in their new Mercedes W14 E Performance. The stunning reveal will take place live on broadcast from Silverstone - a track that has witnessed some electrifying battles over the years. Can this powerhouse car reignite Formula 1's title contention? We'll find out soon enough!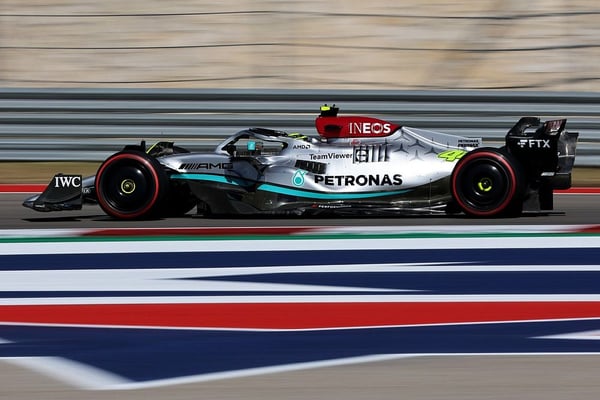 Takeaways
Last year's new car designs quickly became the talk of the town, with excitement and anticipation spreading like wildfire through motorsport fan clubs. However while we can still expect thrilling unveilings this time around, they won't offer quite as much contrast from their predecessors due to converging regulations that steer engineers towards what is considered "the right solution" - albeit sprinkled with a few surprises along the way!
Now, here at Carmoola we love to go above and beyond, so if you liked today's blog post, let us know using the comments section below. Or, want the latest updates, advice and helpful content straight to your inbox? Sign up to our e-mail blast below...
And even if you were to start thinking about upgrading your car, the first quarter of the year is the most popular time to do so, and, thankfully with the help of our flexible car financing methods we're able to help you finance the car of your wildest dreams 😍
Thanks for reading, The Carmoola Team 🚗