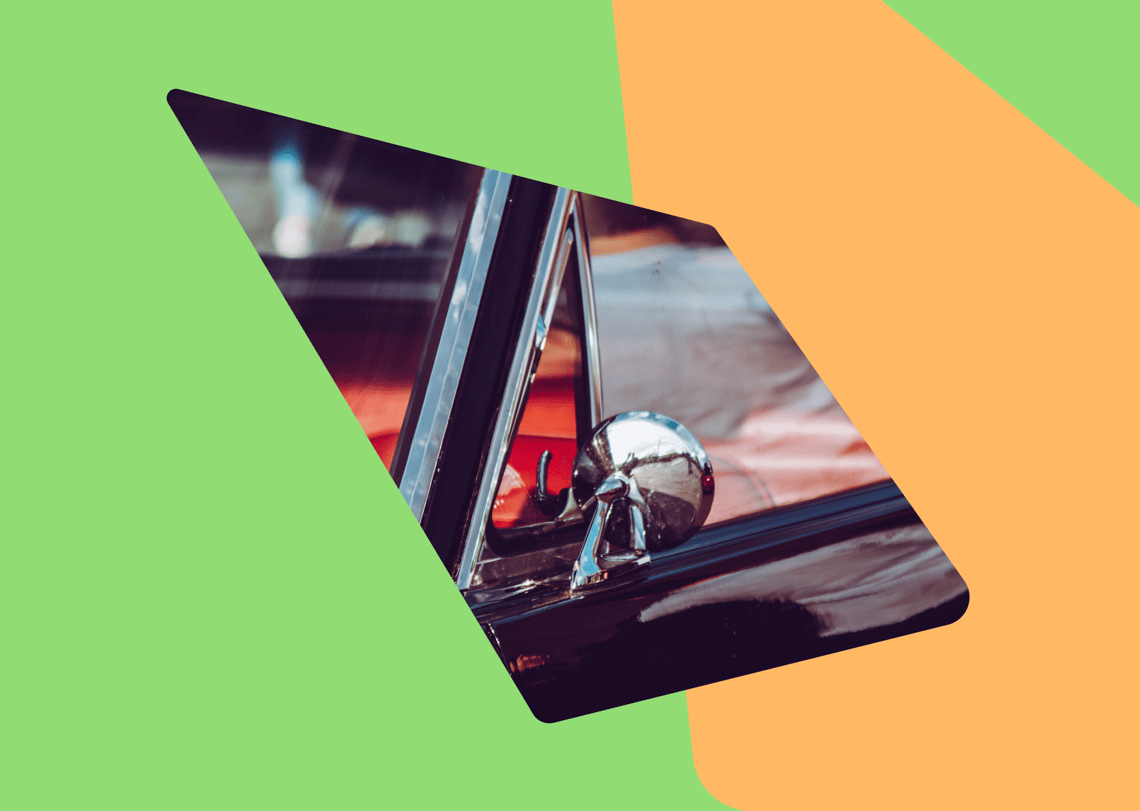 Cars can break down anytime and usually, you are not prepared for it. You may not have the right tools, skills, or budget to have it fixed. If you're asking, "should I get breakdown recovery cover?" the answer is almost definitely...yes. It will help you handle stressful situations if ever your car has problems starting or running. But what is a car breakdown cover? Here's a brief guide on what you need to know about this type of car insurance.
What is a Car Breakdown and Recovery Cover?
There might come a time when your car breaks down, and when that happens, you'd want all the help you can get when it comes to repairs. Sometimes, you might be able to tweak the car yourself and get it running til you can reach a repair shop. However, most of the time, you're going to need someone to take your car to a garage and have an expert auto mechanic fix it.
If you have a breakdown cover, you won't have to worry about all the hassle and expenses during a situation like this. Car breakdown cover can be included in your car insurance (so make sure to check and don't double up!) or could be a perk from your bank. If it's not, you have the option to get this kind of insurance policy. It's usually called "breakdown and recovery insurance."
The kind of assistance you'll get in case your car breaks down varies depending on the type and level of cover that you choose. Here are some examples:
National Recovery - if the car needs to be taken to an auto repair shop for a serious fix, it can be towed to any place within the UK that will be convenient for you.
European Breakdown Cover - you can get roadside recovery if you're driving around Europe and your car breaks down. But check first if the country you're travelling to is covered by the policy.
Onward Travel - sometimes, cars can't be fixed on the spot. This policy can help you reach your destination by providing a taxi or another car for you to use.
At Home Assistance - this policy is also called "home start." If your car is having problems starting while you're still at home, you can get help. An auto mechanic will go to your home to fix the car there.
Roadside Assistance - the insurance provider will send an auto mechanic to your location so your car can be fixed. If the car needs further repairs, it will be towed to a repair shop. Keep in mind that there could be some exclusions to this kind of policy so make sure to read every detail on the contract.
Adding Extras to Your Breakdown Cover
If you feel that you're going to need other features to be included in your car breakdown cover, you may add extras. For example, you may get insurance for misfuelling, battery replacement, tyre replacement, and key replacement if ever you lost your keys. Of course, these will require you to pay more but if having these extras will give you peace of mind knowing that you're covered, then it could be a good idea to get them.
Costs of Car Breakdown and Recovery Cover
The amount you'll pay for this kind of cover will depend on the level you select, and whether you've chosen to add extras. Every car insurance provider has their own features for these policies, as well as their terms and conditions. It would be best to look closely into such details so you can compare different offers thoroughly.
It could be tempting to get a cheap car breakdown cover since it means you get to spend less on the policy. However, will it give you good value for your money when the time comes that you need it? Here's an example, say you got roadside assistance. When your car breaks down, it will be taken care of. However, you won't be given transport so you can proceed to your destination. So, you'd have to arrange your own transportation and accommodation so you can continue your journey.
Imagine if you had gotten a national recovery instead. You and your car will be taken care of in the event that your vehicle breaks down mid-journey. This policy might be more pricey compared to more basic types of cover but the convenience and peace of mind it will give you would be worth it.
What's Not Covered?
Depending on your car insurance provider, the policy you'll get will have its own conditions as well as exclusions. For example, here are some common scenarios that won't usually be included in a car breakdown and recovery cover.
If your car breaks down on private property.
If you're travelling with your pets, they may not be included in the transportation and accommodation for onward travel that the insurer will provide.
If the break down of your car was because of an accident.
If your car breaks down because of poor maintenance.
Should I Get Breakdown Cover?
The short answer to this is most probably yes. But the final say is up to you since this kind of car insurance is optional. If you think you'll be able to repair your car in case it breaks down or your car is still new and it won't likely have any issues soon, then you might not need this policy. However, if you want to be sure that you'll get help in the event of a breakdown, then it would be worth it to get a car breakdown and recovery cover.
Takeaway
Before you go ahead and buy a breakdown policy, see to it that the cost will fit just fine with your budget. Since this is going to be an extra expense, you'd want to make sure that you can set aside funds for the payments on the premium. If your car does break down, you'll get to save money because your insurer will take care of your car, and you won't be stressed out by all the trouble of getting it fixed and running again.