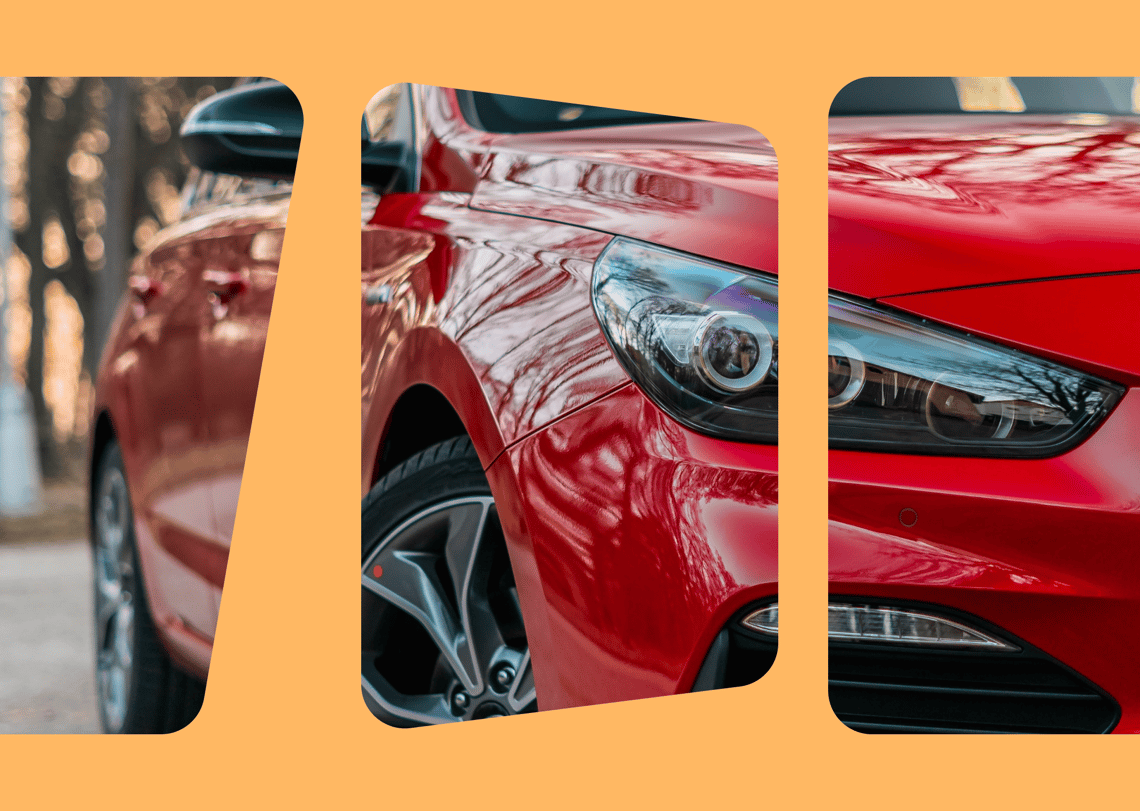 What's the best way to budget for a car in 2022? Apart from the price of the car and the payments you have to prepare for every month if you chose to get financing, there are other expenses to think about. You also need to be ready for taxes, congestion charges, fuel costs, as well as insurance, and a budget for repairs and maintenance. Let's take a look at this guide on how you can work out a good plan to budget for a car.
Fuel Costs and Road Tax
Your expenses for the road tax and fuel for the car are the most important ones to secure for you to be able to use your vehicle. Once you've decided on your budget for the car's purchase price, these two are the next ones to think about.
It's simple to get an idea of how much road tax you need to pay. What you have to remember is that the higher the CO2 emissions of your car, then the higher the cost of your road tax or Vehicle Excise Duty.
Diesel and petrol vehicles usually cost £140 annually for the road tax but if you have a hybrid car, then it's has a lower cost at £130 per year. But what if you bought a fully-electric car? Then you get to enjoy road tax exemption. This is something to think about if you want to save money on your car in the long run.
Should You Choose a Diesel or Petrol Car?
In terms of fuel economy, diesel cars are better than petrol vehicles. The catch here is that diesel cars are more expensive to buy. If you're someone who drives often and long distances of about 12,000 miles pa or more, then choosing a diesel vehicle would be more economical for you.
Here's something to remember though. All diesel vehicles have a diesel particulate filter. This filter eliminates exhaust gases by burning them off. For this to work, the car needs to run above 50mph regularly.
If you don't really need to drive a lot, it's best to avoid diesel cars because the filter might not be able to clear itself, leaving you with a costly repair bill. You also can't remove this filter because it will cause the car to immediately fail the MOT once it's tested.
Servicing Your Car
Vehicles need to be serviced annually to ensure that they're in good condition, safe and roadworthy. When servicing a car, the filters, engine oil, and other fluids will be changed.
The cost of servicing your vehicle can vary, depending on the type of service and the model of your car. For example, cheaper ones could cost just £150, but if you have a high-performance car, then expect it to be about 10 times that cost.
You have the option to get a fixed-price servicing plan for your car. You may pay upfront or monthly rather than making the payment when it's time for car servicing. This is a good idea to consider if you're looking for a budget-friendly way to prepare for this expense.
Another tip is to get quotes for car servicing from a number of garages. Typically, independent ones are more affordable than franchised garages. But you do have to make sure that the auto mechanics will be able to service your vehicle according to the manufacturer's recommendation. They should also only use approval parts in case some replacements need to be made. This is crucial if you want to keep your manufacturer warranty cover valid.
Insurance Costs
How much does car insurance cost? It really depends on a number of factors such as the kind of vehicle you're insuring. Every model of car belongs to a specific insurance group, which will affect insurance costs. Before buying a car, you may want to check first how much you need to pay to insure it. The easiest way to get an idea of the cost is to use price-comparison tools online. You can get quotes for various cars with just a few clicks.
Depreciation
Once you drive away from the dealership in your new car, it will start to lose value. Within three years, most cars will only be worth half of the price you paid for it. How quickly a car depreciates relies on many factors such as the model of the vehicle. For example, a saloon may lose about 70% of its value in the first three years but a hatchback may only lose about 30%. Usually, cars that are slow to depreciate are more expensive to buy so this is another thing to think about.
Should I Buy an Electric Vehicle?
If you choose to buy a hybrid or fully-electric car, then budgeting for your car would be a lot different. When buying a green car, you can expect that it's going to be more expensive than traditional vehicles. However, the electricity you need to run your eco-friendly car will be so much cheaper than diesel or petrol, at just a few pounds to charge. You can also enjoy a government grant if you purchase a fully-electric vehicle.
Takeaway
Before making big decisions about buying a car, it would be good to know and understand your driving needs. Do you drive far and often or do you only need a vehicle to drive around the city?
By knowing this, you'll be better prepared at choosing a diesel, petrol, hybrid, or electric car. The cost of owning a car doesn't stop at paying for its price at the dealership. Consider the fuel, insurance, maintenance, and other related expenses so you can budget for a car more effectively.