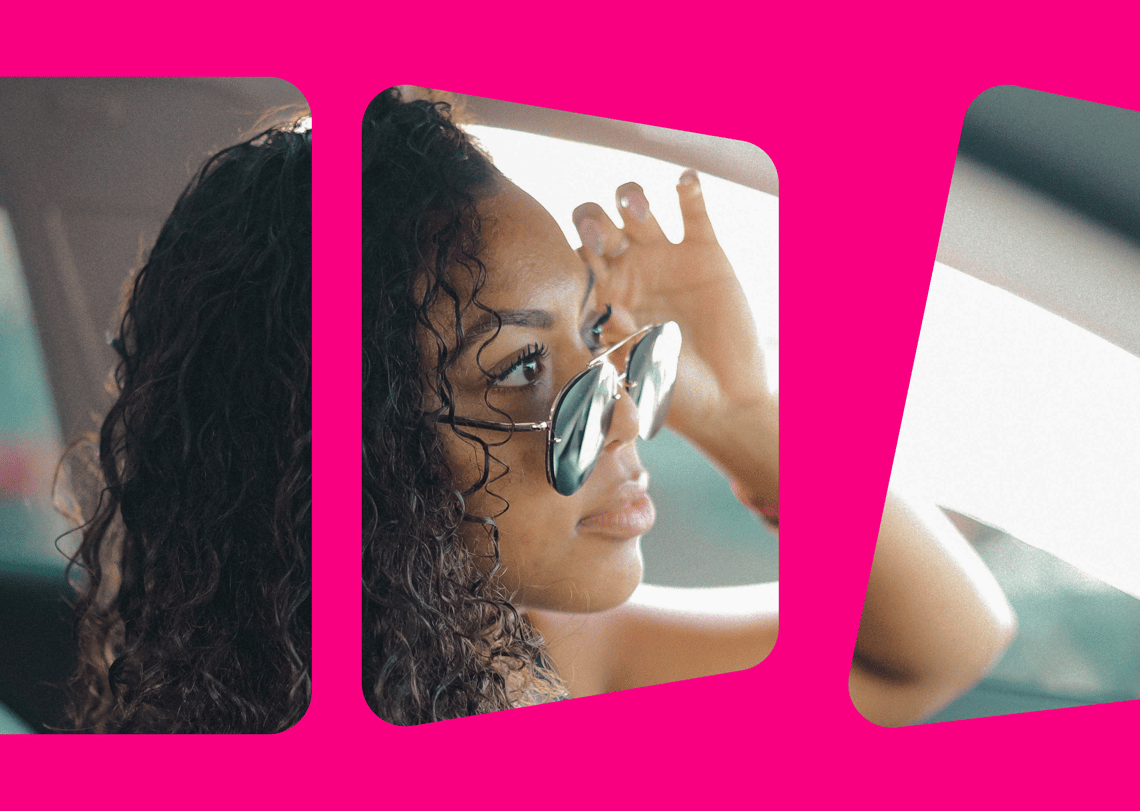 Seen that shiny new car you have always dreamed of? Great! 😀 But also thinking you want to get on the property ladder too? If you go for the car, apply for finance, will this impact your ability to get a mortgage too? Many first-time buyers are facing this challenge and realising that both require a significant commitment.
A considerable percentage of the population get car finance to purchase a vehicle and still apply for a house mortgage. If you are concerned about whether getting car finance will affect getting your mortgage, the answer is yes. However, it will not stop you from accessing the mortgage if your credit history is good, and more importantly, if you can afford the monthly repayments.
Both mortgage financiers and auto finance lending companies go through your finances and credit rating to determine your ability to pay back the loan. So how does car finance affect your mortgage application? Let's find out.
How Car Finance Affects Your Mortgage
Repayment Ability
Car finance will stop you from getting a mortgage if you can't afford to meet both the monthly payments. Financiers carefully go through your debt to income ratio to determine your ability to pay back the loan on both the car and house.
This analysis also takes a deeper look at your regular monthly expenses. After deducting the cost for all your payments, the mortgage financier can decide if you qualify for a loan for your house.
Overall Debt
Car finance is a form of debt. The mortgage lender will consider this outstanding debt when calculating your affordability.
If your car loan monthly repayments are high, it might be challenging to afford to take on additional borrowing. Even with lower monthly repayments, you may have other forms of debt, such as a credit card balance, that will still impact your ability to handle a mortgage.
Purchase Power
Before approaching a mortgage lender, examine your financial situation to determine whether you can afford car finance and a house loan. If most of your cash is committed to paying for a vehicle, you might have less money left to finance a mortgage.
If you are already in a car finance deal, you can defer the mortgage application for a few years until you can afford it.
Credit Rating and History
A mortgage on your house is a significant expense and takes years to pay off. Because of this, the lenders have to check your past credit history. This analysis checks whether you have a good record in paying back loans and clearing your debts.
If you have been making late payments or defaulting on your car loan, this can stop you from getting a mortgage. The financiers will determine that you are not reliable due to your poor credit history. But conversely, if you have kept up to date on your car loan repayments, this will help to improve your credit rating.
Applying For Car Finance And Mortgage
Most first-time buyers are faced with deciding how long they should wait to buy a house after financing a car. Or vice versa. You can apply for both car finance and mortgage at the same time. However, it's not advisable to go for this plan.
You become less attractive to lenders if you make several loan applications within a short period. These applications register as debt and could impact your credit score negatively. Especially if you get turned down for one. Having multiple loan applications will put you up for a 'hard search' on your credit score. This also could signify that you are desperate for money, and chances are you will not pay back the cash.
To boost your eligibility for both auto loans and mortgages, it's best to apply for them at different times. By doing this, you have more time to prove you are successfully meeting your repayments, before applying for a new one.
You can also do a soft check on your credit rating for yourself, to help determine if you might qualify for the financing. If you want to boost your chances of getting both, start by getting quotes for both your car finance and your mortgage to determine the maximum amount you can afford.
Why Would Your Mortgage Application Be Denied?
If you have a car finance deal in play, your mortgage application could be denied. Several factors contribute to this occurrence.
Missing Monthly Payments
Your car loan application requires you to make monthly repayments. Defaulting or making late payments significantly affects your credit score. If the mortgage financier determines you are not keeping up with car finance payments, you may not be approved for a loan.
Poor Or No Credit History
For a first-time buyer, there is no evidence that you can pay off your debts and loans. Lenders need to assess your creditworthiness before approving your application. If you have never taken out a loan or don't have credit cards, it will be hard to prove your reliability.
If this is your situation, you will need to find other ways to prove your financial obligations for the mortgage application to go through. Here, you can use your house utility bills, previous rent payments and income history as proof.
Over-Borrowing
Lenders are wary of individuals who take out a lot of loans, especially at the same time. Taking out expensive car finance might limit your ability to proceed with a mortgage application, especially if you have struggled to meet the payments consistently. The financier will deny your request for a loan for your house if they determine that you have over-borrowed and are in debt.
A high debt to income ratio is a clear indication that you are not making enough money to pay off a mortgage. When thinking about car finance and mortgage, make sure you can afford to sustain both expenses and still handle your daily costs.
We've Got Your Back
Getting your dream house or car is a priority for most people. The challenge comes with how to finance both. Before applying for car finance and mortgage please do an affordability check, before signing up for either finance plan.
If your debt level from car financing is high, it might stop you from getting a mortgage deal of your choice. Remember that all lenders have to check your credit reliability to pay back the loan before advancing it.
If you are looking for car finance deals, stop by Carmoola to know how to go about it. When you're ready, you can apply simply and quickly apply on the app, and you will know the result within minutes! Why not give it a go! 👍