The Cars We're Looking Forward to in 2022
The new year is a time to look forward and start getting excited about what's to come. And in 2022, all we can think about is the sleek-looking cars heading our way. With that in mind, we've put this guide together featuring a list of the vehicles we're looking forward to driving over the next 12 months. So read on and discover the best cars of 2022.
Aston Martin DBX Coupe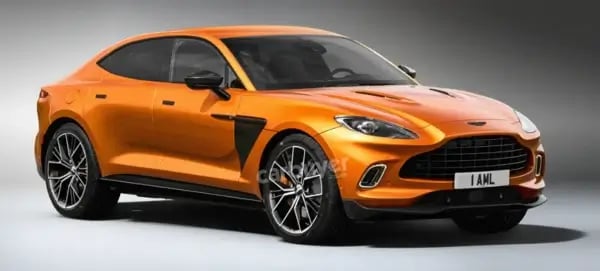 Ok, so the DBX Coupe will have to make do with a place on our dream list because of its hefty £170k price tag, which is, let's say, a little outside of the budget. But there's no doubting just how beautiful this vehicle is with its sporty looks. This DBX is a coupe version of the popular DBX SUV, and it comes with plug-in hybrid power ready to meet the electric car revolution head-on. That's all we really know about it right now. Well, that and the fact it looks absolutely gorgeous.
Vauxhall Astra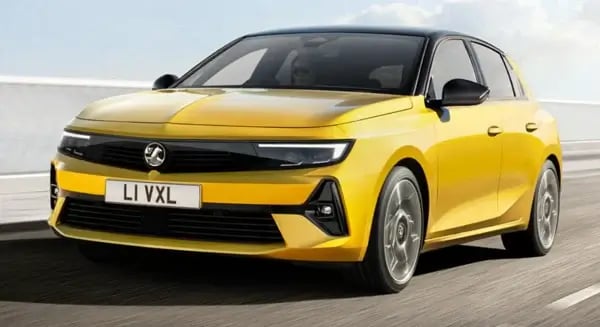 The new Vauxhall Astra is a snazzy drive with the latest technology and petrol, diesel and plug-in hybrid options. The latter gives you 35 miles of electric juice, while the fuel engine is economical, reaching 256.8mpg and CO2 emissions as low as 24g/km. There's also an all-electric version in the works, but that won't go on sale until 2023. So come back next year for that one.
BMW iX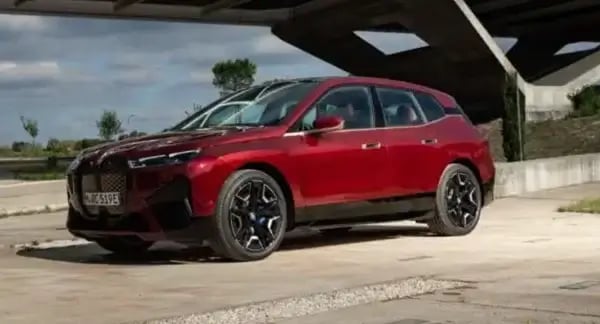 The BMW iX is the first electric entry for the X range of this iconic carmaker's models. It's a stark contrast from the futuristic looks of the i3 and i8, yet it's still a stylish car with all the trimmings. Once you get inside, expect a mix of minimalism, funky materials and the odd quirk here and there. The BMW iX will likely be a popular choice with anyone looking for an electric four-by-four vehicle.
MG e-Motion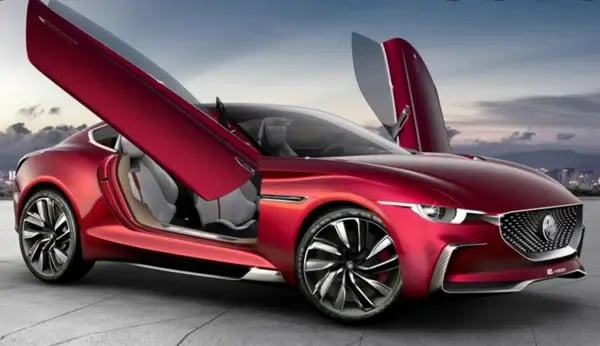 Expect even more electric cars heading to the market next year, including the MG e-Motion. With a decent £30,000 price tag, the e-Motion will be an alternative sports car on the market at a lower price point. It has an impressive range of 300 miles, plus the ability to do 0-60 mph in four seconds. MG's latest electric car could be a real force in 2022.
Cupra Born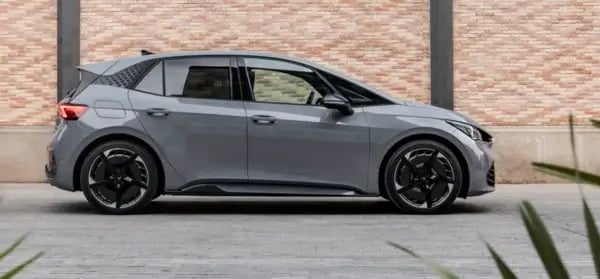 It's quite possible that we'll be talking about the Cupra Born as one of the best electric cars around by the end of 2022. Its bronze detailing adds to the flashy design and gives this motor some real flair. Plus, it's a great car to drive and offers plenty of value – just what you want from an EV in 2022.
Toyota GR86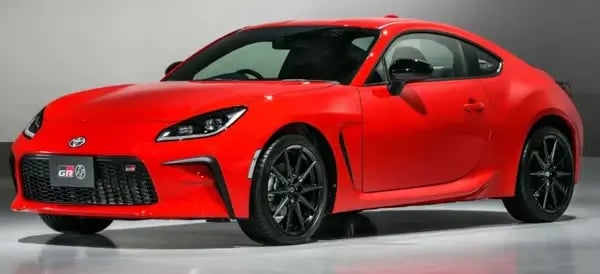 The GR86 replaces the GT86 couple, bringing the name in line with the GR Yaris and GR Supra. Starting at just £30,000 (not bad for a sports car), the GR86 will offer one of the cheapest ways into the market for sporty cars when it releases in 2022. It features a 2.4-litre four-cylinder engine capable of 232 bhp. And it can reach speeds of 0-60 mph in around six seconds.
Alfa Romeo Tonale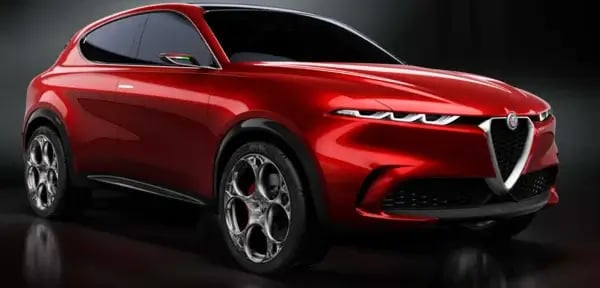 The Tonale is a classy-looking car from Alfa Romeo set to make waves when it arrives in 2022. It's a small SUV offering an alternative to the Stelvio, and it's ready to take on the likes of the Q3 from Audi and X1 from BMW. Alfa Romeo really has stepped up its game with classy-looking cars over the last few years, and the Tonale is no different. It will be available in a range of engines as well as a plug-in hybrid option.
The best cars of 2022
2022 promises to be an exciting year in the world of cars, and the vehicles on our list have raised excitement levels. So here's to 2022 and another 12 months of excellent motors from your favourite automakers.