Our Favourite Driving Video Games
Car lovers don't only get excited about being behind the wheel and revving up the engine in real-life vehicles. Many of them also happen to love going for a drive in the virtual world, whether it's Gran Turismo, Grand Theft Auto or Forza. But which video games featuring cars are the best of all time? We've got the answers, so put your keys down, switch on the console and get the control pad out for some serious driving. 😃
Forza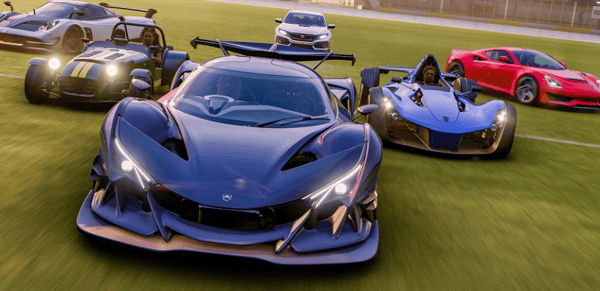 There are 13 Forza games in total, which just goes to show how popular the Xbox-exclusive video game is with players. With unbelievably good graphics and a fantastic physics engine, Forza offers one of the closest experiences to real-life driving found in a video game. And when it comes to looks, it's hard to beat the Forza games. The current iteration – Forza Horizon 5 – was the biggest and most successful launch for an Xbox console exclusive.
Rocket League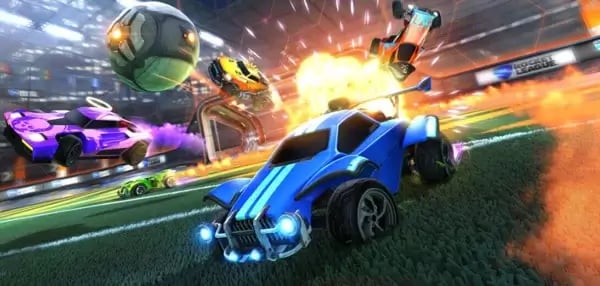 Cars and football are what you get with Rocket League. Oh, and some explosions too. While it might not offer an accurate reflection of real-life driving, roaming around arenas with cars and trying to score goals with a football is tons of fun. If it all sounds a bit crazy, that's because it is. But it's also one of the most addictive games today. Easy to pick up and play but hard to master – that's Rocket League.
Grand Theft Auto V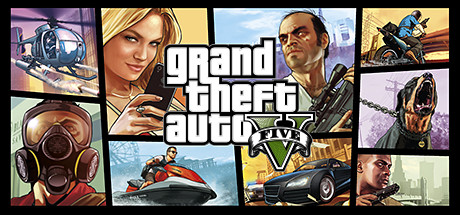 One of the most successful video games of all time, GTA V is set in the fictional Los Angeles and lets you drive countless cars loosely based on real-life models. It's a blast driving around the fully-realised world, with other drivers reacting to how you navigate the roads. You can also steal loads of vehicles and commit crimes, but we're a wholesome bunch here at Carmoola, so the less said about that, the better.
Mario Kart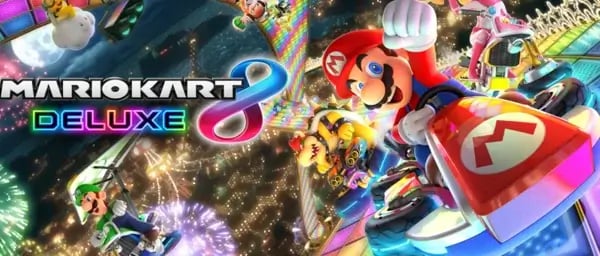 Perhaps the most fun driving game of all time, Mario Kart has been going strong since 1992. Over the last 20 years, it has appeared on many Nintendo consoles, including the SNES, Nintendo 64, Wii and the Switch. Mario Kart 8 is the latest version and offers something for everyone with 42 characters, gravity-defying tracks and just a whole lot of fun.
Outrun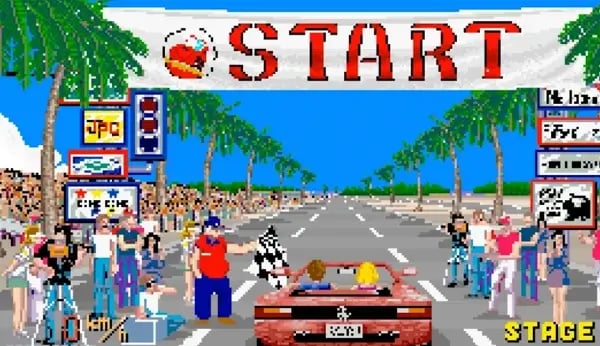 The original Outrun hit the arcades back in 1986 and was an instant triumph. You got to zip around in a red Ferrari on the wide-open Californian freeway and live the Eighties dream. At the time, the game was even hailed as offering a realistic representation of driving a Ferrari. And while those plaudits might not carry the same weight more than 30 years later, Outrun has cemented itself as one of the most iconic driving games of all time.
Colin McRae Rally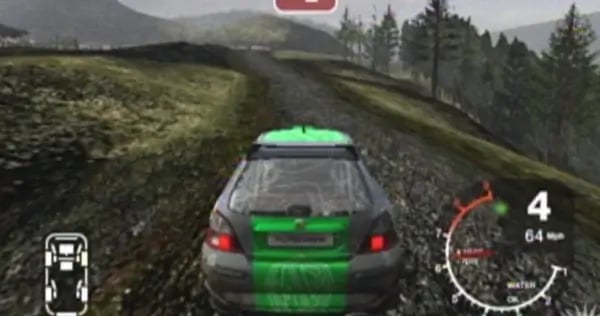 The original Colin McRae Rally came out in 1998 and wowed players with its driving dynamics. The game had input from McRae himself to ensure it accurately represented rally driving. This helped it become a big hit at the time of release, even though real-life rally racing wasn't a hugely watched sport. Since the original, there have been several versions of the game, but it's hard to beat the first, especially when you consider what it did for rallying video games.
F1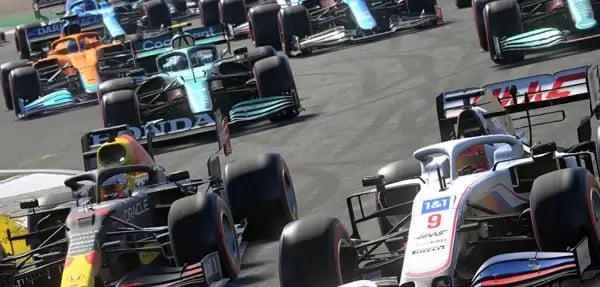 For years, Formula 1 games never really hit the spot with fans of the sport. Then Codemasters started making F1 and changed the game. It impressed players with gorgeous graphics and excellent handling and even allowed them to follow in the footsteps of their favourite drivers – from past and present – by building their own personal race teams. F1 2021 is the latest version and offers a polished portrayal of the sport that makes it one of the best racing sims around.
Gran Turismo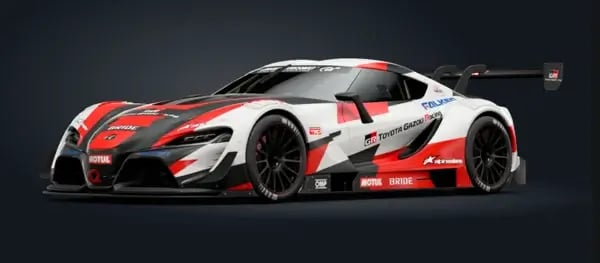 Where do you start with Gran Turismo? Ever since its release in 1997, this driving simulation has gone on to be one of the best race games ever made. It changed the game for racing sims, with the attention to detail on the cars a sight to behold. Each vehicle drove the same in the game as it did in real life, giving gamers an insight into how some of the best cars on the planet performed. The tagline for Gran Turismo said it all, really: "The Real Driving Simulator".
Our favourite driving games
There are many fantastic driving games that we didn't even get to mention, such as Burnout, Need for Speed, Daytona USA, Driver and Road Rash. It just shows the quality on offer for gamers, with the options in this list the best of the bunch, in our humble opinion. Who said you need to be on the real road to enjoy a great driving experience?