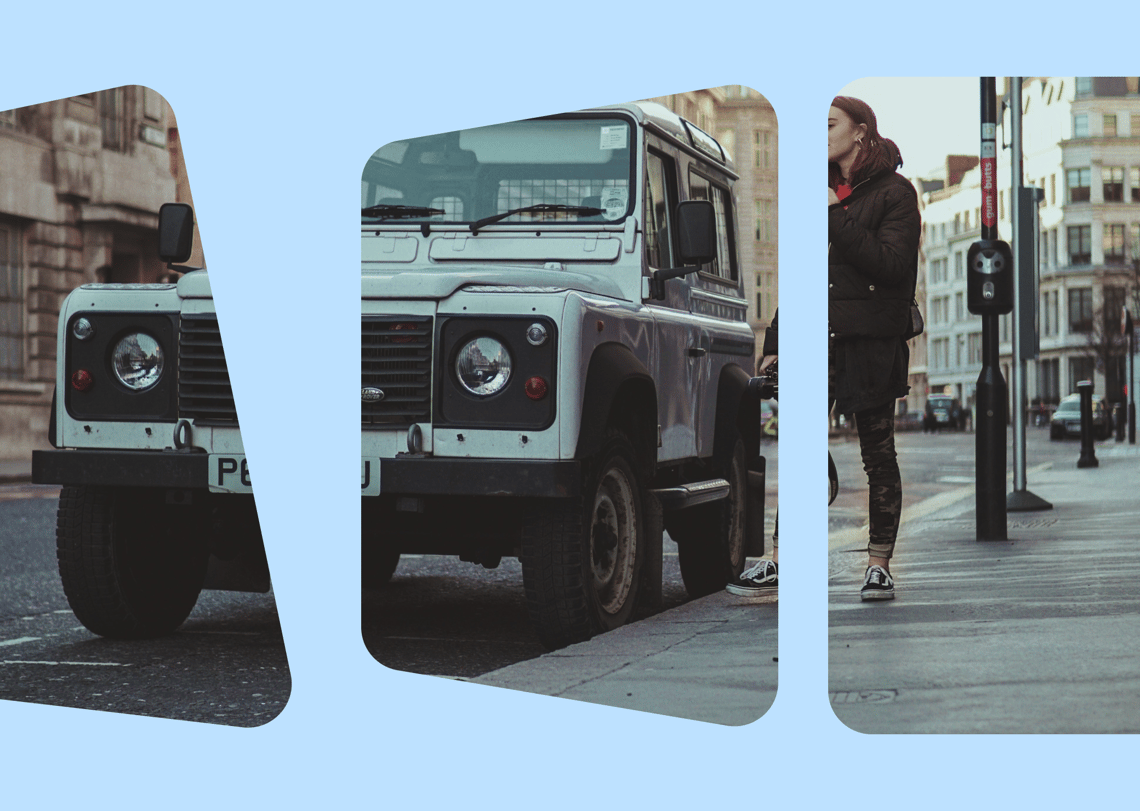 Want to know more about getting breakdown cover? 🤔 When looking for the right breakdown recovery cover, it's not enough simply to choose a certain provider because they might be the cheapest. It's also important to check the precise details of the cover so you'll know for sure that it's the best level of cover for your needs to suit your budget.
What are the Types of Breakdown Cover?
Breakdown Cover Package - this type of cover can be bundled with your car insurance or bank account. Each bank and insurer might offer different levels of cover so check with their representative if you want to know more about the breakdown cover package that you have with them.
Car Manufacturer Breakdown Cover - you can get this type of cover for free when you purchase a brand new car. You may get a three-year cover, for example, depending on the specific car manufacturer.
Pay-and-Claim Breakdown Cover - with this type of cover, you'll still pay the annual fee but it will cost you less. The way it works is that if the car breaks down, you will be the one to pay for the recovery or roadside repair. You may then claim your expenses back from the cover provider.
Third-party Breakdown Cover - you'll also pay an annual fee for this type of breakdown recovery cover. In the event that your vehicle breaks down, the provider will send a specialist to do the repairs or your car might be taken to a garage if the problem is severe.
Is the Basic Breakdown Cover Enough?
Many car owners get their breakdown recovery covers through third-party providers. From these providers, you may choose the level of cover that you need. The levels may have different names, depending on the provider, but basically, there are four levels.
The Most Basic: Roadside Assistance
For this level, a specialist will go to your location to try and fix your vehicle on the spot. If that won't get your car running, then it will be towed to the nearest garage. Expect most of the roadside assistance covers to have a 10 to 15 miles of recovery limit from where your car broke down.
If the breakdown happened within a quarter of a mile to a full mile from your home, you won't be able to call the provider for help if you only have the most basic level of cover from them. Keep this in mind when choosing the most basic breakdown recovery cover.
Extended Basic: Home Cover
This one's a little pricier than the basic cover but it's worth paying extra if you want to be able to call a breakdown service at home. Providers may give you the option to upgrade your basic cover to home cover during an emergency situation. However, be ready to pay up to around £109 plus a pay-on-use fee.
National Recovery
With this type of cover level, your car can be towed to any destination within the UK. You may choose to go back home or opt to go to the nearest garage instead if you're already close to your destination.
European Cover
If you're on a journey around the continent and your vehicle breaks down, a European cover can be helpful and it will save you from a lot of trouble. The cover includes roadside repairs or your car can also be towed to a local garage.
Take note that if you don't have a European cover already and you're abroad, most of the UK providers will not be able to provide you with assistance. So, before you set out on your trip, get this cover first so you will have peace of mind as you travel across the continent.
Features to Check on Your Breakdown Cover
Personal Cover - with a personal cover, you may call a breakdown service no matter the car you're using or whether you're the driver or passenger. This is a good choice if you have more than one vehicle.
Callout Limits - there are providers that offer unlimited callouts while others limit the number of times that they can assist you if your vehicle breaks down. If you can find a provider with unlimited callouts, then that's better for you.
Onward Travel - for comprehensive breakdown covers, you can expect this feature. In case of a breakdown and your car can't be fixed immediately, you will be provided with a hire car, accommodation overnight if necessary, and costs for public transport and taxis.
Misfuelling - if you accidentally put the wrong fuel in your car, it can damage your engine. To drain and flush the wrong fuel out of the car's system, you may have to prepare a substantial amount because it can cost up to £300. That's why it's crucial to look for this feature when assessing breakdown covers.
Transporting Pets - Maybe you have a pet who is a frequent companion in your journeys. If you do, then check this particular feature to ensure that your pet will be taken care of in case your car breaks down. Some covers don't include transporting pets so you need to organise transport yourself.
Takeaway
Getting a breakdown recovery cover is an additional expense but it's worth having a comprehensive level of cover, especially if your car is no longer as reliable as before. Remember that if your car breaks down and you don't have a breakdown cover, calling assistance means you'll be spending hundreds of pounds.
But remember the best advice when buying an insurance cover of any kind is "read the small print" and do take time to thoroughly check what will be covered and what you cannot get help with.
By having a comprehensive breakdown recovery cover, you'll have peace of mind whenever you're on the road. It will save you a lot of trouble in case the car breaks down because you, your car, your passengers, and even your pets will be taken care of.