Exciting New 2024 Models From Car Manufacturers
Before you know it, 2024 will be here, along with all the fancy new models from car manufacturers. But you don't need to wait to find out which new exciting vehicles will be on our roads.
1) Aston Martin Vanquish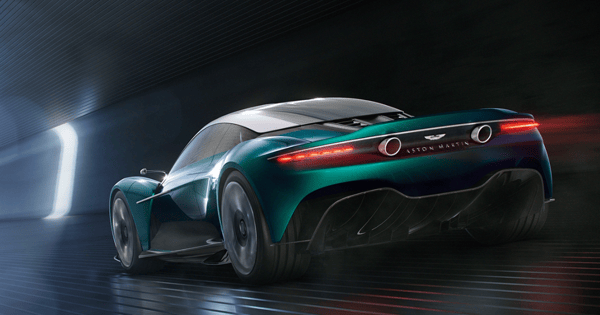 Let's kick things off with a supercar. The Aston Martin Vanquish is a stylish ride set to give the big boys a run for their money. Sure, it's a bit of a splurge at £250,000, but who can put a price on beauty like this?
Plus, this sporty number is ready to embrace the electric car revolution with its plug-in hybrid power. The Aston Martin Vanquish is set to feature an AMG-sourced twin-turbo 4.0-litre V-8 engine and two electric motors, forming a plug-in-hybrid powertrain.
While it shares a powertrain with the Valhalla, it's unlikely to match its 937 horsepower. Still, the Vanquish will likely have a bonded-aluminium space frame, positioning it as a grand tourer rather than a track-focused hypercar.
2) BMW i8 M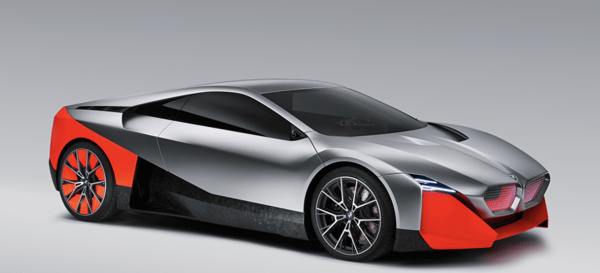 The i8 hasn't quite captured the imagination of sports car lovers like other models. But, BMW hasn't given up, and we reckon the new i8 M might be a game-changer. We're expecting big things from this one, especially when it comes to performance.
So what are those specs? The upcoming BMW i8 M is set to feature a plug-in hybrid powertrain, similar to the current i8, with an electric motor for the front wheels and a mid-mounted gasoline engine and electric motor for the rear. However, replacing the i8's turbocharged 1.5-litre three-cylinder engine will be a turbocharged four-cylinder.
BMW claims it'll have a total system output of 591 horsepower, which is a significant increase from the i8's 369 horsepower and positions the i8 M to compete with rivals like the Lexus LC500h and Chevrolet Corvette E-Ray.
3) Cadillac Celestiq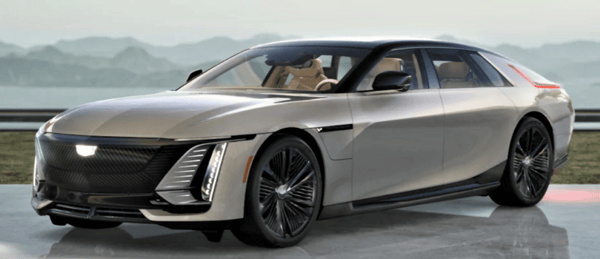 Cadillac is joining the EV party with its flagship sedan, the Celestiq. This beaut impresses with an all-wheel-drive electric drivetrain and a driving range of more than 300 miles. Now that's what we call going the distance.
However, you're unlikely to see this one sitting in the dealership's front window. That's because Celestiqs are made for special orders, so owners can tailor the look and feel of the vehicle.
All models will have one feature in common: a dual-motor all-wheel drive electric powertrain, estimated to deliver around 600 horsepower.
4) Dodge Charger EV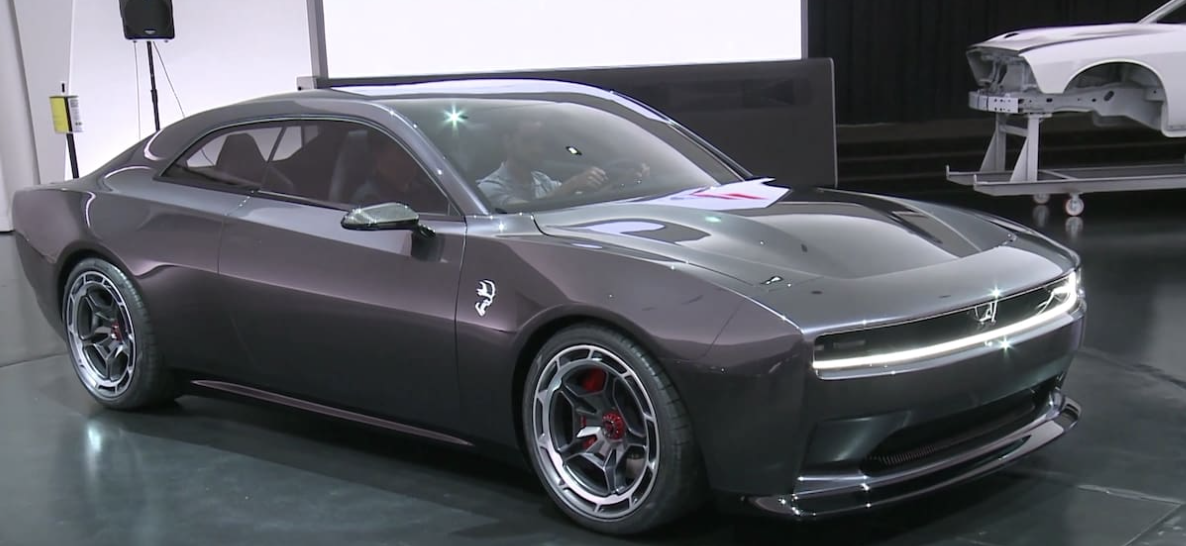 It shouldn't come as a surprise to learn that the majority of new car models scheduled for 2024 and beyond are electric options. Dodge is bringing the muscle to the electric car scene with its Charger EV. It's got that classic Dodge swagger but with a futuristic twist. We reckon this one's going to be a real crowd-pleaser.
The power output for these models ranges, with the 340 model delivering 455 horsepower. The mid-range 440 model will offer a more robust 590 horsepower. And the top-tier Banshee model is set to outperform the gas-powered Hellcat in all performance aspects.
5) Mercedes-Benz E-Class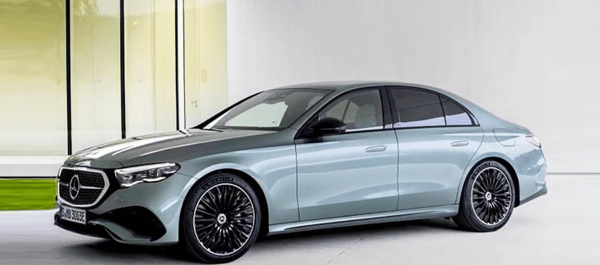 The Mercedes-Benz E-class sedan is an executive vehicle that exudes class and substance, mirroring the flagship S-class but with a less imposing presence. The 2024 sedan marks the dawn of a new generation, with a ground-up redesign that focuses on technology and luxury even more so than its predecessor.
The E-class's four and six-cylinder powertrains are getting a boost from hybrid assistance, leading to increased power. The exterior will also feature a striking new design, while the interior will likely be packed with an array of fresh tech features.
6) Mini Cooper Electric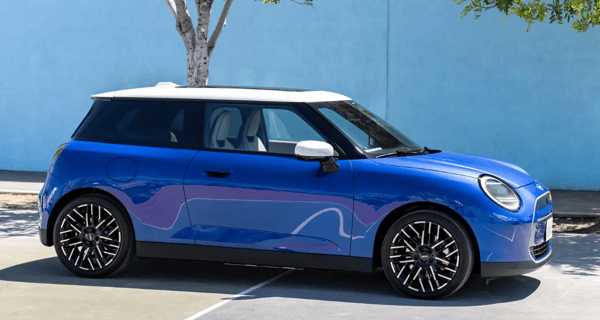 Here's one for 2025. The 2025 Mini Cooper Electric is based on the petrol-powered Cooper hardtop and sports a stylish new look that blends modern and vintage elements, reflecting the brand's heritage. It's expected to feature a single electric motor powering the front wheels, similar to its predecessor, only with a larger battery and extended driving range.
Inspired by Mini's history, the interior design prioritises simplicity. It features a prominent circular infotainment display at the centre of the dashboard for a unique cabin aesthetic. More details about the next-gen Mini Cooper Electric and its petrol-powered counterpart are anticipated before 2023 concludes, so watch this space.
New Year, New Whip
That's your sneak peek at the motors we're absolutely buzzing about for 2024 and beyond. It's set to be a cracking year for car enthusiasts, but what are you most looking forward to? Drop us a comment and let us know!
These models aren't yet ready to drive, but there are loads of amazing vehicles out there.
So if you're looking for your next ride, explore your budget with Carmoola and cruise through car finance.
Or find out more by visiting our FAQs.
Carmoola finance is simple, super-quick and all done on line or in our Carmoola App.